hello one and all;


today, i was exploring my shed roof.
i hadn't been there in a while
but once i was up there, i realised, to my utmost satisfaction, that it was absolutely covered in flowers!
here's a photo of my find;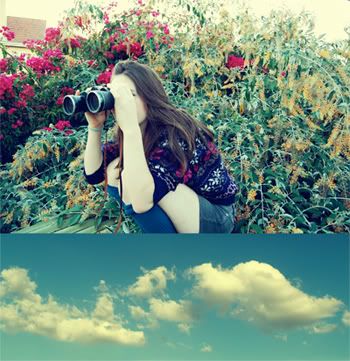 and another (: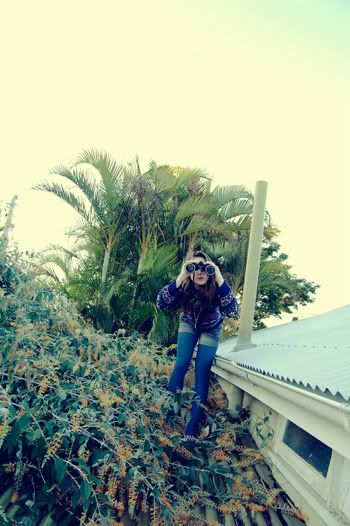 that's all for today, really.


in the photos i'm wearing
thigh high socks from sportsgirl - $14.95
shorts i made out of hand me down jeans - free
thrifted jumper - 25 cents O:
my grandpa's binoculars - free.