not really.
it rained all day.
although, i wasn't really in for a long day out traipsing the city.

i felt better being alone.

i went to the two dollar shop, got loads of packs of cards
and covered the white space on my wall with them.
i shall post photos when i can be bothered.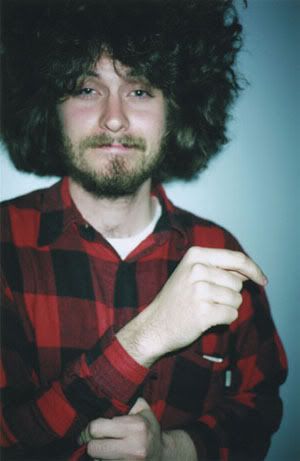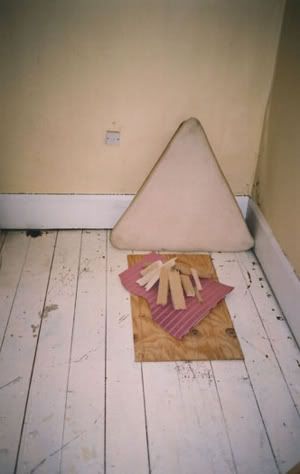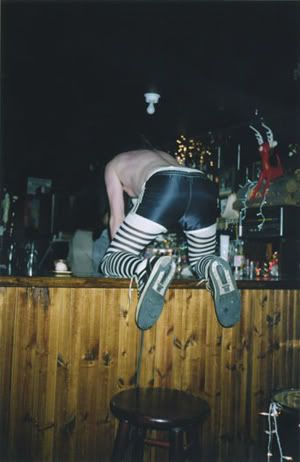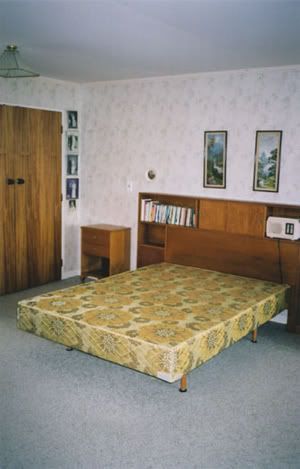 these photos were found -->http://www.natashacantwell.com/
i love her photos.
they're so.. random is the only word i can think of at this present time.
but they honestly work so well together (x