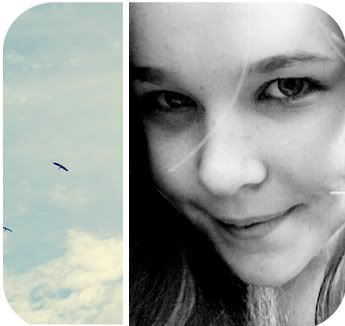 sometimes when i'm really bored
i try to think what my life would be like,
had one small event not happened.
it ends up making me so confused and nostalgic.
but i love the fact that 1 second can change your life completely.
this is no exaggeration.
this is the truth.