i am seriously so addicted to these types of photos.
ones taken at gigs, that is.

and they're all just so raw and nice.
i want to be this sort of person when i'm in my 20s.
who dresses well
and goes to gigs all the time.
oh love.
that would be so brilliant.

but yes, as i said. these photos are addictive.
these are some of the best ones i've come across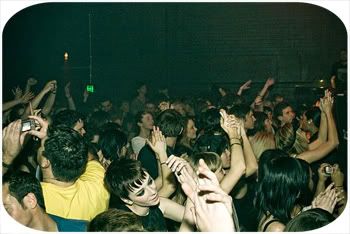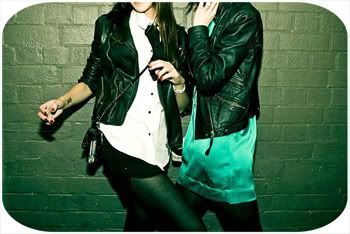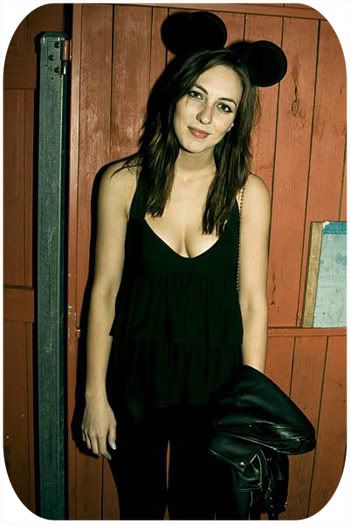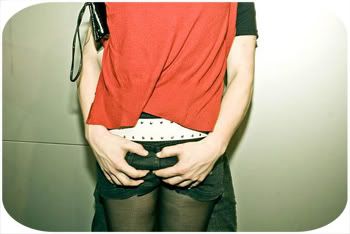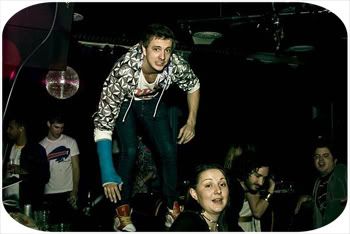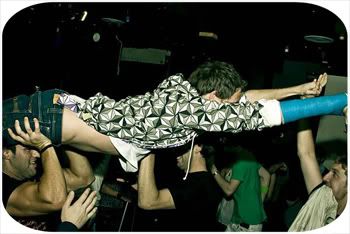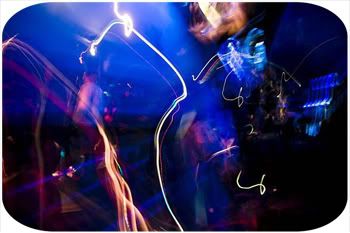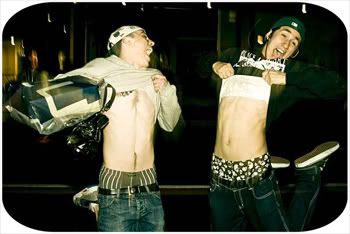 click on the images to go to his profile.