just last the year.
pour a little salt we were never here
my, my my. my, my my. my, my.
staring at the sink of blood and crushed veneer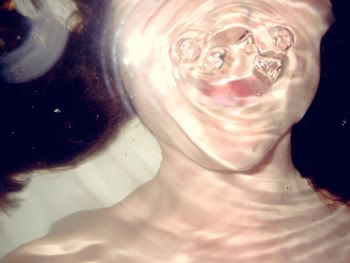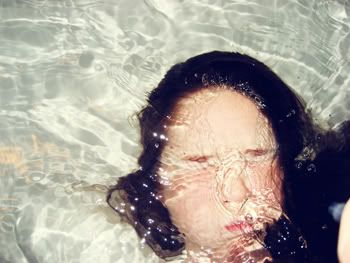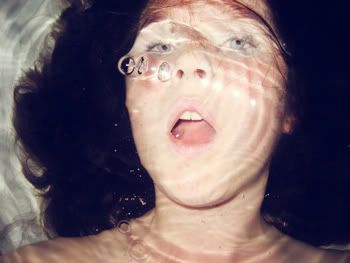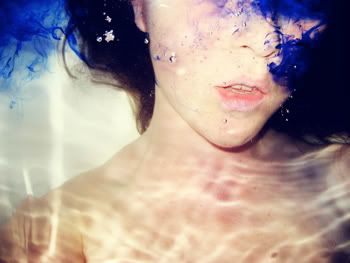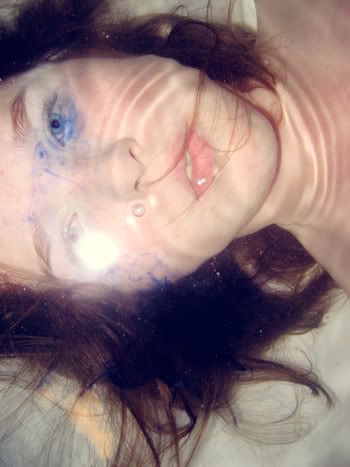 my brother got second degree burns today.
i am so glad i was not there to hear him.
i don't think i'd be able to get it out of my head.
i feel like i'm drowning.