i never get scared.
i hate worrying about things i can't change.
everything is happening next week.
i don't want to know.
but i hate not knowing.
i think it will change things too much, and i need to be in the right frame of mind for my exams.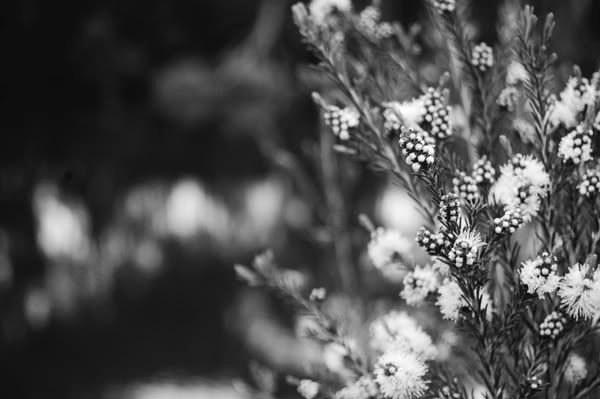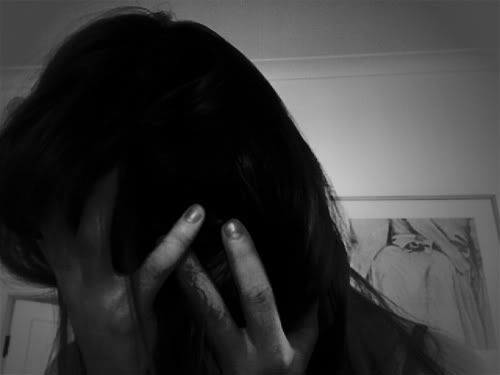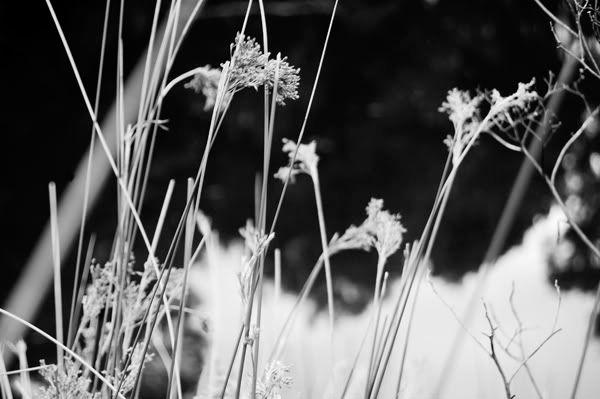 i wish the world was in black and white.
things would be so much easier that way.