today was positively awful.
i'm beginning to hate school
every lesson is a struggle.
nobody has any respect
i don't know if this has been happening all the time
and i've finally woken up to it
or it's just gotten particularly worse recently.
but it is irking me.
and i dread every lunchtime.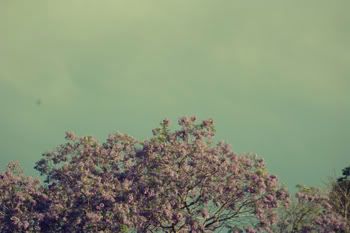 after an all day business tute
clare and i went for a bit of an adventure in Kelvin Grove.
it was lovely to talk,
i laughed quite a bit, which was nice.
we traipsed around random streets eating ice cream out of the tub with plastic spoons.
and i took photos of flowers.




i need to watch what i eat.
from now on i am going to eat healthily.
every snack will either be fruit or crackers.
no more sweets for me.