recently i've been feeling so out of place.
i dread lunchtimes
i don't know who i am anymore.
i don't know who i want to be.
everything was just so much simpler last year.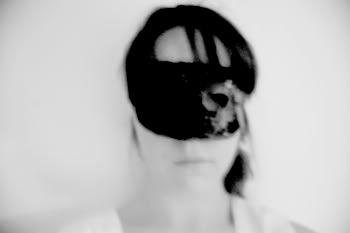 it is the grade twelves last day of proper school tomorrow.
this has all happened so quickly.
i just don't know,
i'm going to miss them so much.
it's ridiculous.
lelele. ):<

i know i'll cry when they go.
sillysillysillysophie.