i haven't dreamt in so long.


i was walking up a huge winding road
and then suddenly the pathway disappeared
and this lady in a car wound down her window and asked me whether i wanted a lift up to the top
i said yes
but then i had this sudden thought about whether or not she was a murderer or not and whether i could trust her
so i walked a little further to this shower
and i had a think in the shower and suddenly all these people turned up!
and more and more and more people just kept on coming
and eventually, no more people could fit
and i got pushed off
and fell to my death.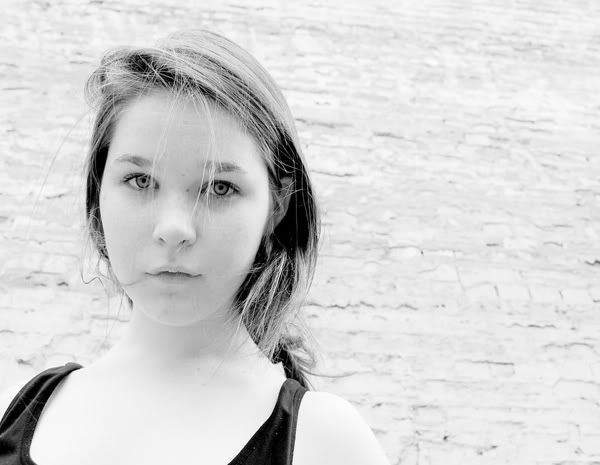 i woke up with a jolt and a cold sweat
it's funny,
i was complaining a couple days ago about how i never dream, and it sucks.
after this sharp reminder, i'm quite glad of it.