for the 2high festival!
we saw the cairos and skinny jean play
drew on doors
drank water
went to art exhibitions
spied on cute indie boys
took many photos
went out and got rained on
three times.
it was lovely (: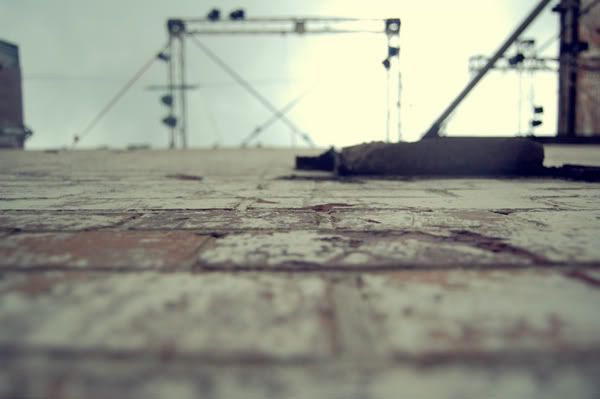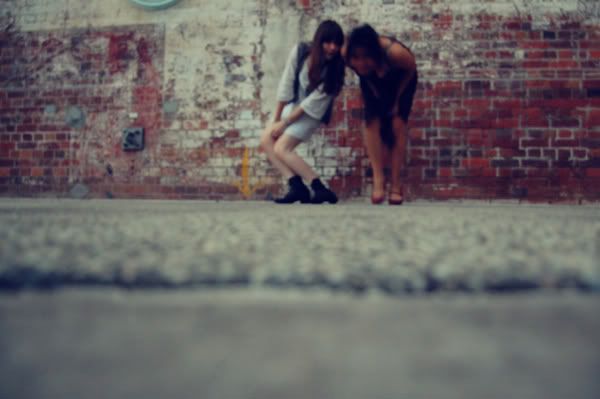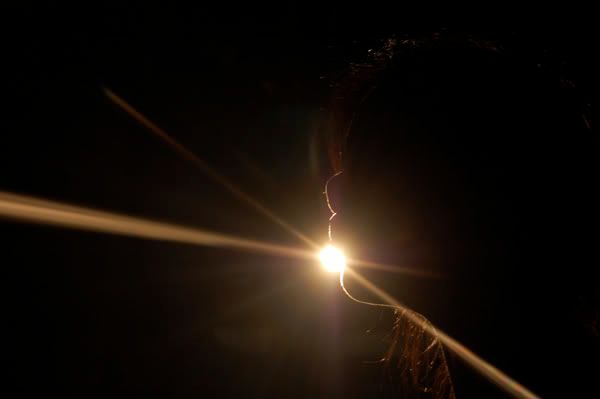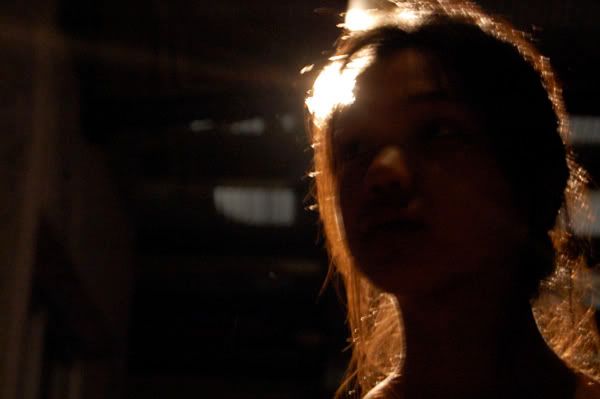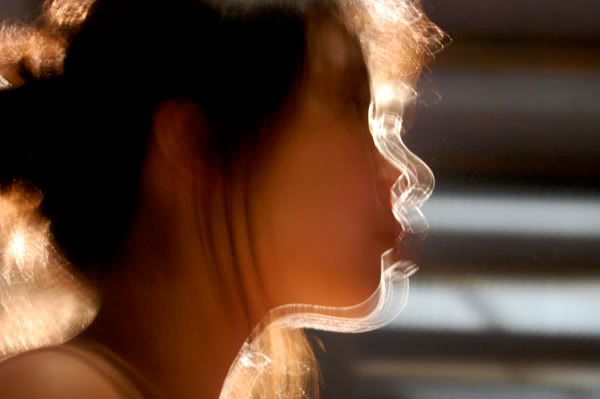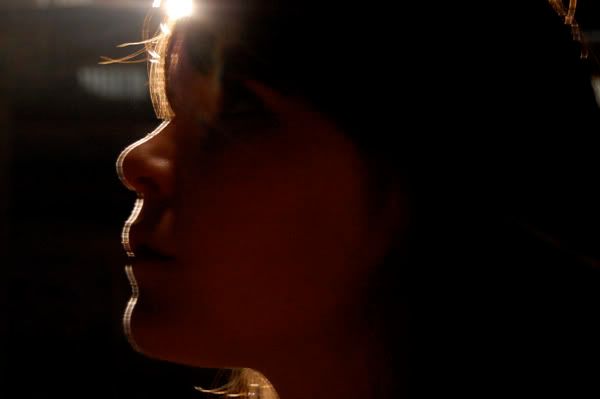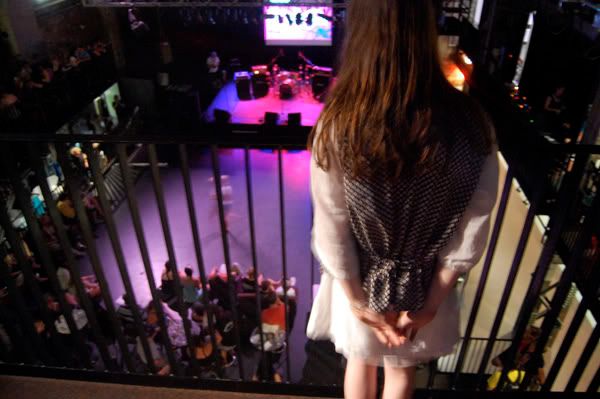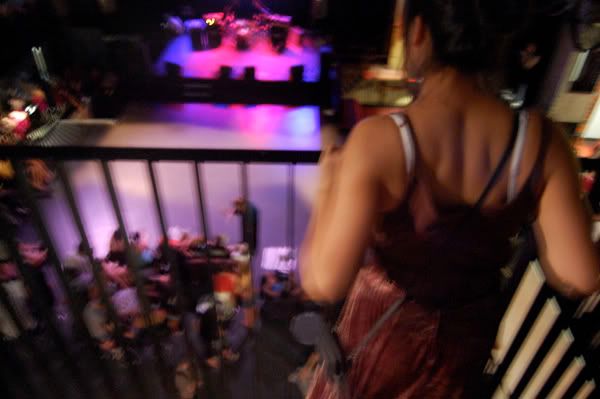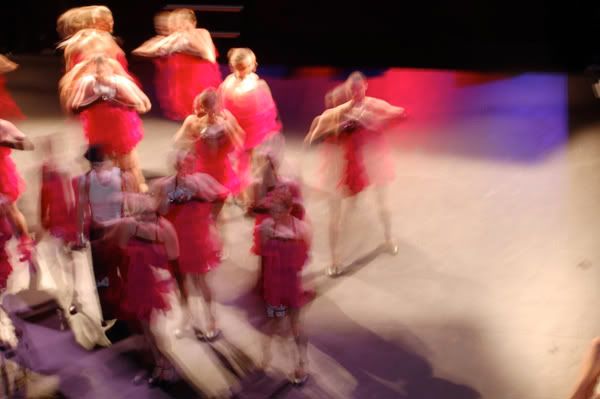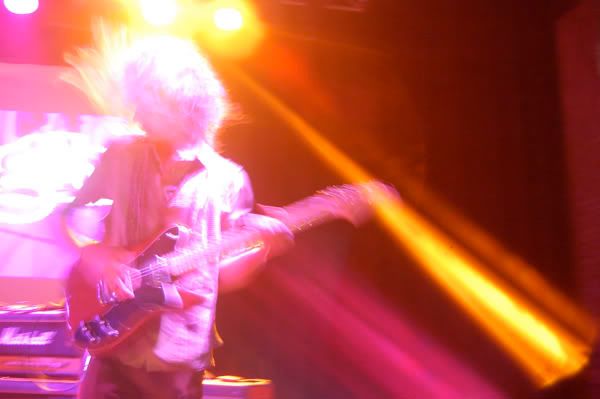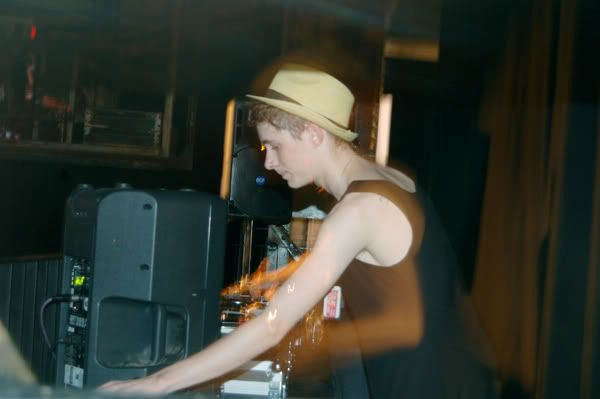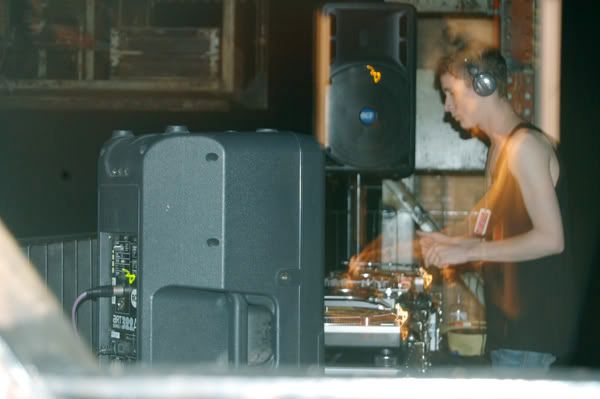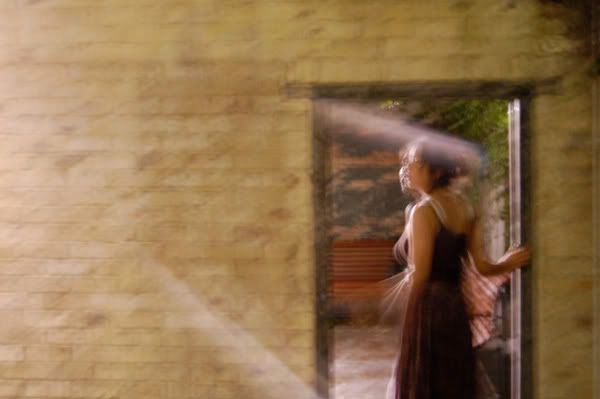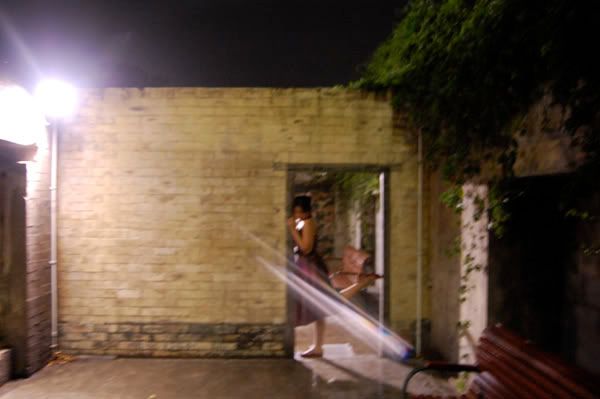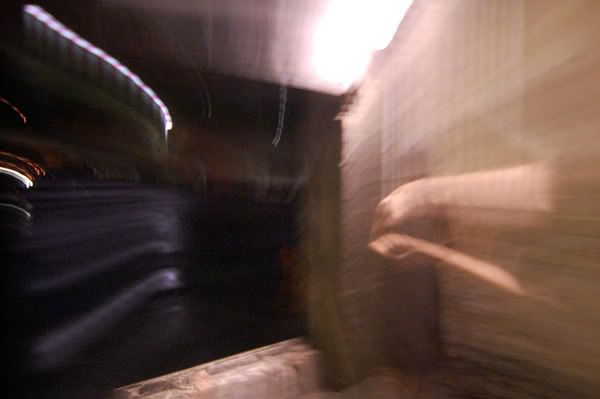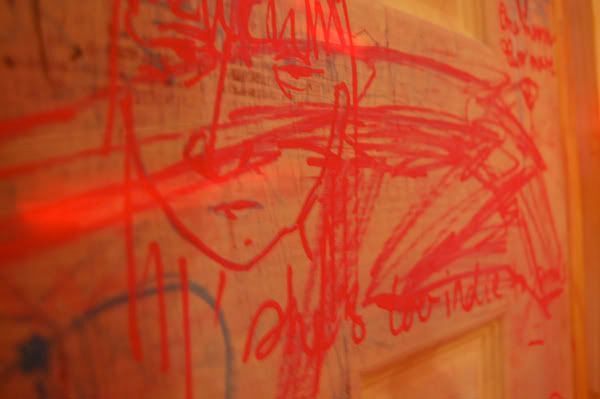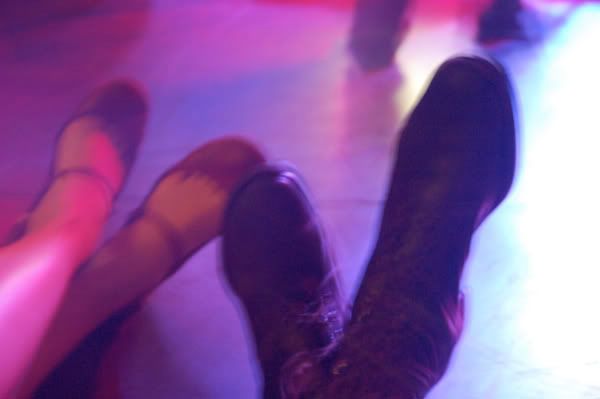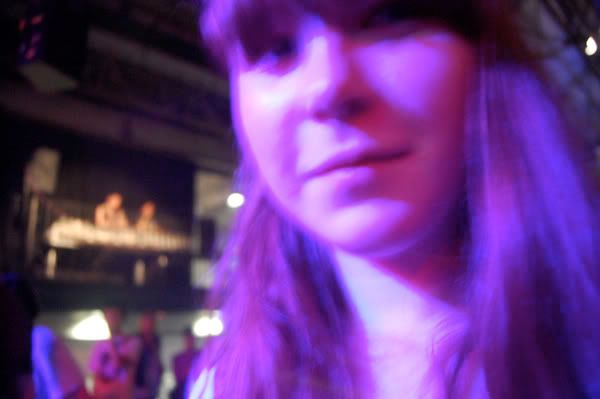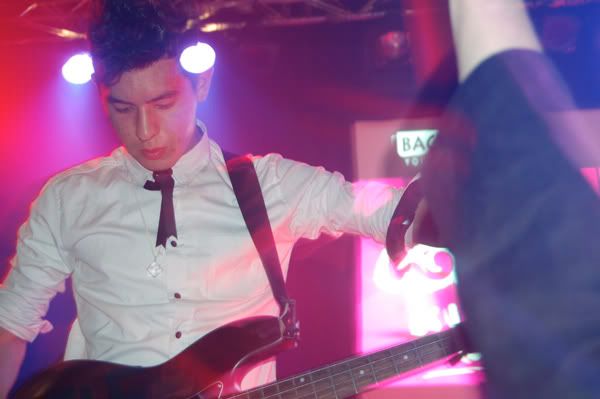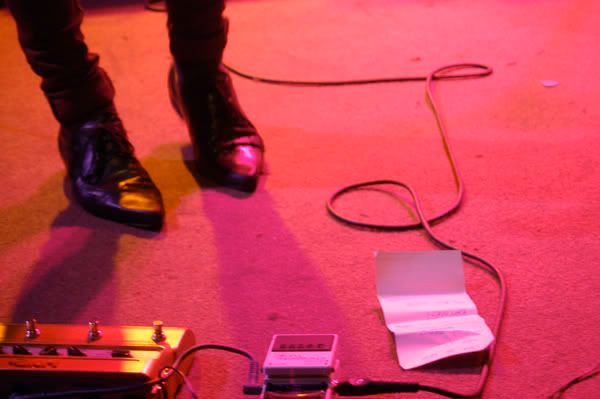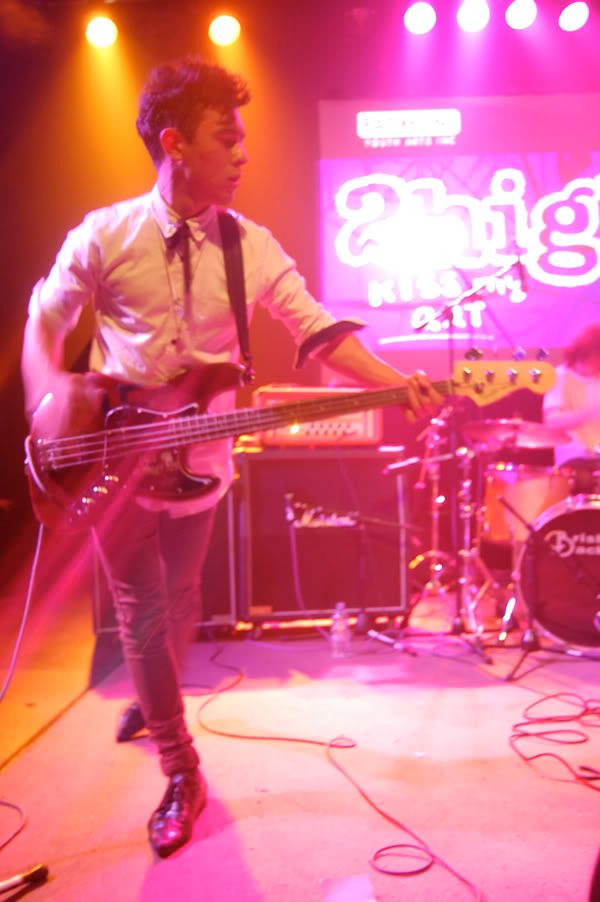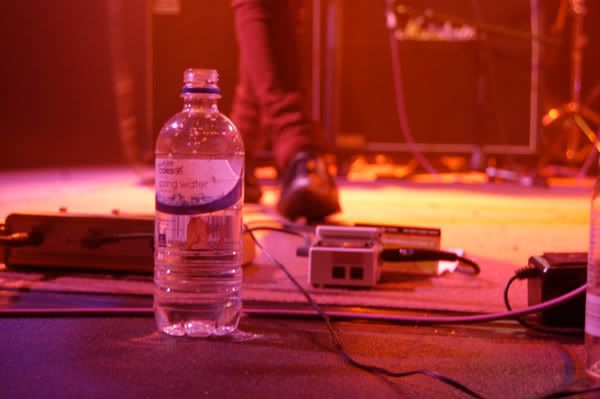 i took my disposable camera too
i'll post the shots when i develop them.