today was lovely
i am finished business once and for all
and jess, clarey and i went out for dinner to celebrate
i wore high heels for like 6 and a half hours O:
(: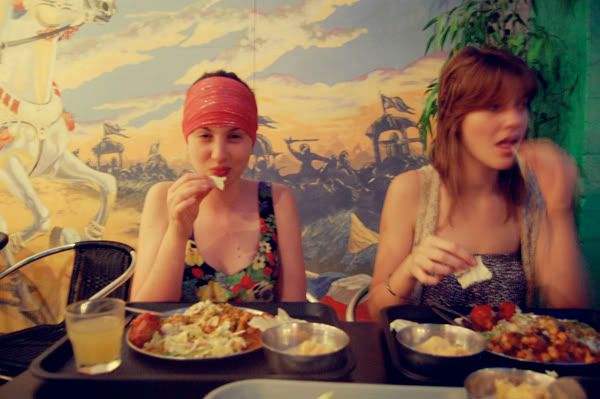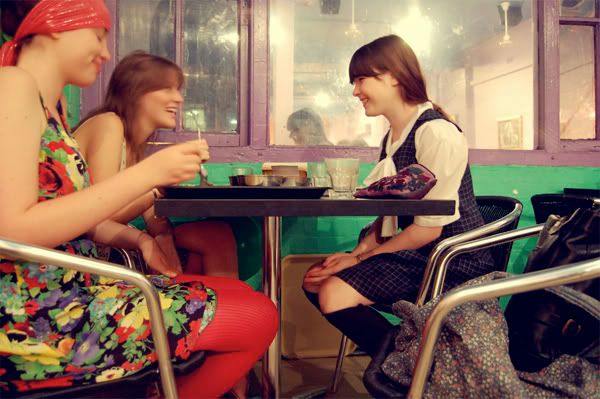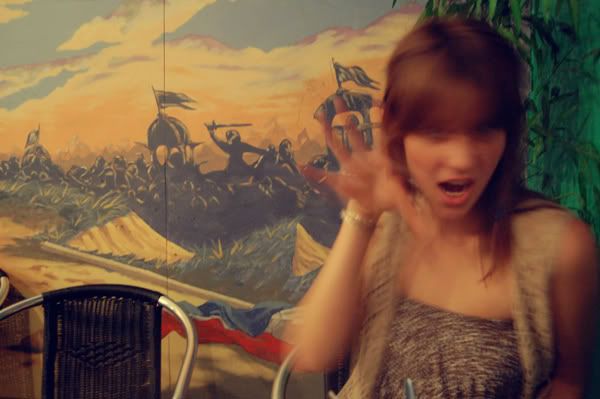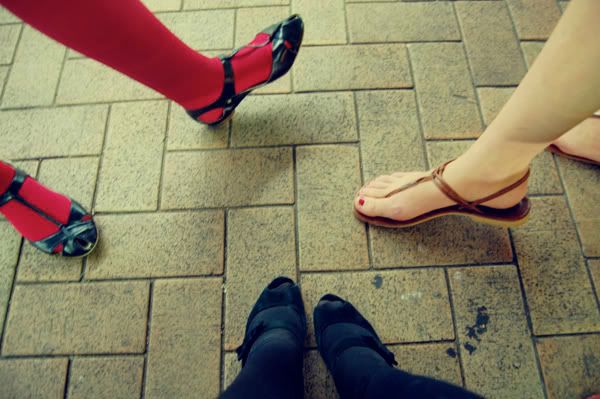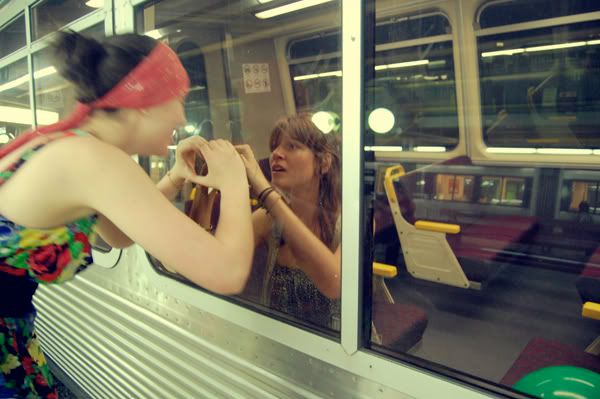 bye jess!
see you in two months!
hahahaahaha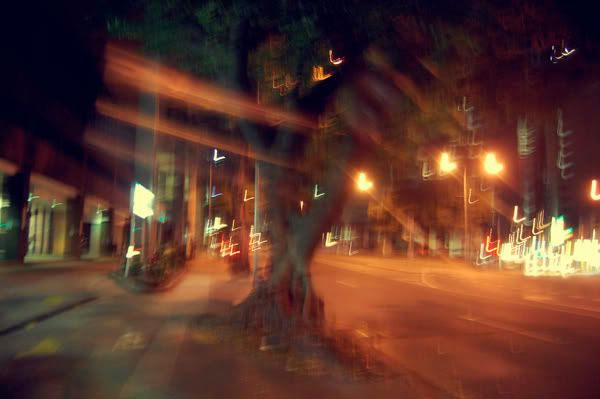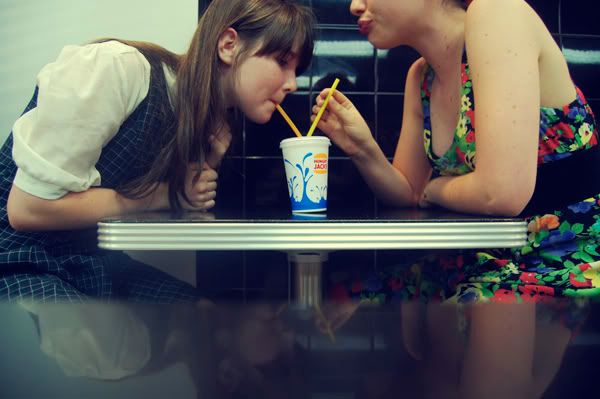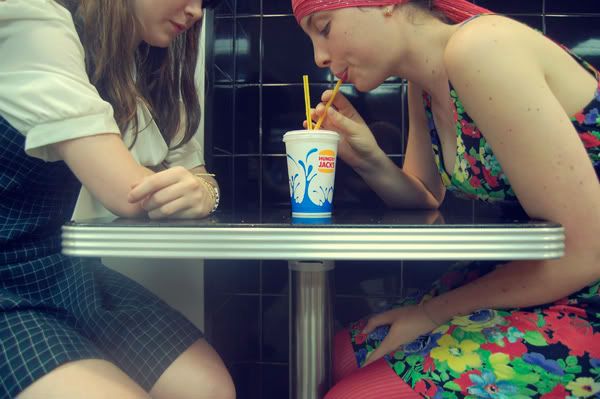 bye clarey!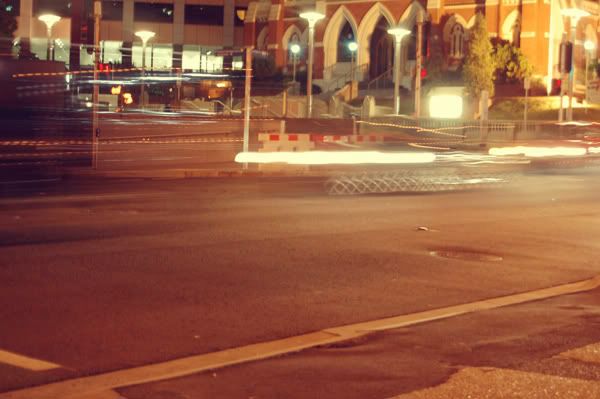 i love waiting 45 minutes to get picked up
and getting hit on by scary men
it's my faaaaavourite.