i got featured in it as one of the photographers in bats magazine (: (: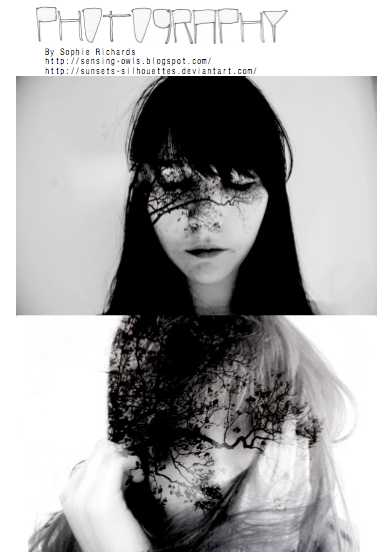 BATSSSS

is a magazine run by 5 brisbane kids.
all under 20 yearz of age.
and it's pretty fridging awesome, to be honest.

so i suggest you subscribe yourselves up
and here's their myspace/blog.
www.myspace.com/batsmagazine
batsmagazine.tumblr.com
click the below image to download the pdf version of issue two!