i suggested jokingly over christmas lunch that it would be great if went for a walk around the grave yard
and my parents.. being my parents said that that was a great idea! and yup. we walked around toowong cemetery for a while on christmas day.

funnily enough,or not really funnily i had been thinking quite a lot about death a couple hours prior.
in fact, it was enough to bring me to tears
for an hour and a bit.
during mass.
lovely.
i had a lot of worried looks and had to borrow my father's handkerchief in order for my face to remain a little composed.

i don't know what attracts me to them
but graveyards are just so dramatic.
it's great
and beautiful
but they have this sort of loneliness
almost melancholy that you can't help but feel when you enter them.

i decided to go black and white
thought it was apt.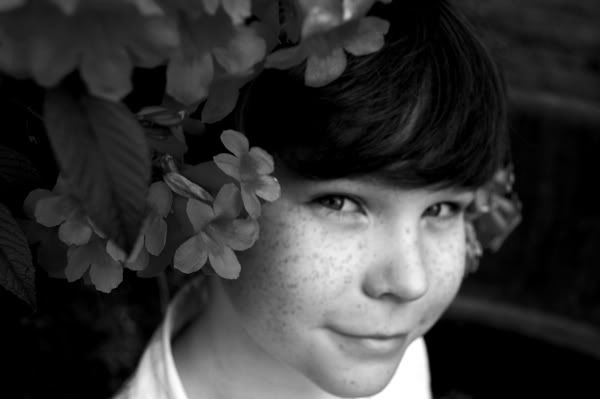 tehe, my brother
the girly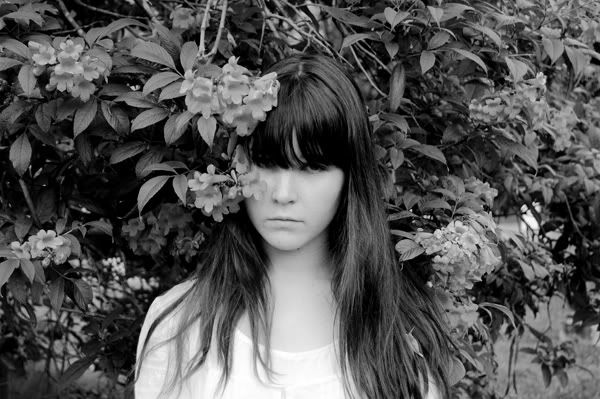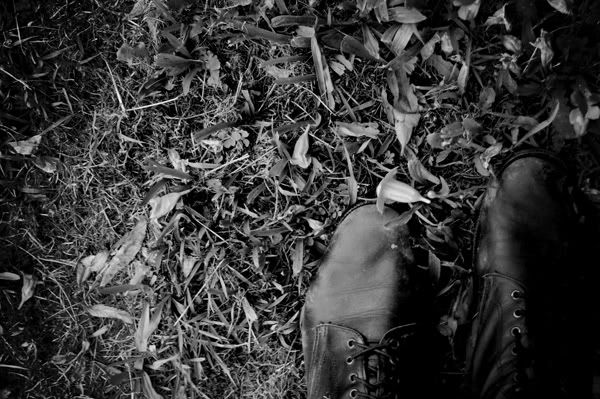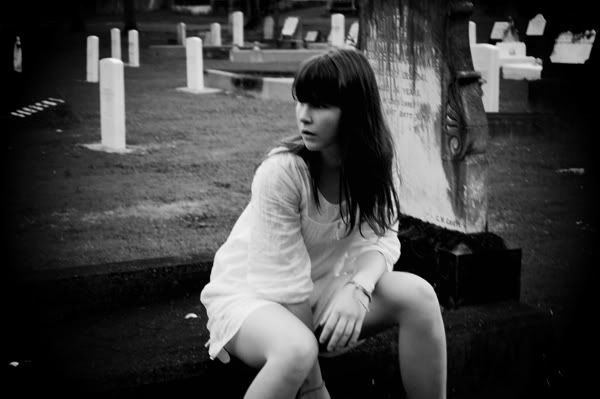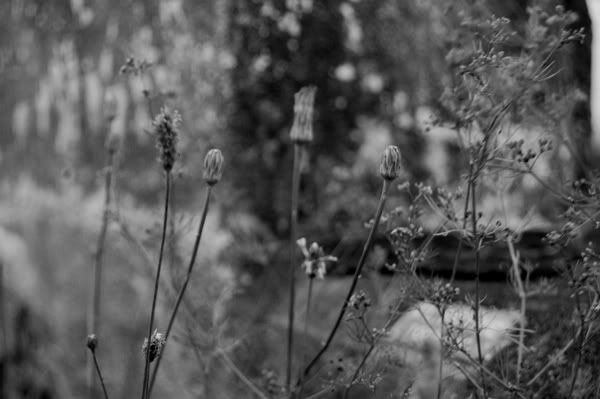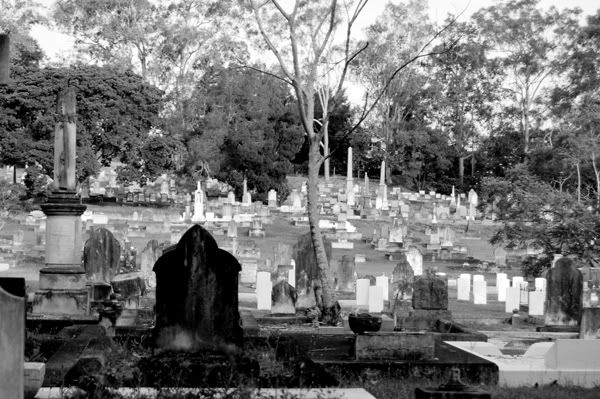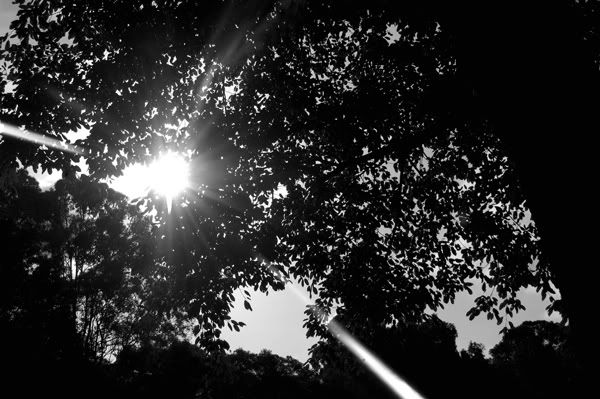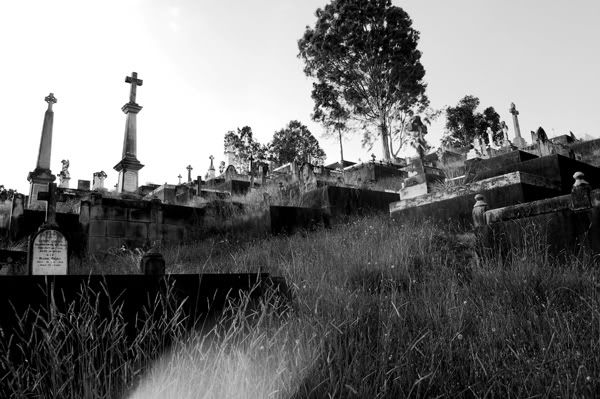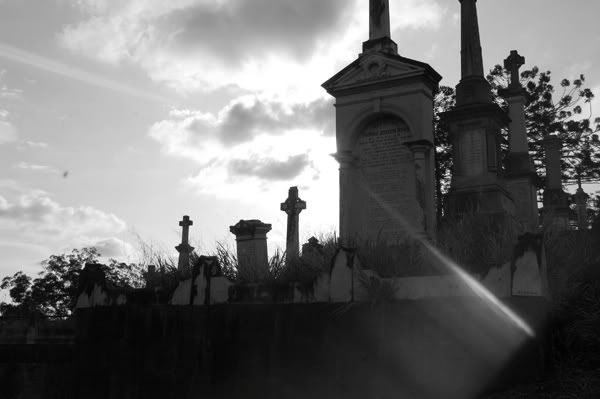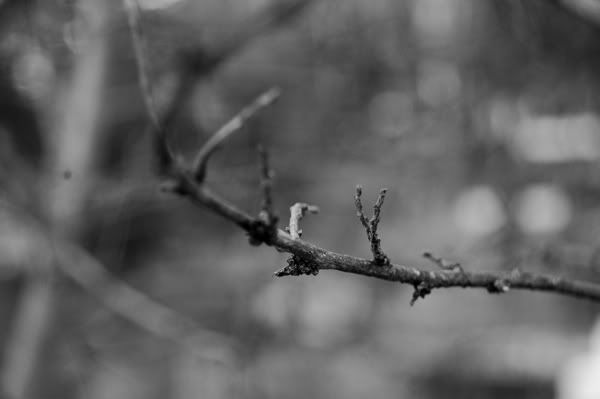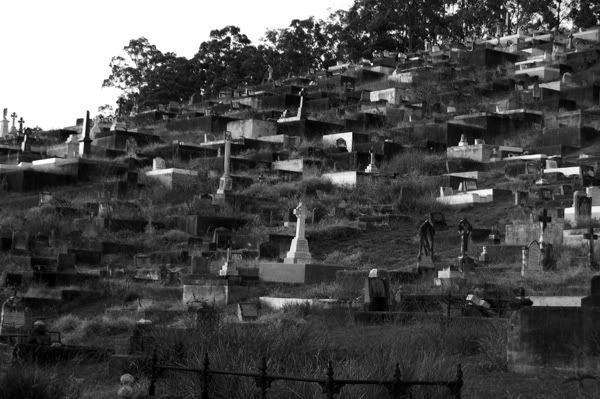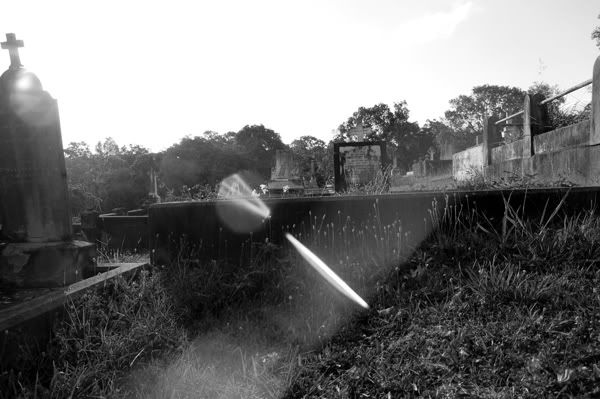 and it is on this bright and happy note that i hope you guys had a great christmas.