for bagillions of photos
i did not lie!

i managed to take around 700 photos and my camera ran out of battery on the fourth night
heeheeehee


my gosh, i love woodford so much.
everyone is just so genuine and happy and friendly
and there is music everywhere
and good food.
it's like my ideal world.


but i should chuck some photos up
brace yourselves.



-first night.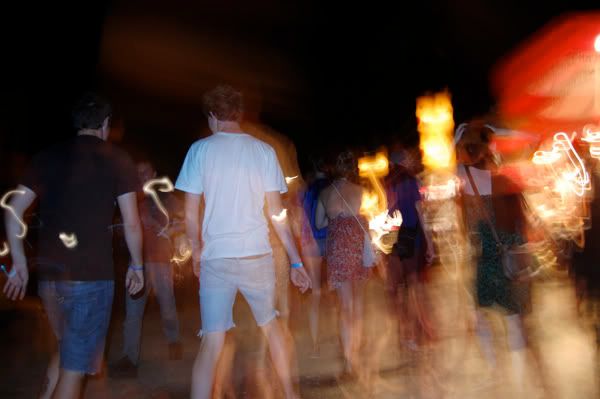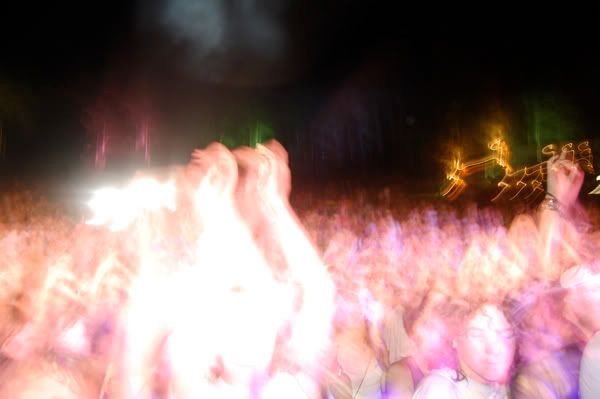 ash grunwald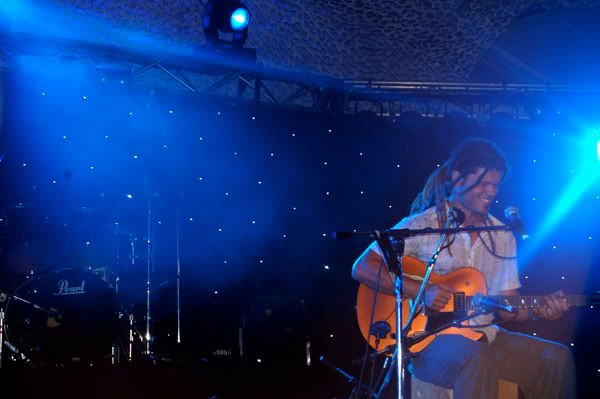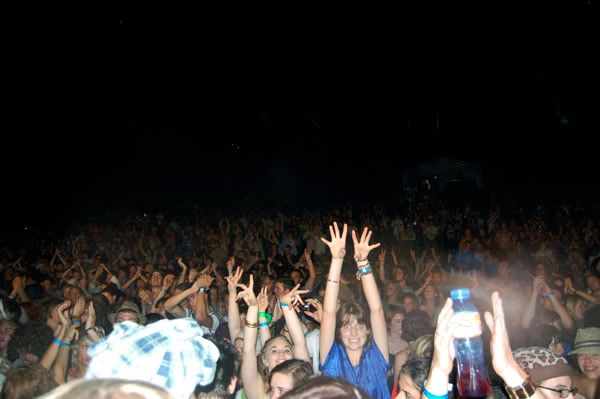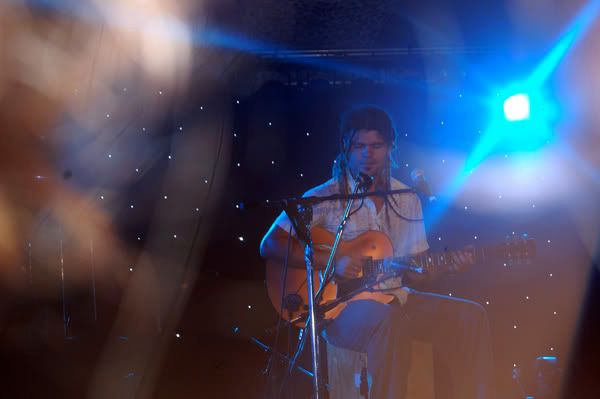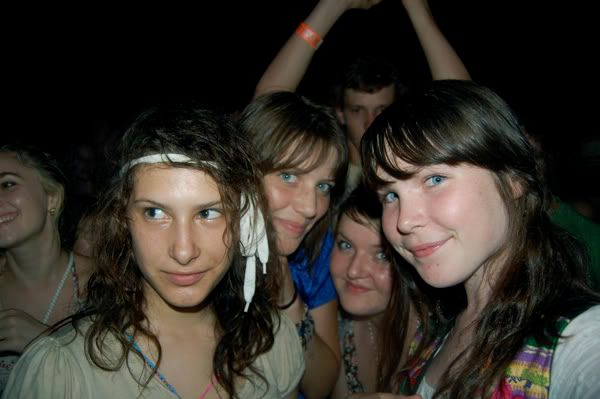 day 2.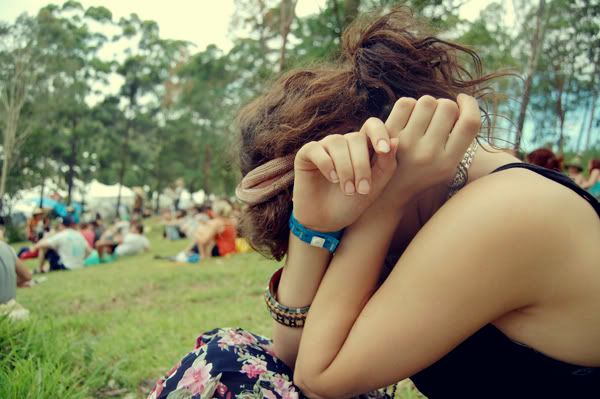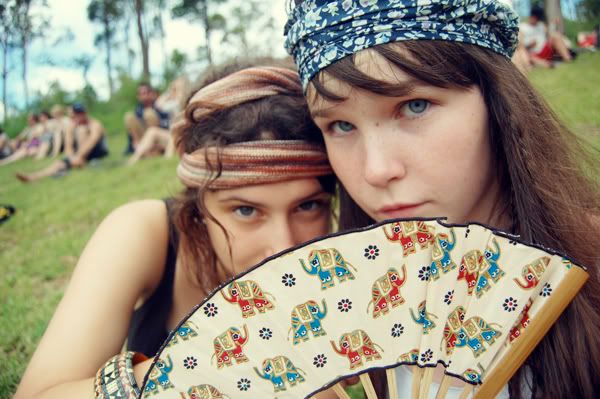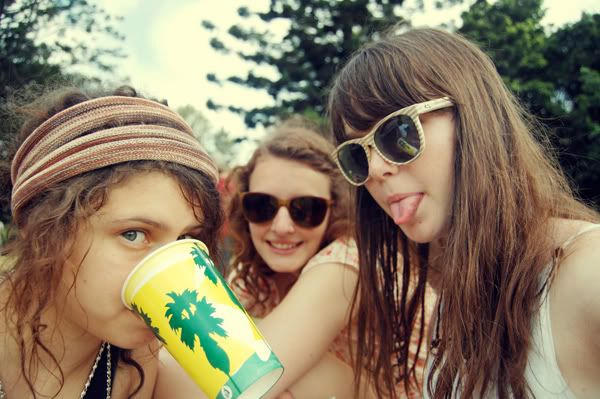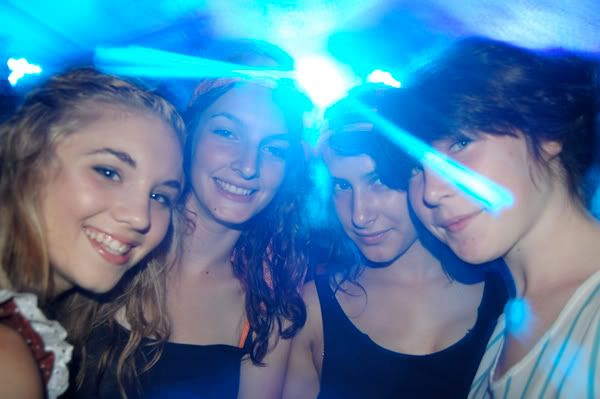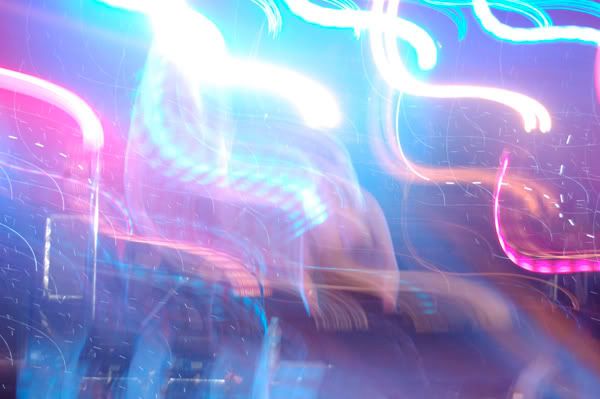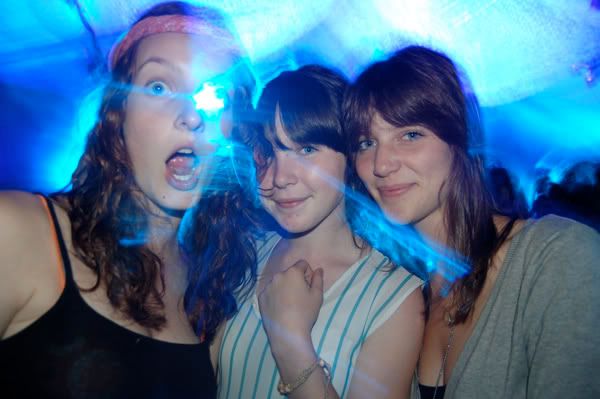 kate miller dickface

*groans* I LOVEEEE YOUUUU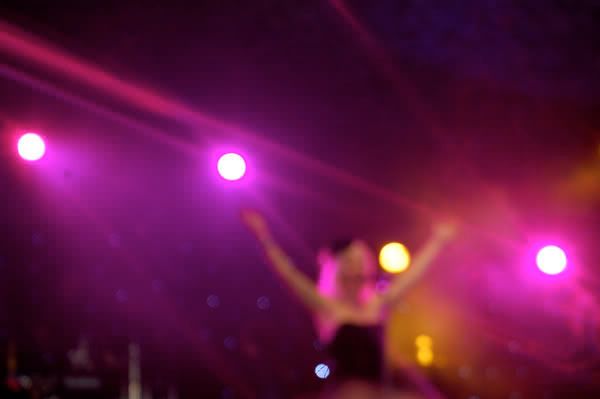 ewie ew.




JOSHIE PYKERR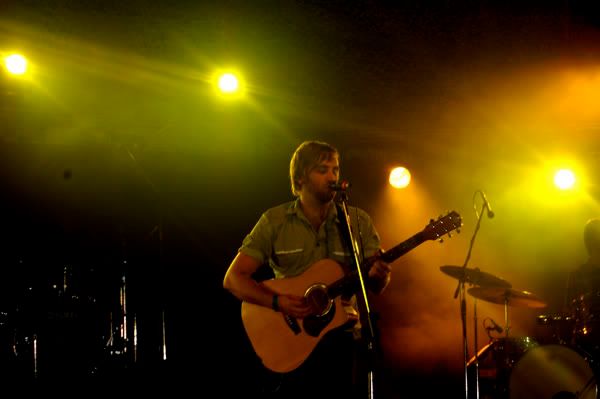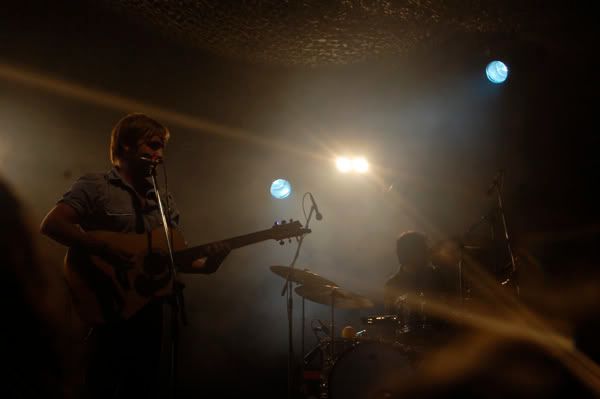 jackson jackson (L)!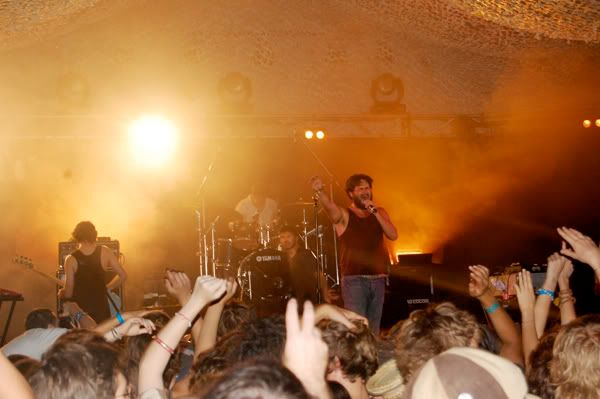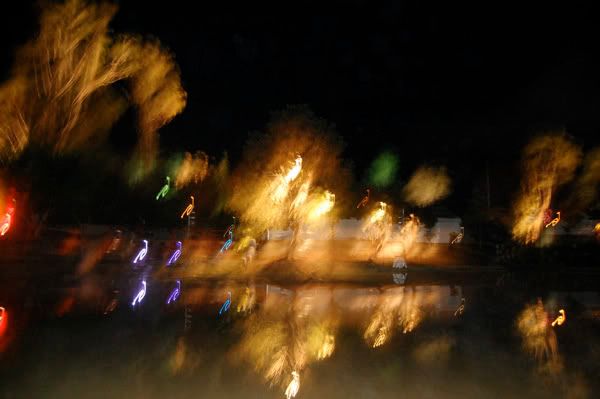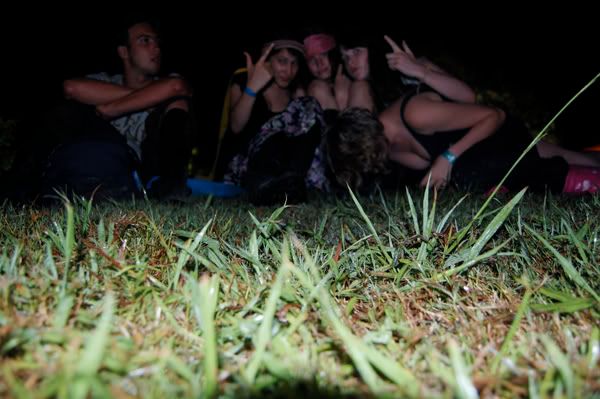 oh chai tent
how i miss thee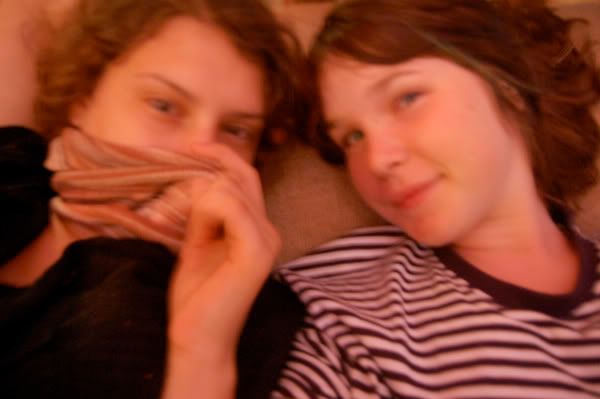 day 3.

chai tent once more
for duck radio and rain sheltering :P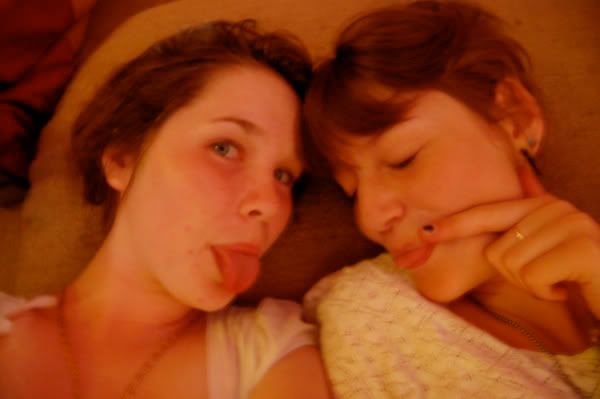 RAINAGEEE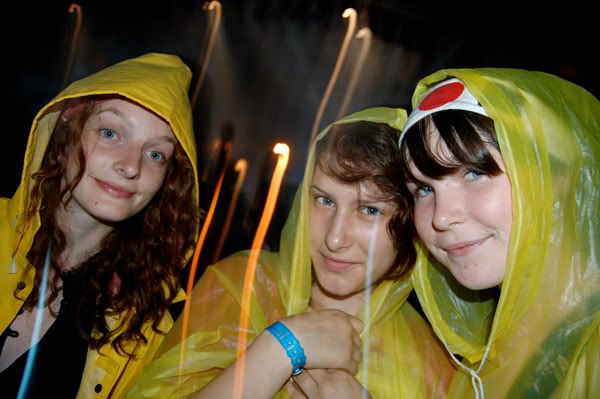 Bob evans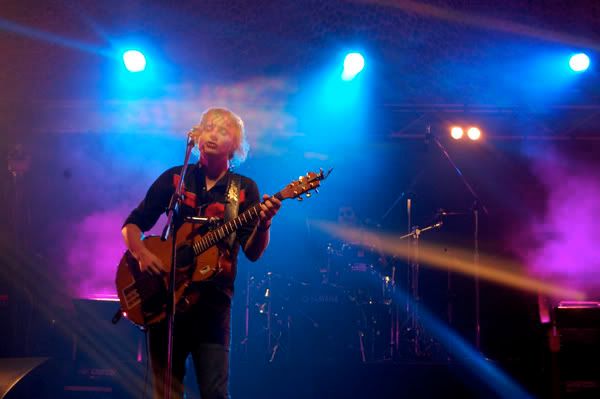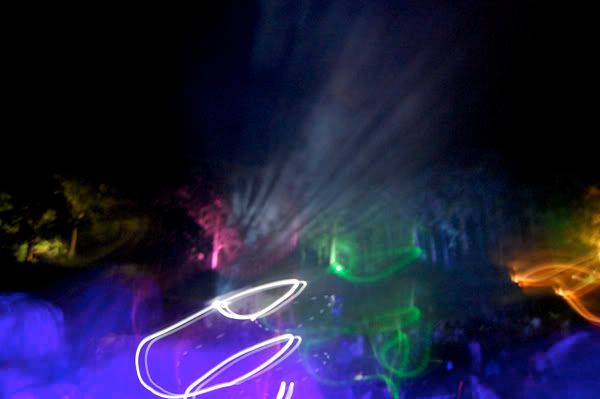 the black seeds
so good to dance toooooooo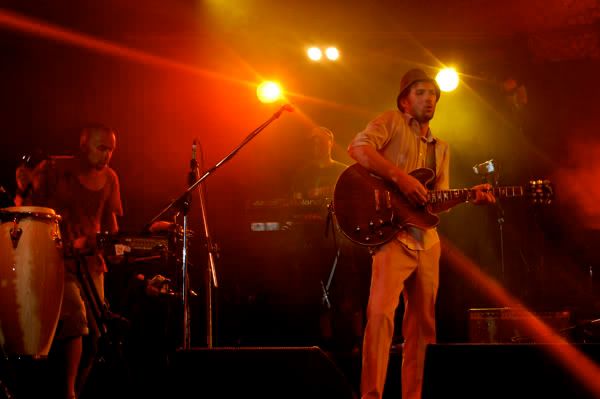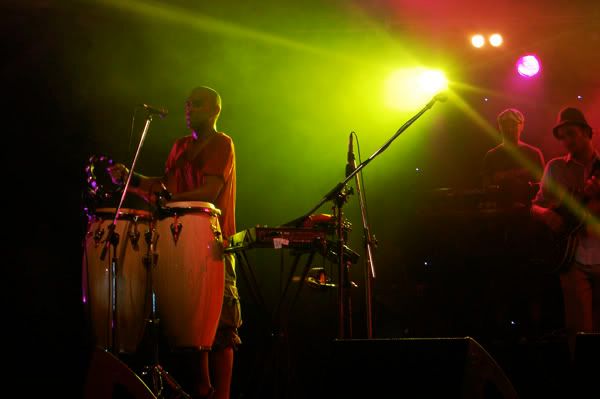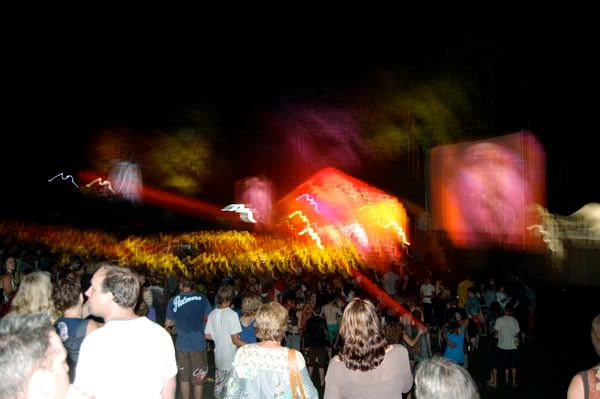 in the mosh for the herd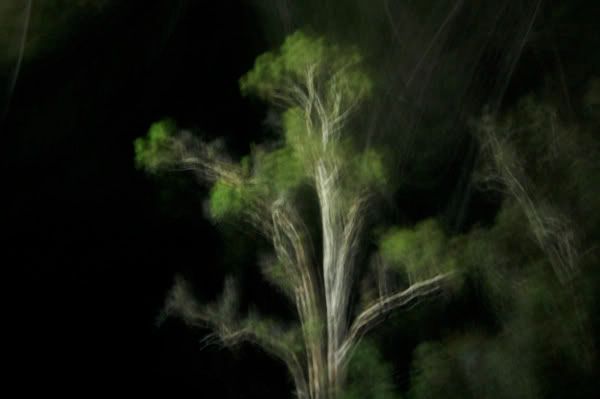 day 4.
HAHAA this photo basically sums up the whole week
hahahaha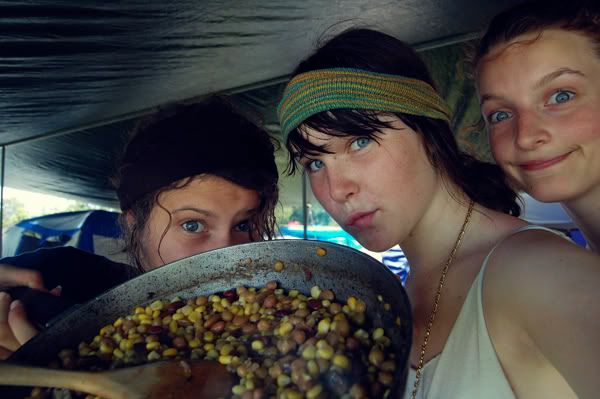 kids activities are fun!
;) ;)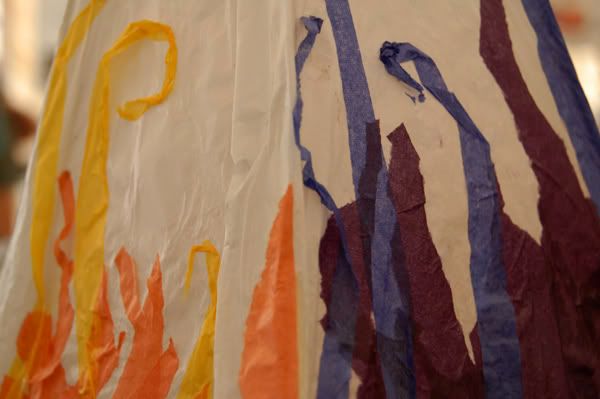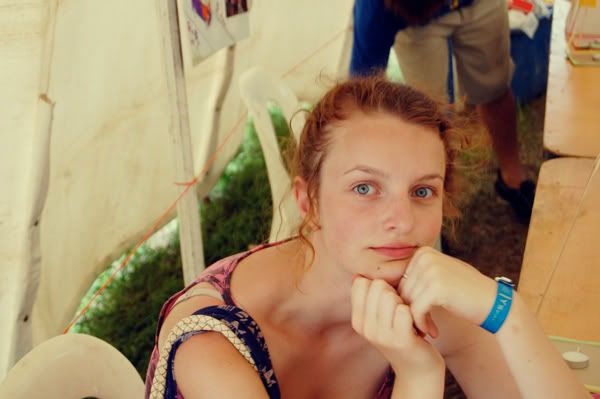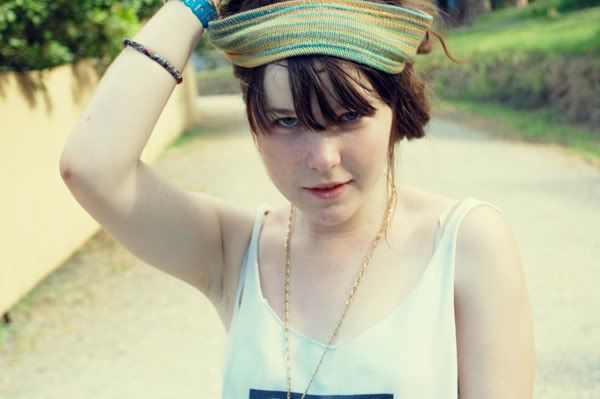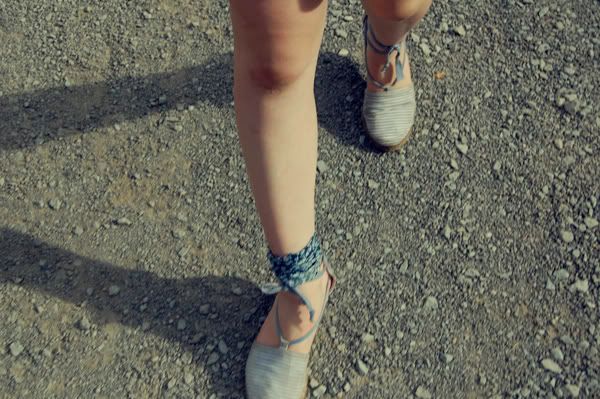 hahaha, snap!



the boat people.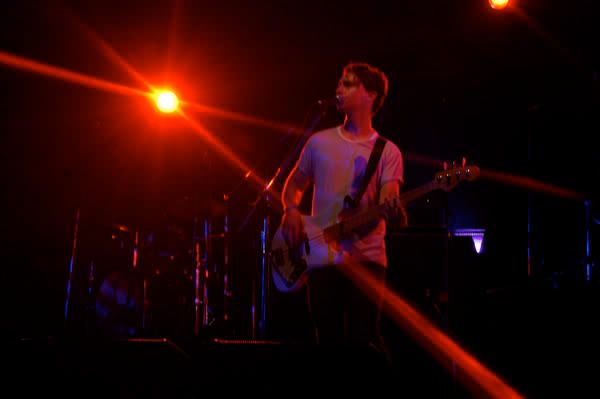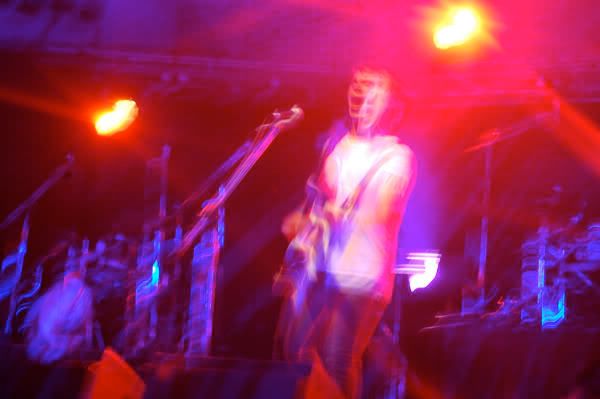 and that is where my camera ran out of battery. = =

oh well, the rest of the week shall remain imprinted in my memory.
it was so lovely.