ho hum
was approached by moko a while ago to see if i could be featured in the magazine as a photographer.
unfortunately, after bats came out they said that i could no longer be featured as a 'solo' artist. so instead of that they asked me whether i could do the horoscope art.

which was cool, because i've been asked for images but never had to fulfill a criteria before.

:D

here are what i've come up with
some of them are not as good as i would have wanted
butttttttt it was due today, so eh.



originally clare was going to model for me.
but that fell through
so i had to take photos of myself again = =
i'm sick of taking photos of myself.
come model for meeee

aquarius
pisces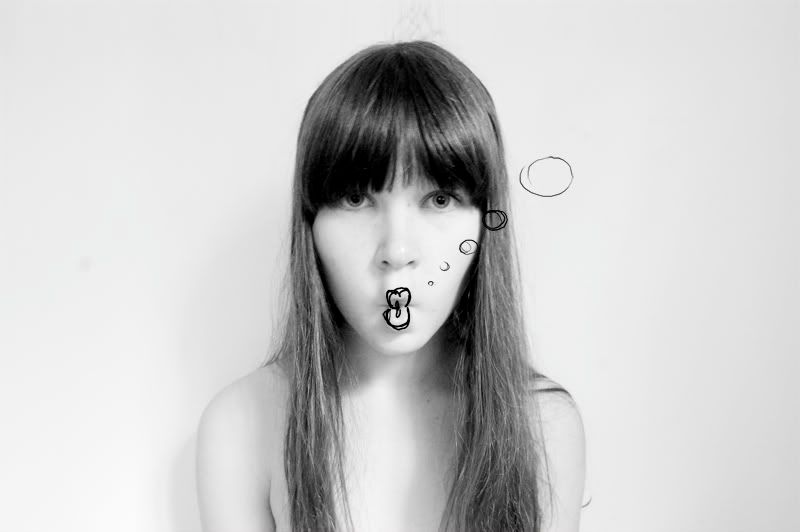 aries

taurus
gemini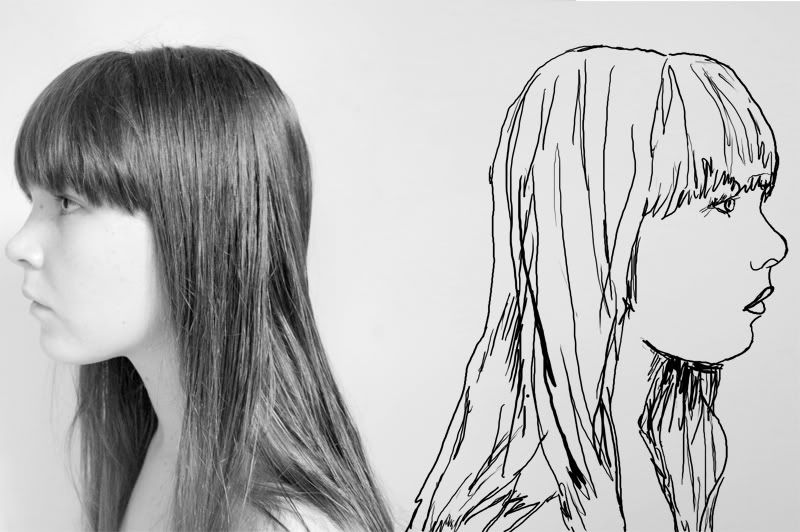 cancer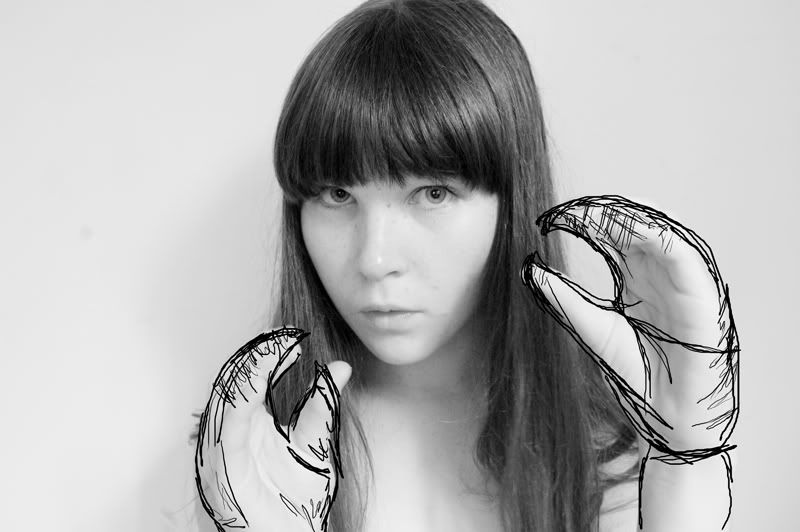 leo
virgo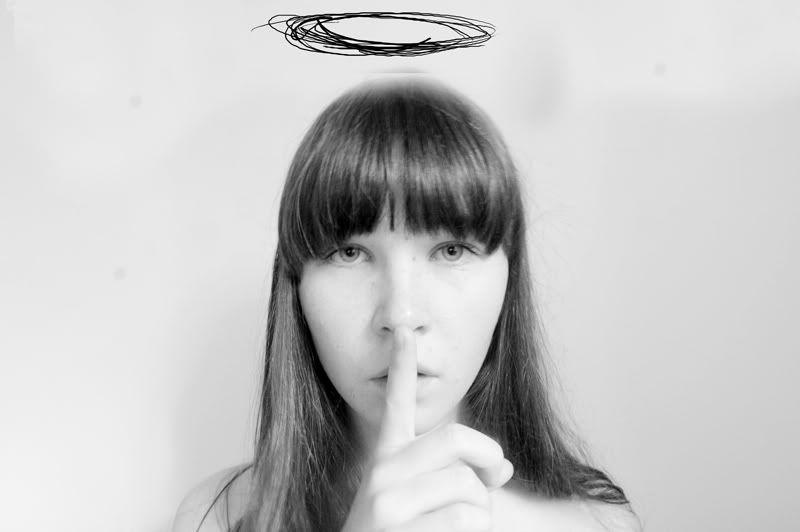 libra

scorpius

sagittarius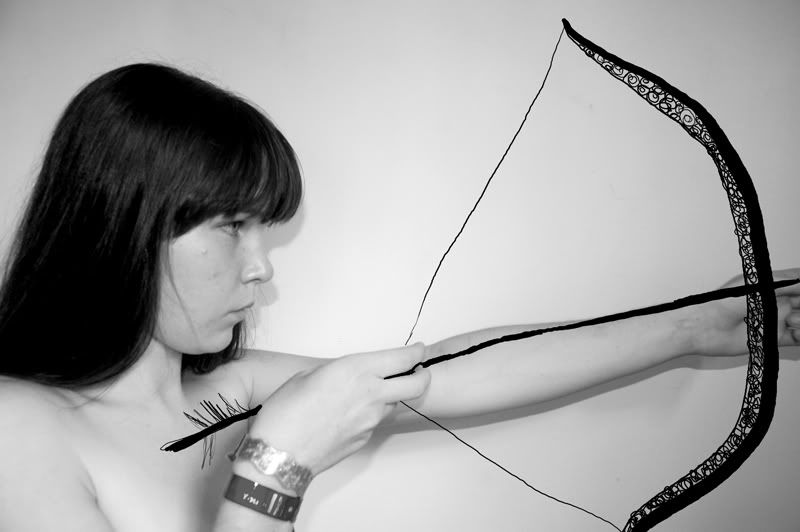 capricorn



which one is your favourite?