oh lovely.
tonight we went to the opening of the nine lives photographic exhibition
it was really hot
in both sense of the word of course.
hahaha, oh sophie = =

but yeah, it's a really great place.
and the exhibition was very impressive.
ah, i am in love with the holga photos.
i need to develop my diana films :/

check their website
http://wehaveninelives.com/
+ blog
http://www.wehaveninelives.blogspot.com/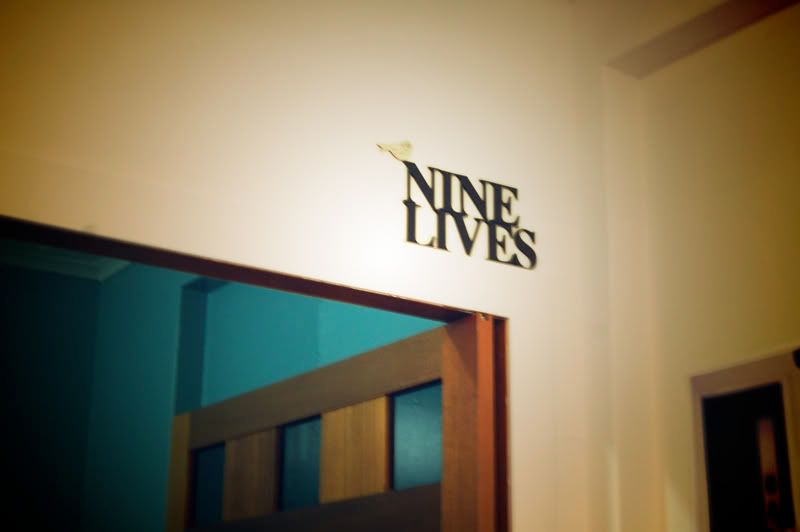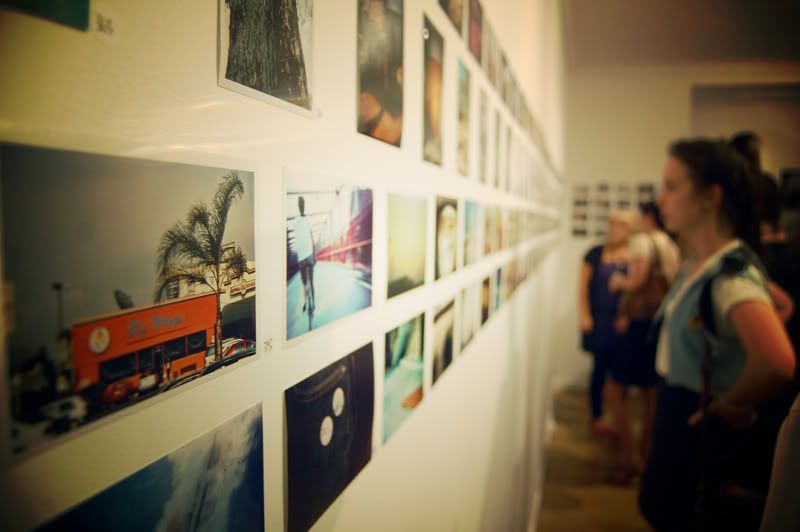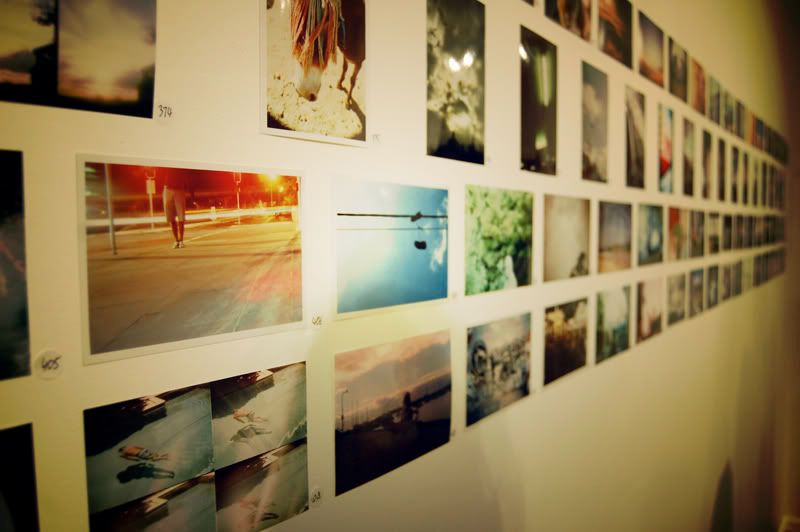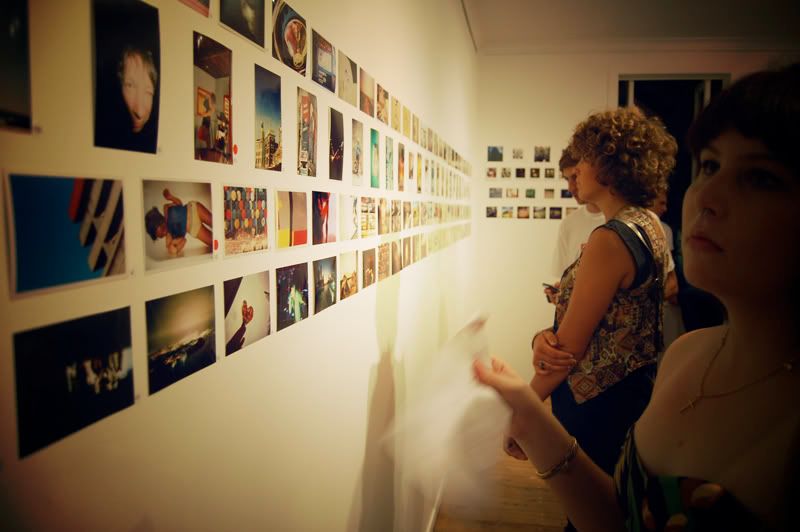 hahaha, creepy stalker photo of my french exchange student..