so i haven't shown you guys my most recent second hand purchases

voilà!



red dress
$6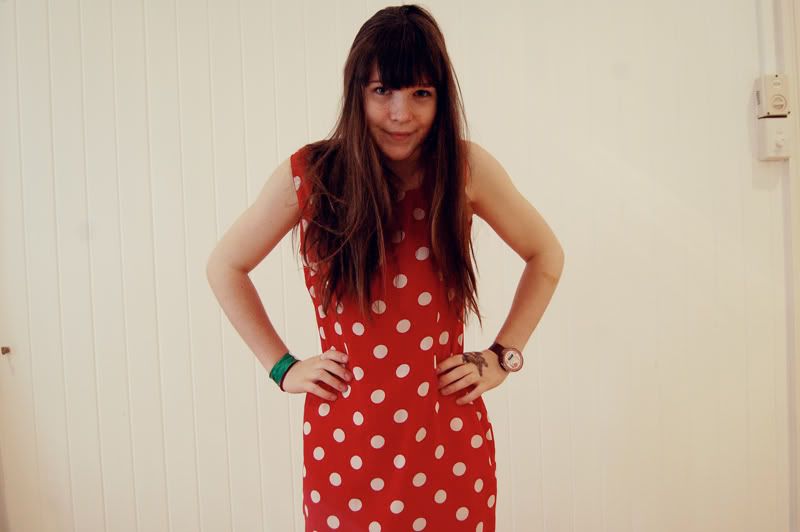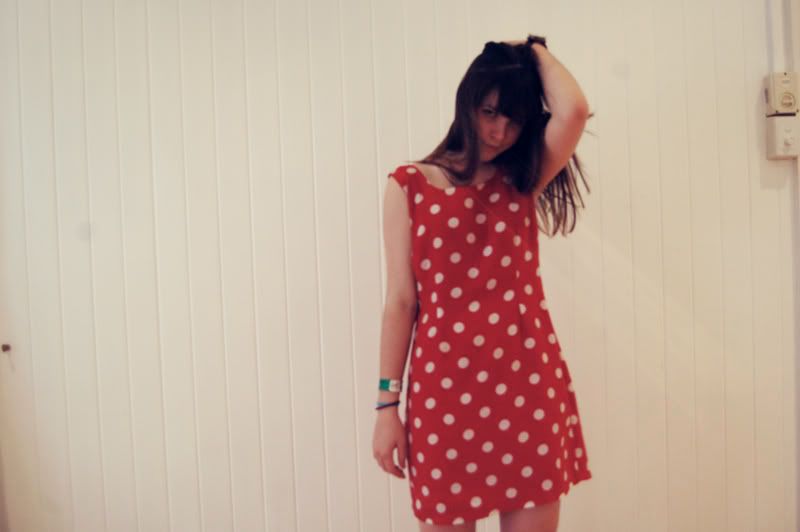 ralph lauren stripy shirt
$4.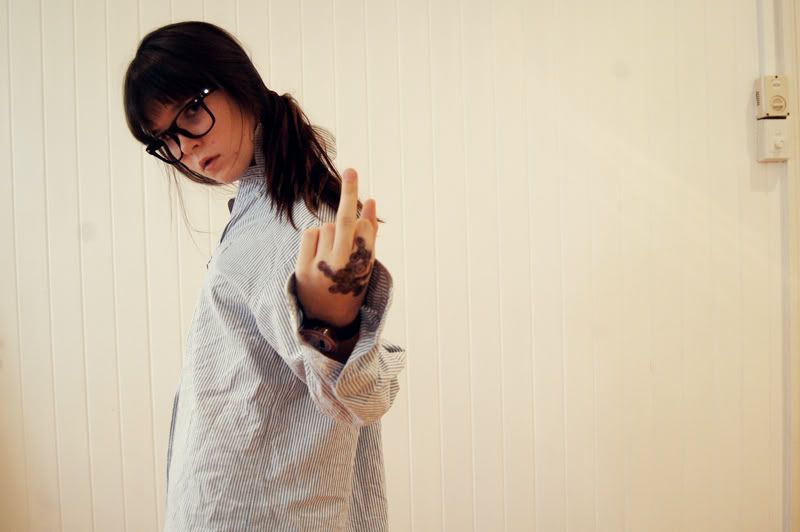 red skirt
$1.



bow shirt (not recent) $1
shift dress $1
boots $1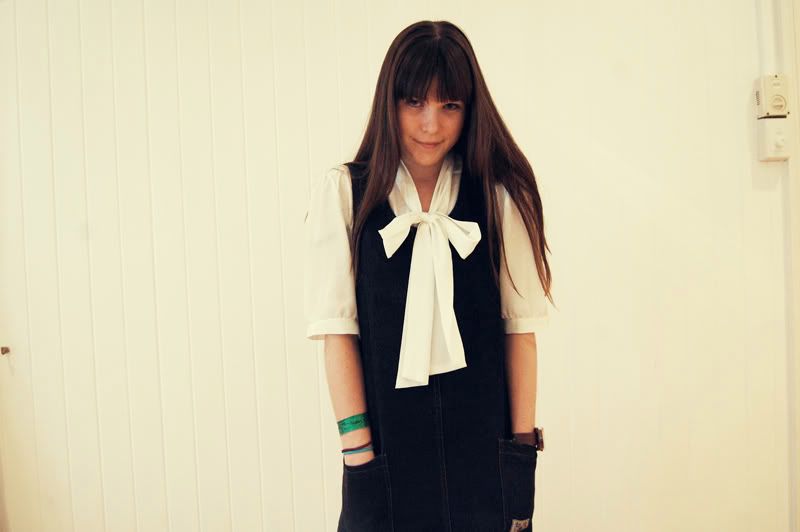 hahaha, and i found this über ugly princess style dress
but since it was one dollar i thought i might as well get it as a joke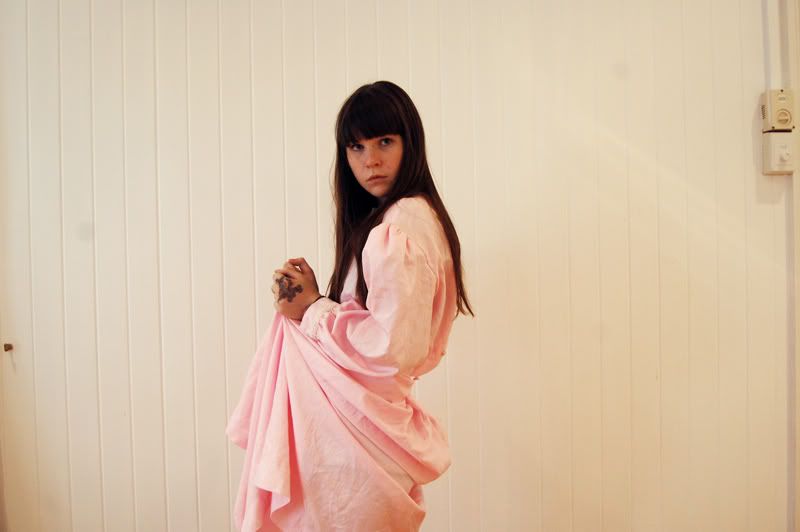 and i was playing around with it and folded the top shirty bit down
and made a skirt out of it.
i think it's a really lovely cut, actually.
and i'm going to cut off the top to actually make the skirt.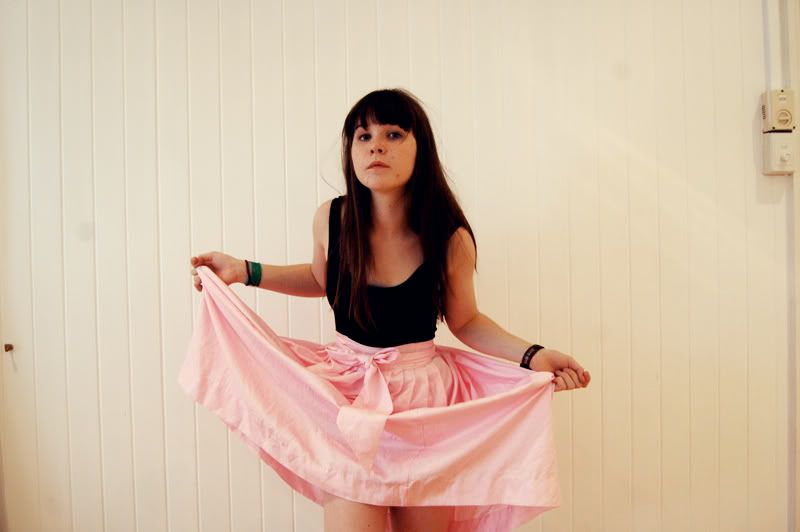 it can be a dress tooooo ( :