FIRST OF ALL
HAPPY 400th POST!


so well, it's a christian holiday
so of course we for a walk in the graveyard.
refer to christmas of 08
http://sensing-owls.blogspot.com/2008/12/grave.html

hahaha, my family is so odd.

we were only there for a couple minutes because we forgot sunscreen
and well, given my almost see-through skin colour at the moment
that would be a very bad decision.
finished another roll of film.
shall develop it tomorrow (if big w is nice and open.. which i am highly doubting ..but it is worth being positive ;))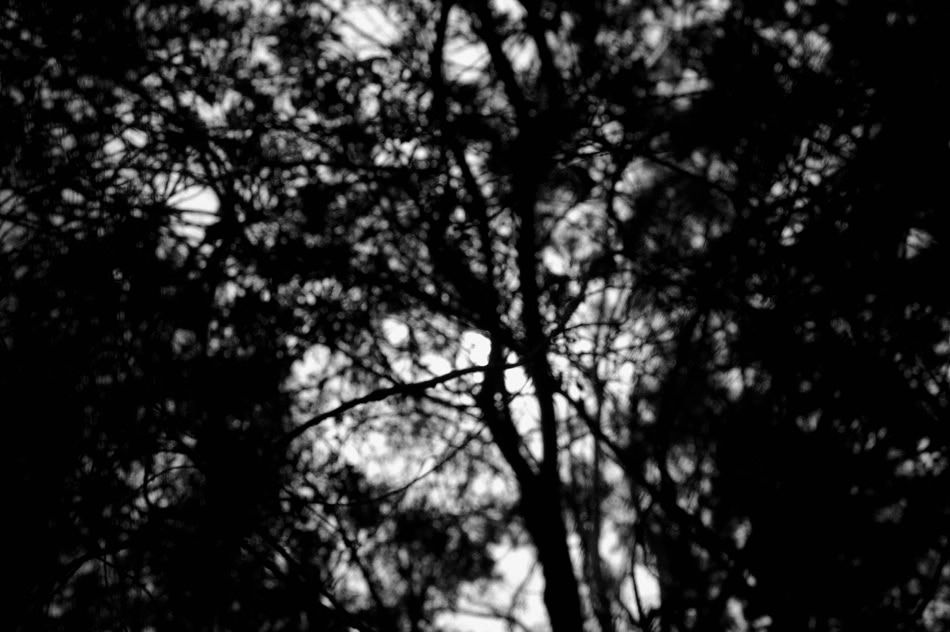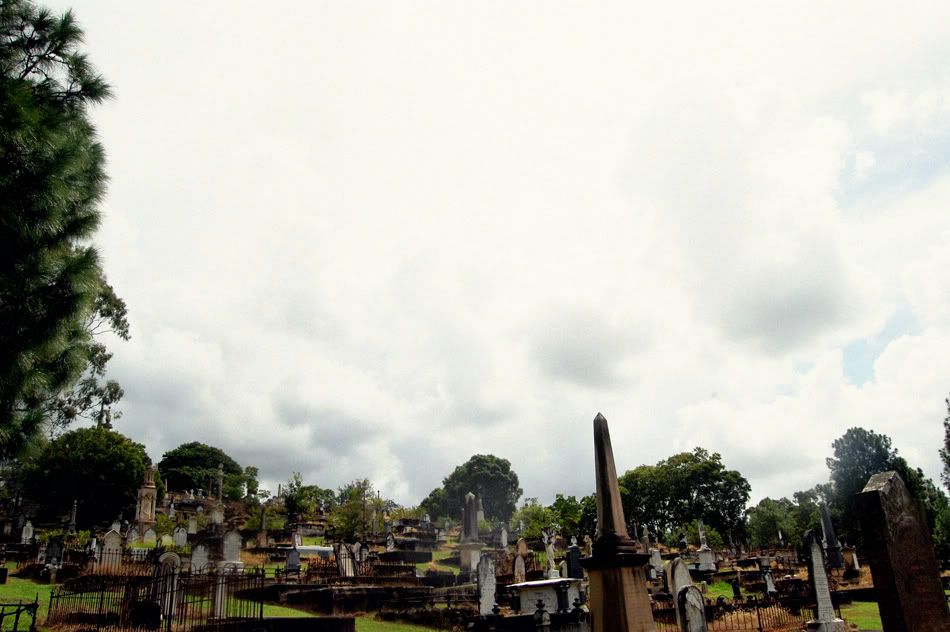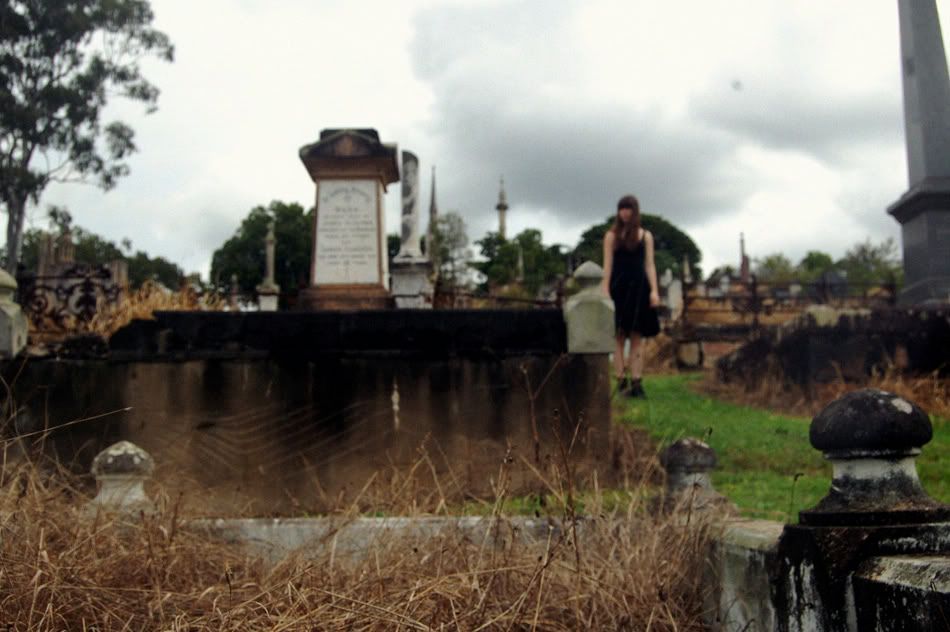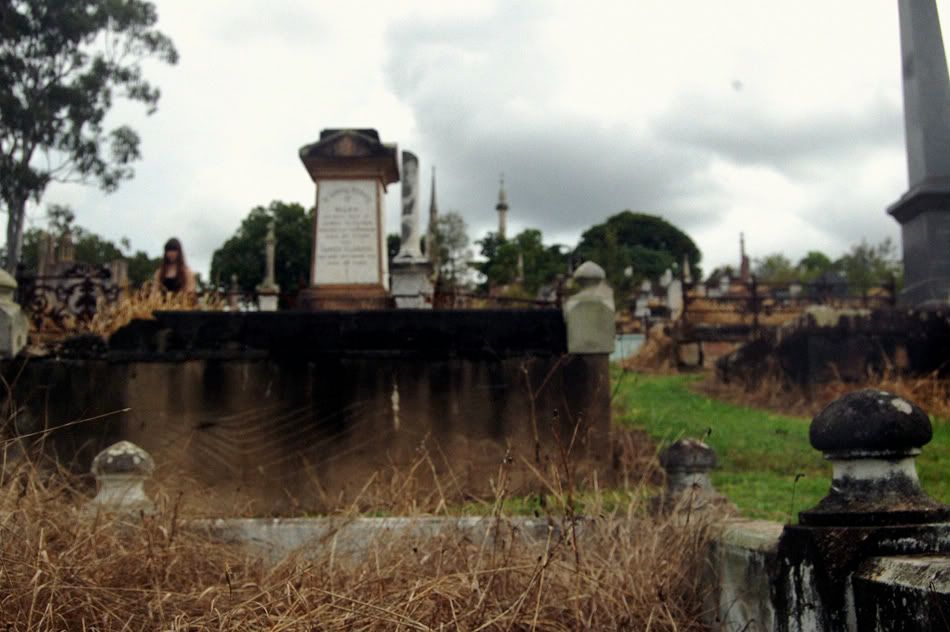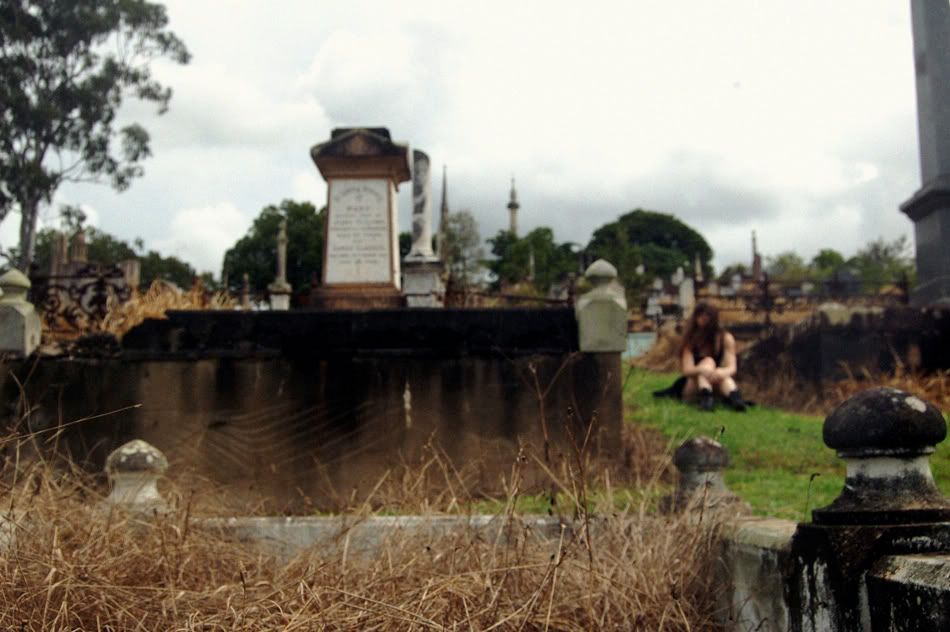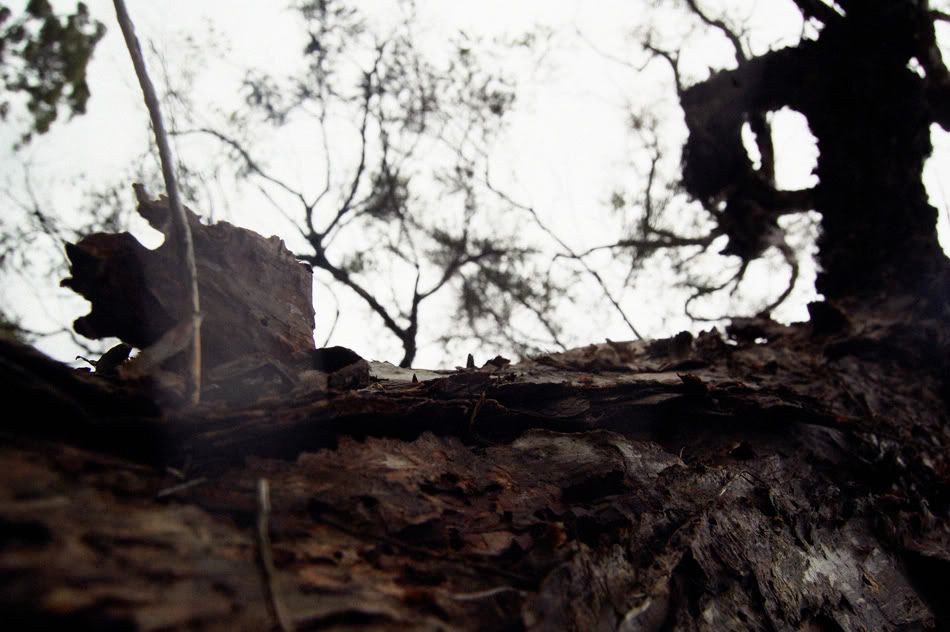 p.s. this is just the cutest front door (:
clarey, we have to have one like this in our house!