i have been keeping up my film a week thing pretty well, yessss!

this one's an interesting film.
not overly keen on the visuals but it's so well observed.
they have captured the awkwardness so well, hahaha

they meet on a train and then on a whim, the girl decides to spend a day in Vienna with the boy before his flight back to the US the next morning.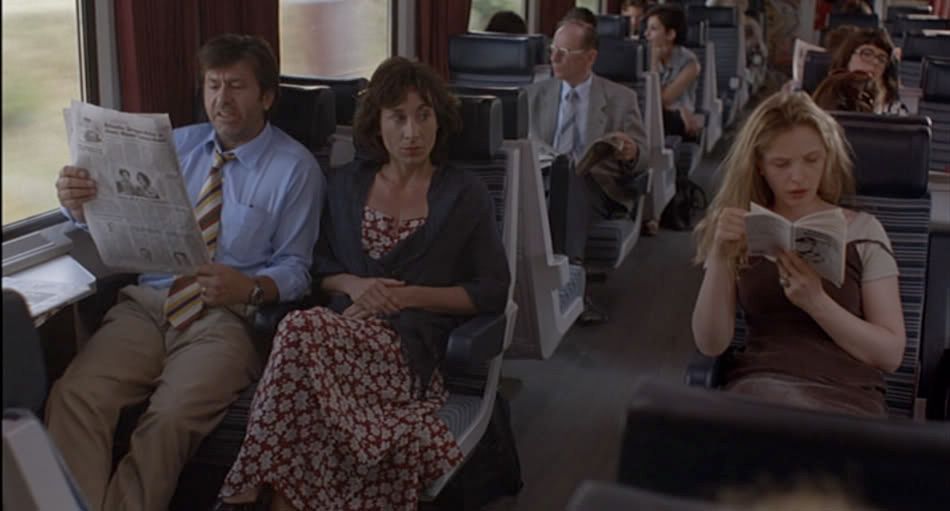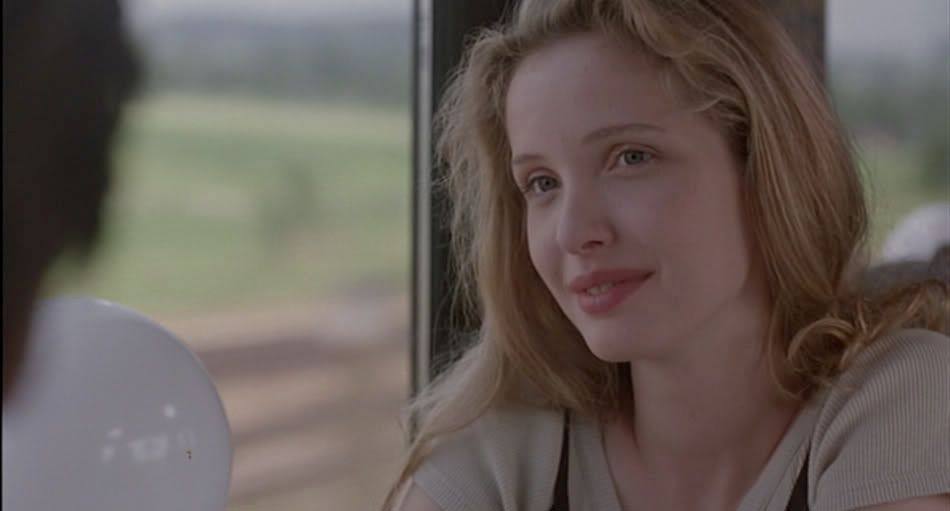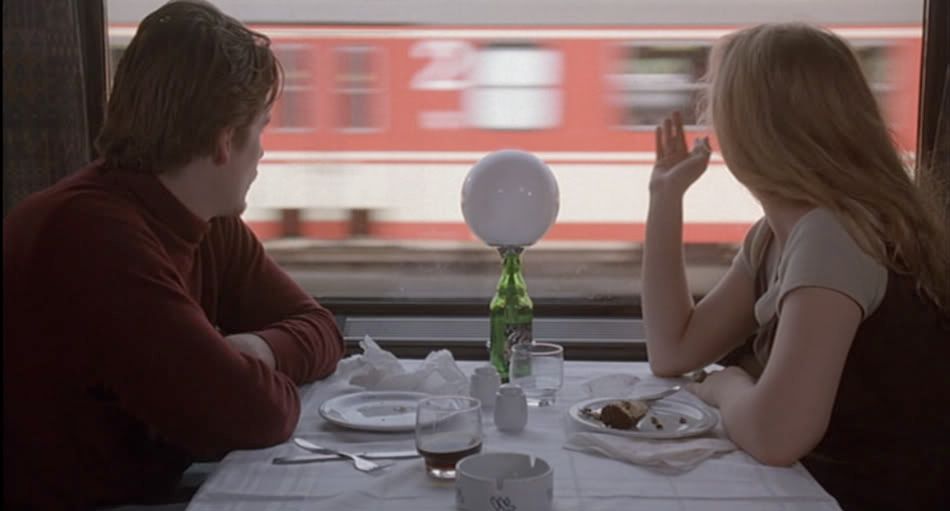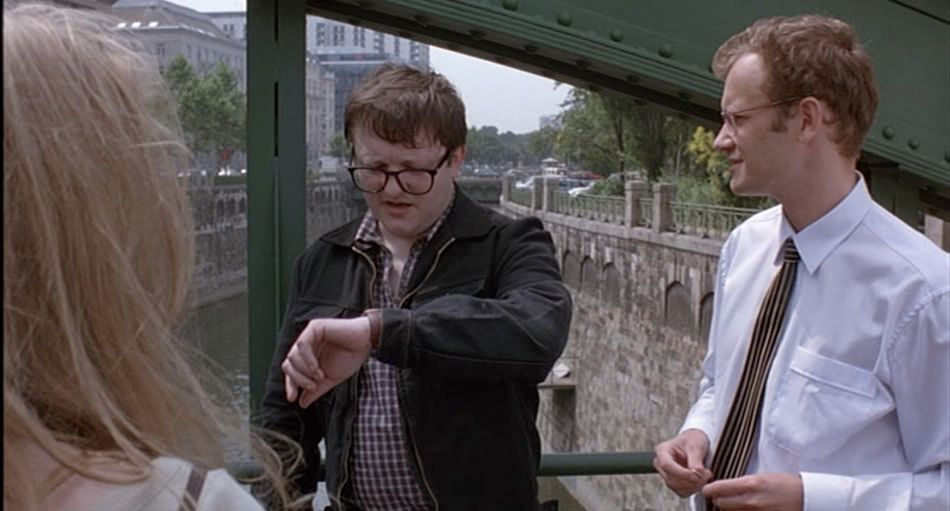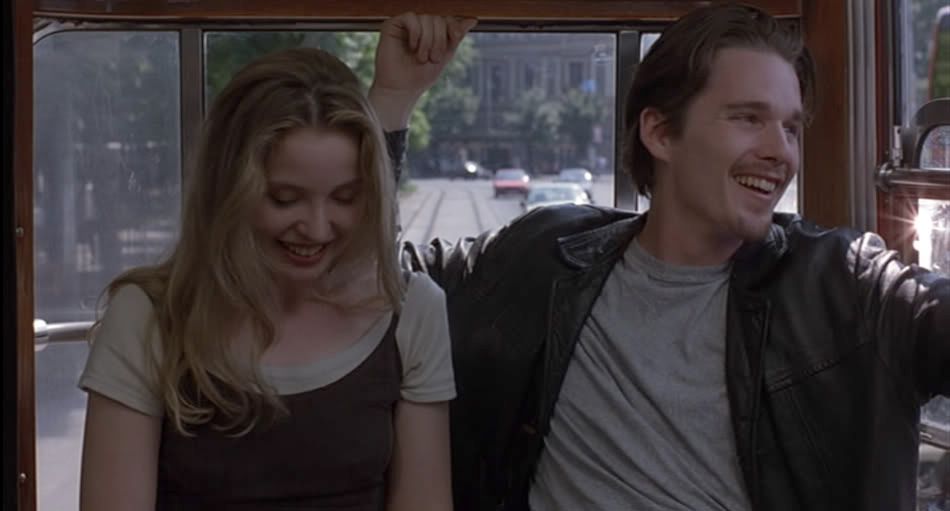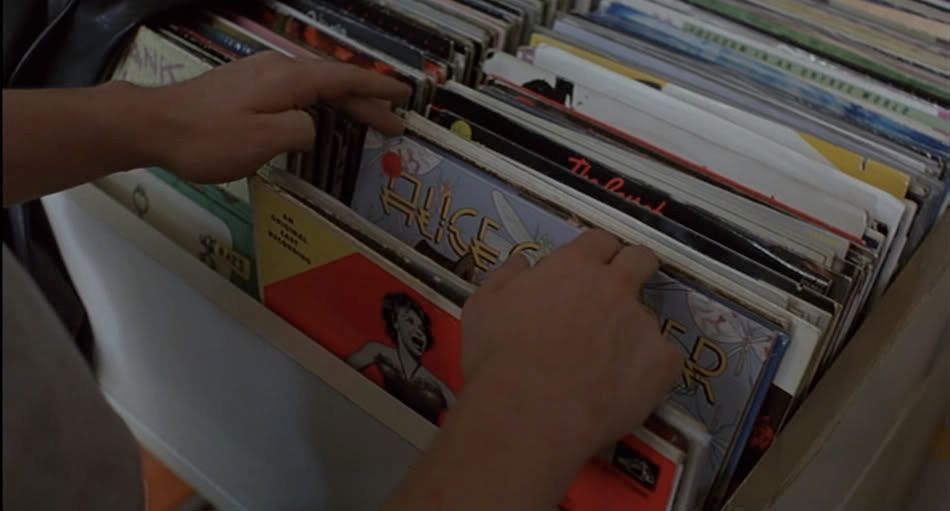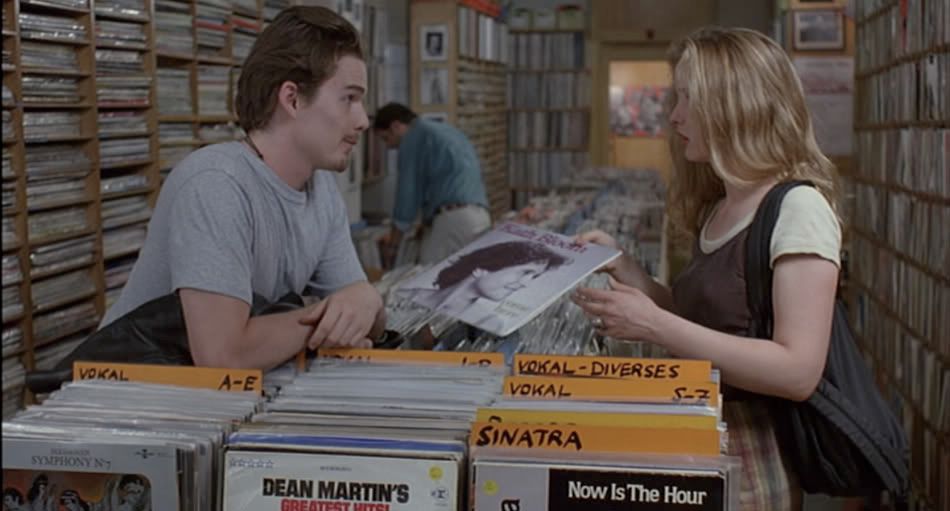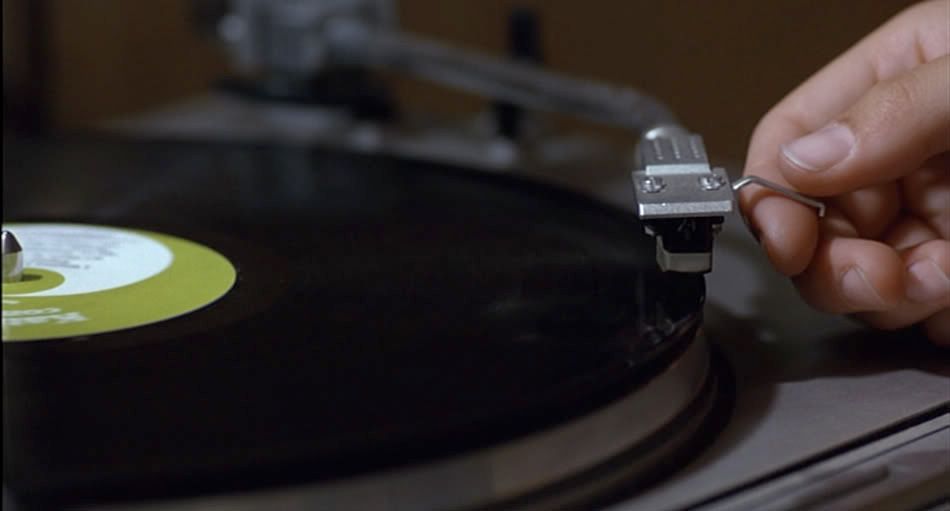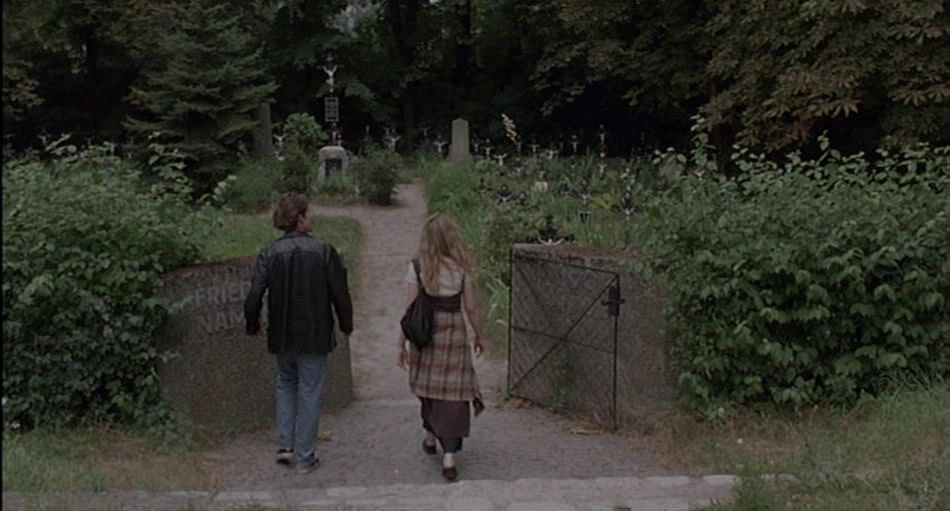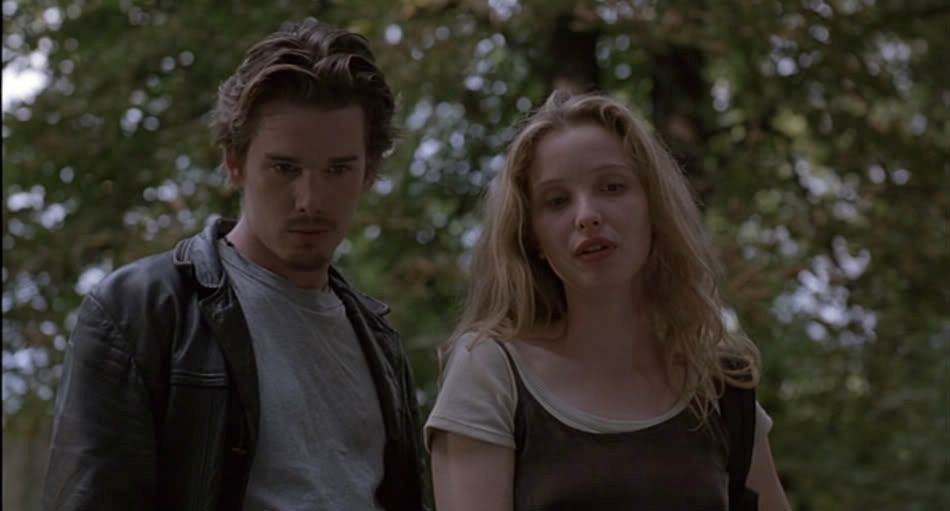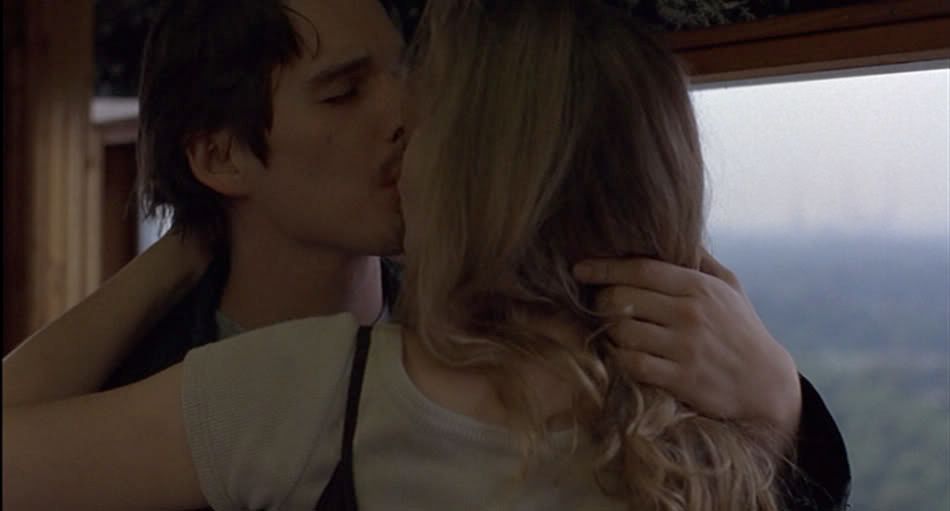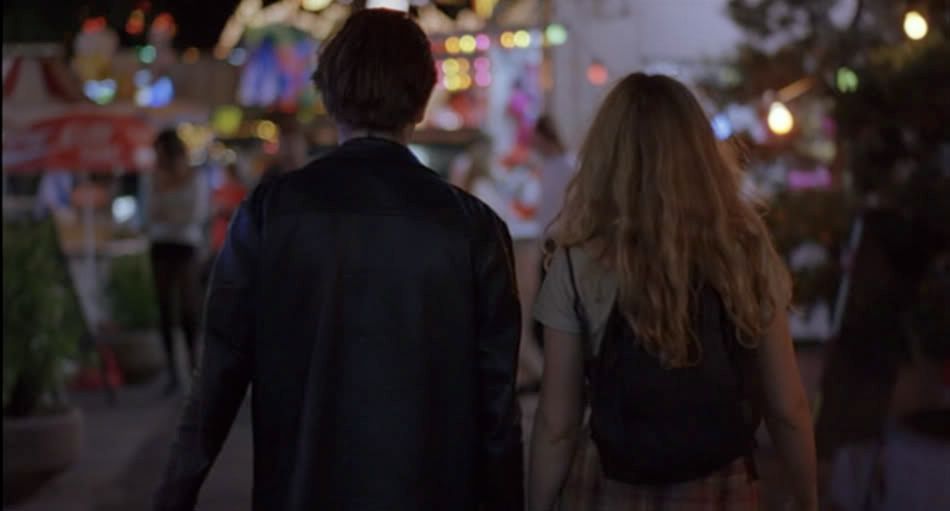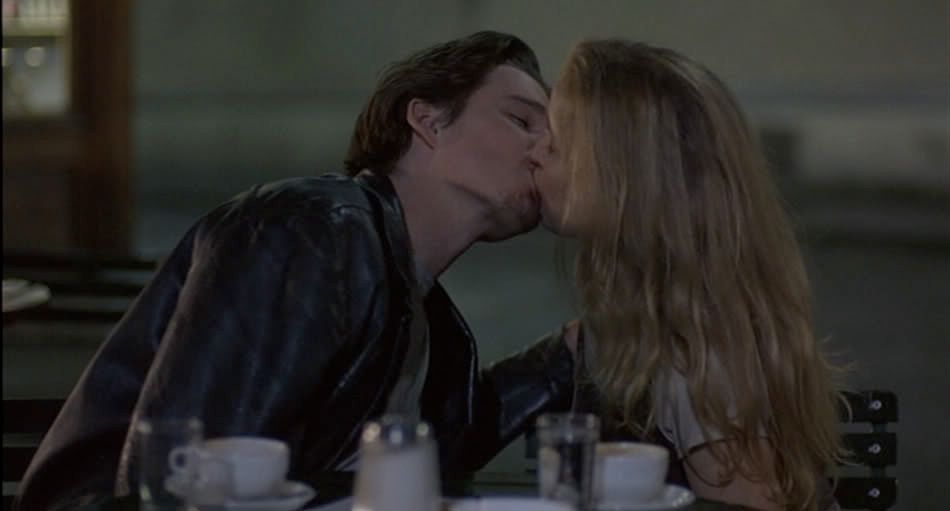 HAHA his face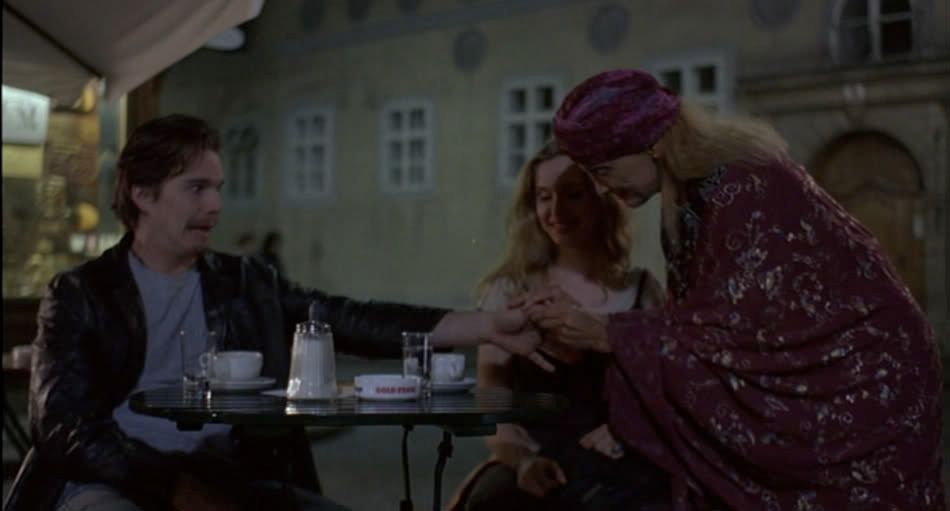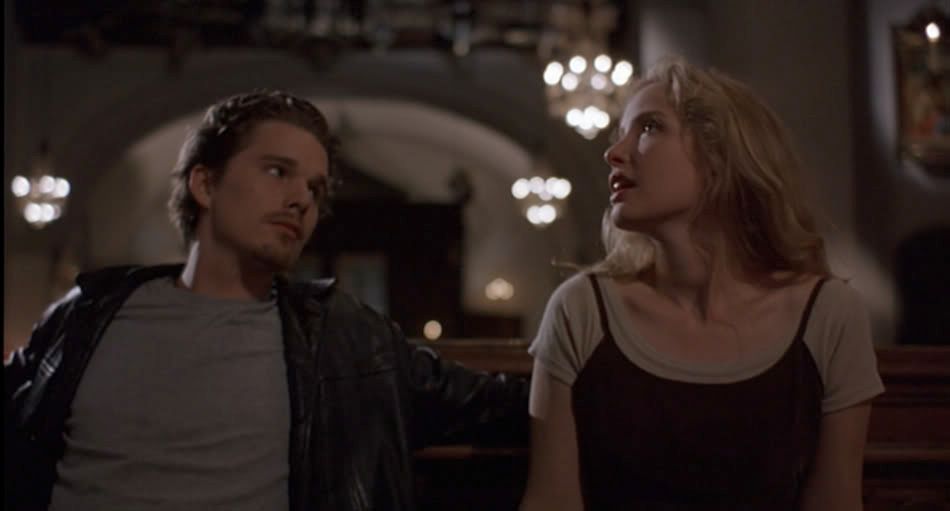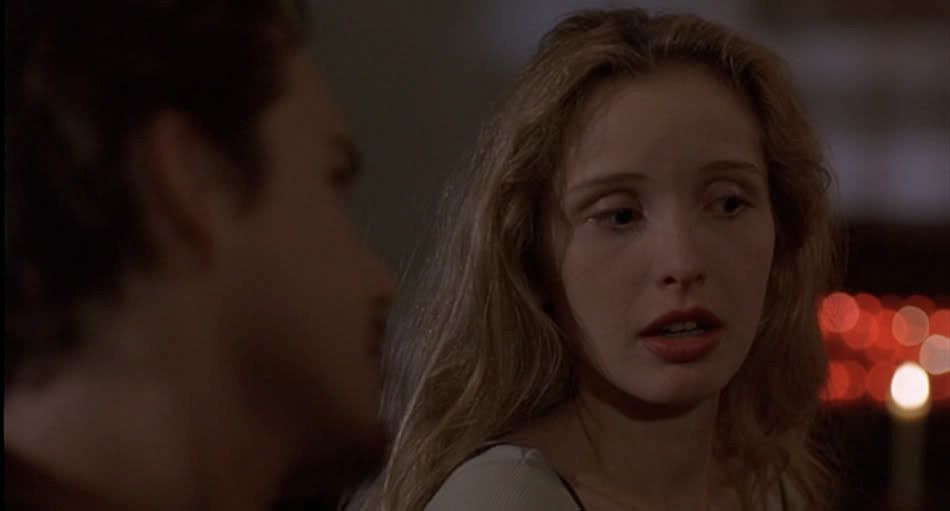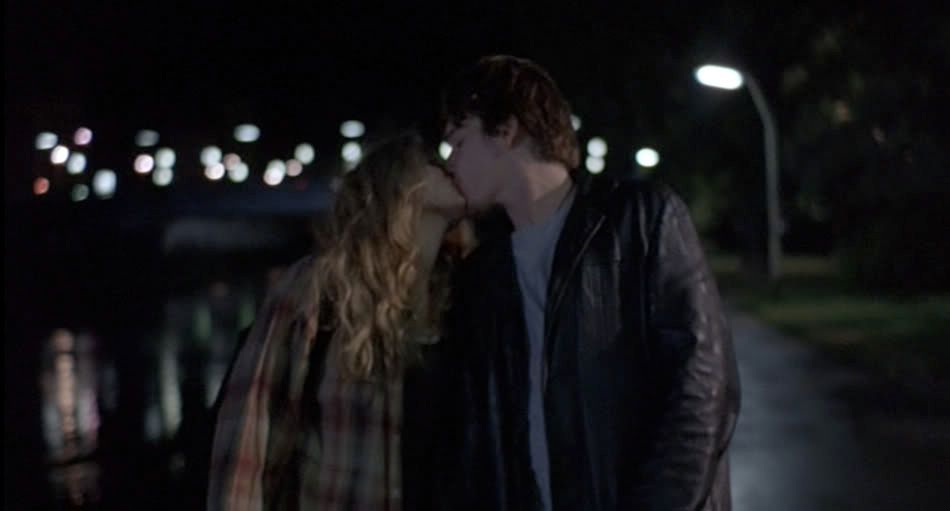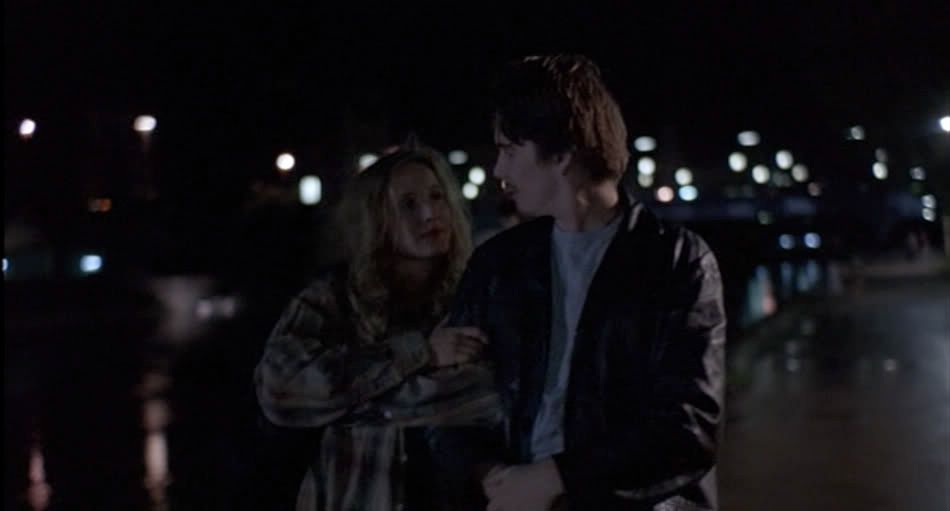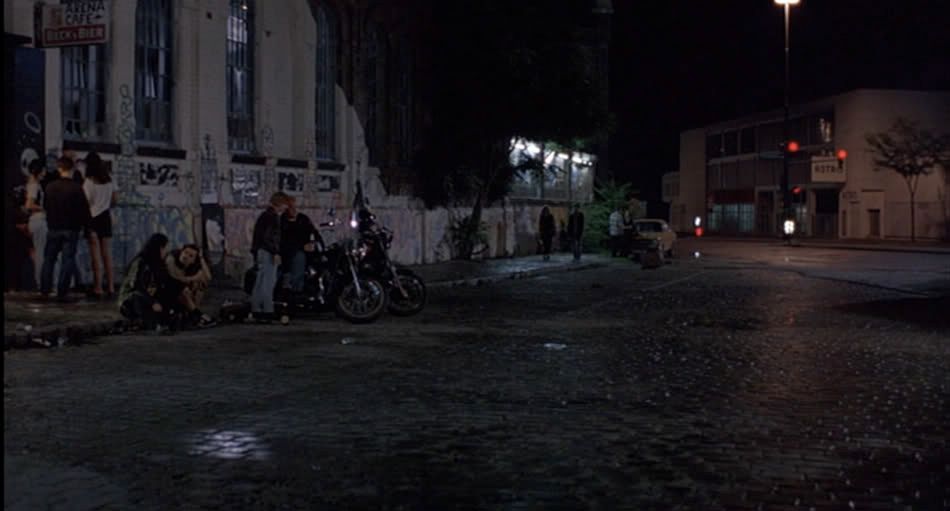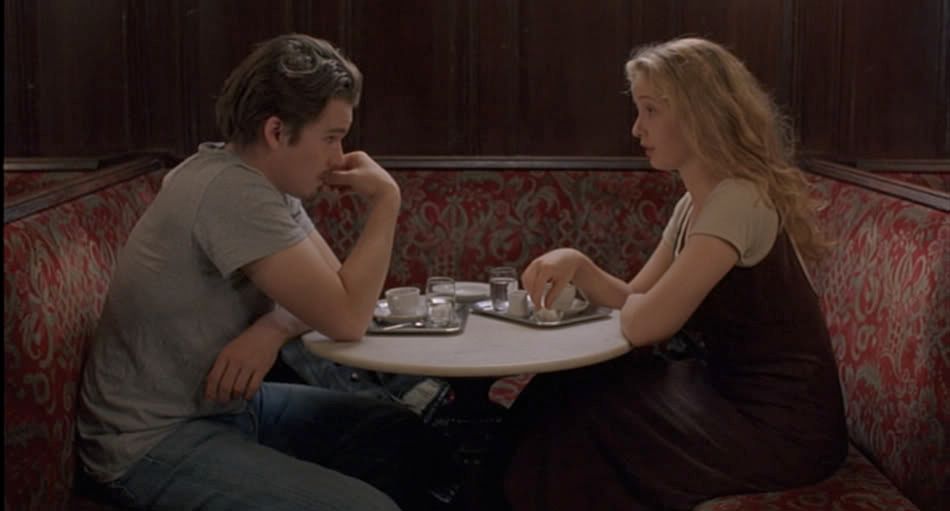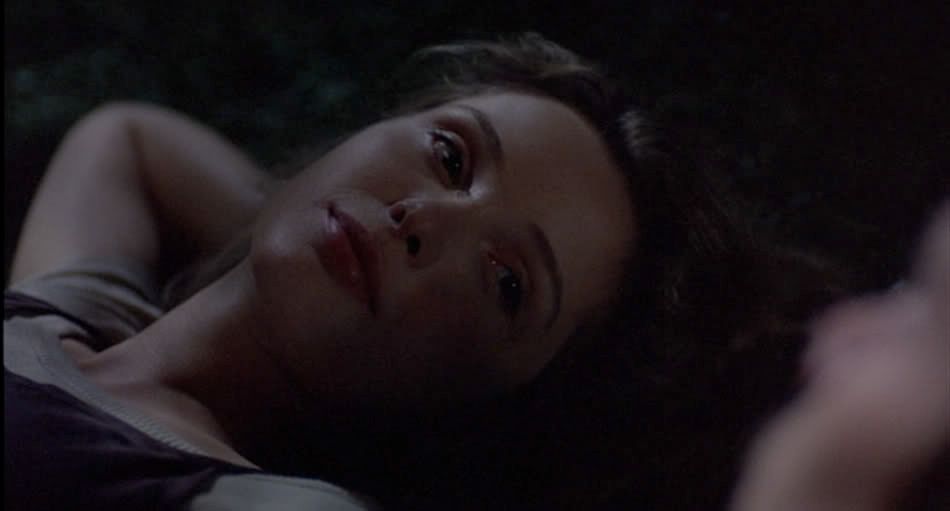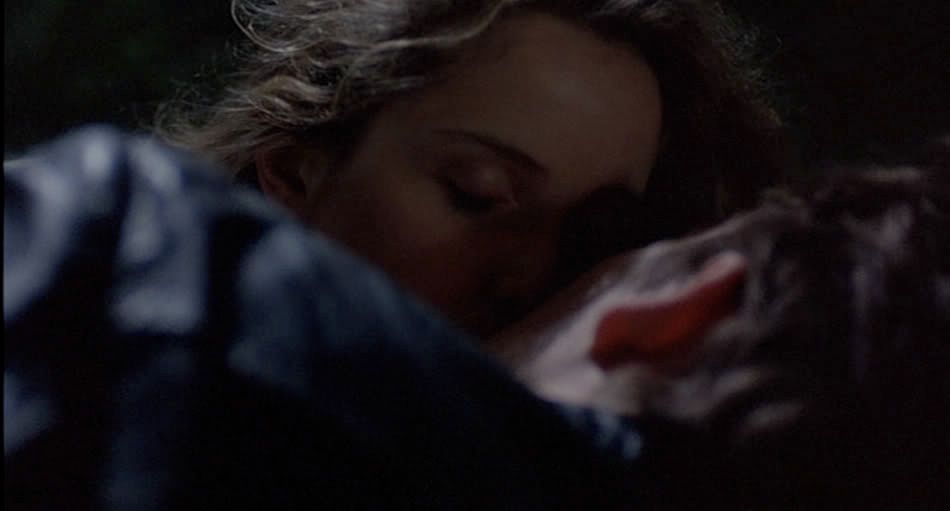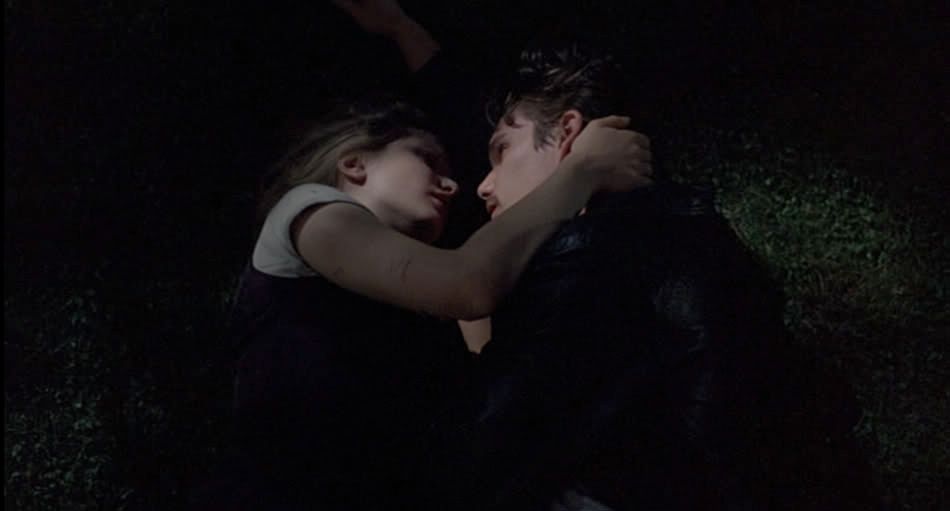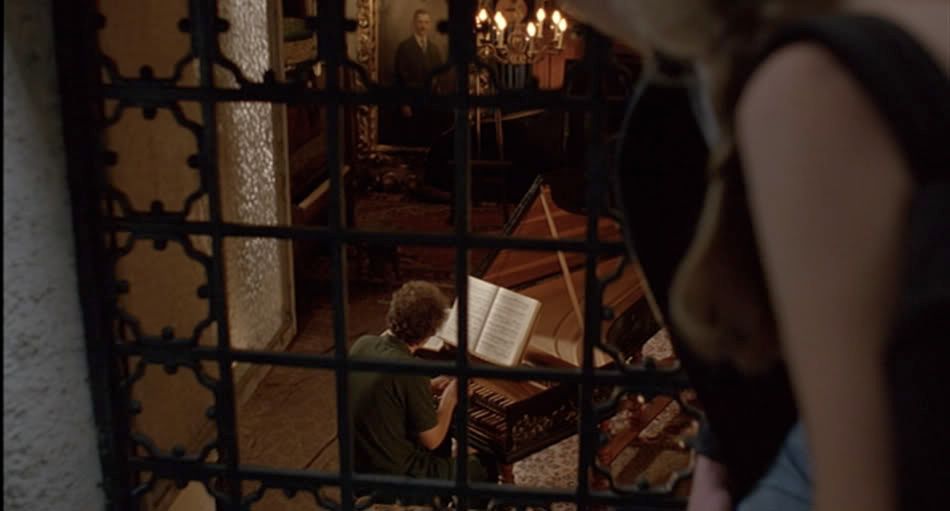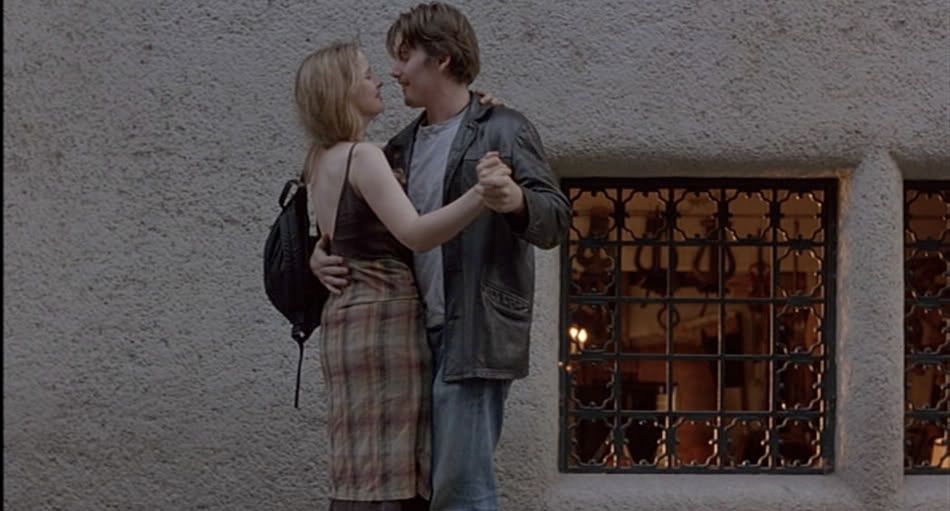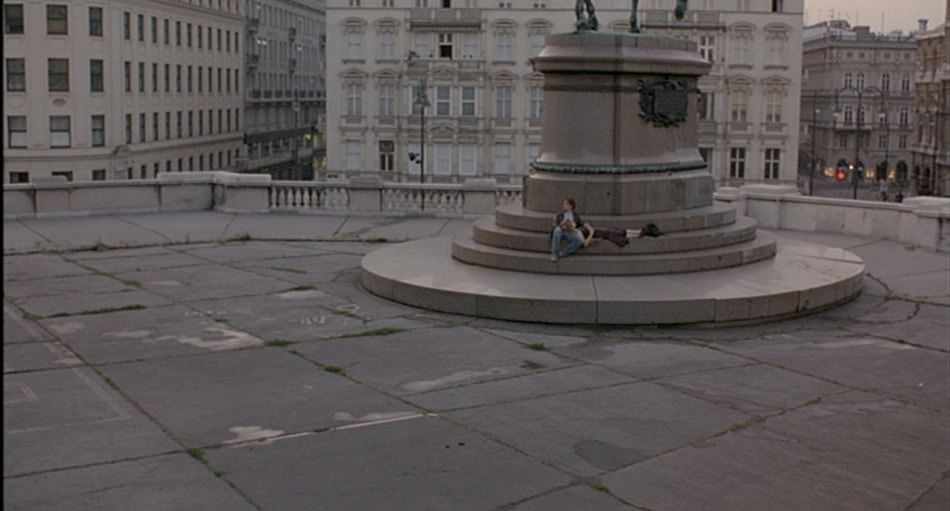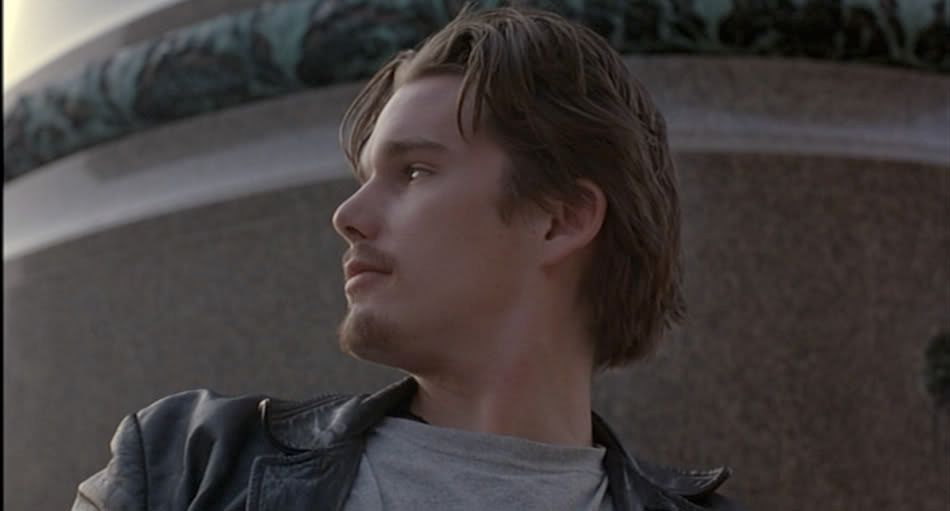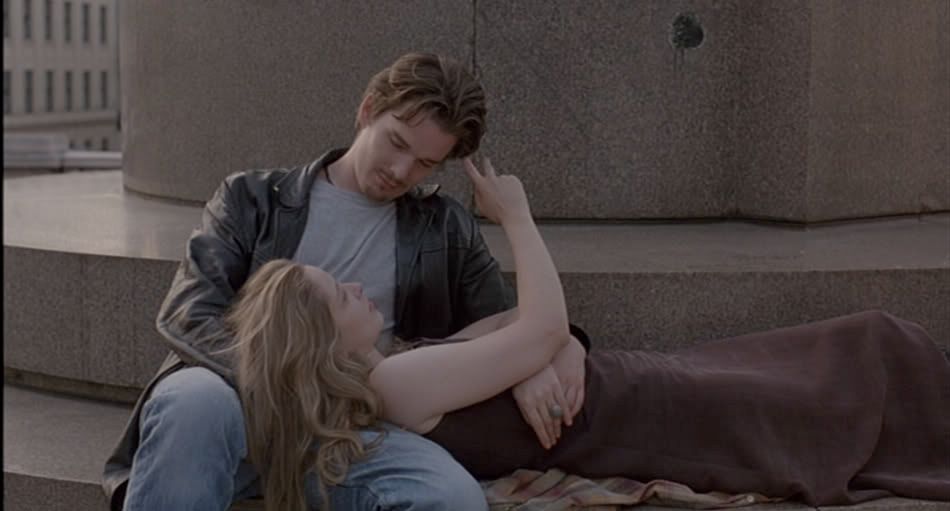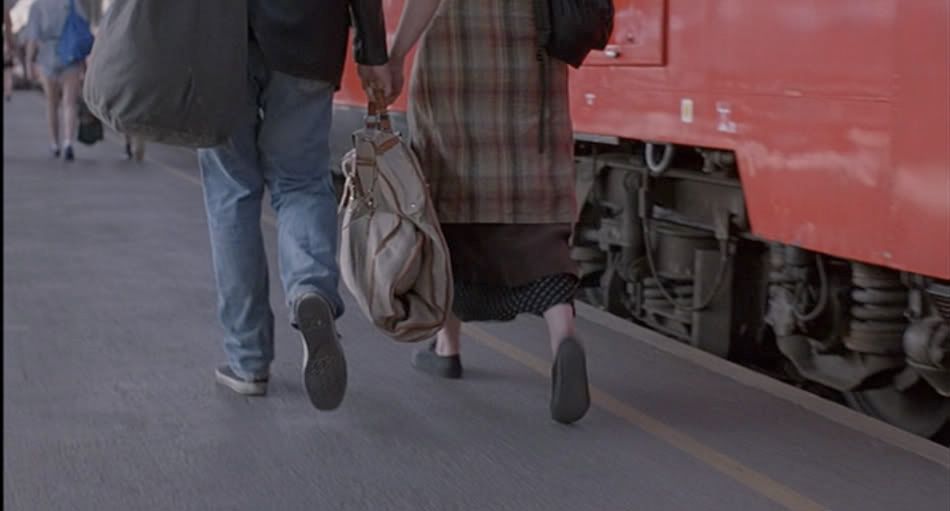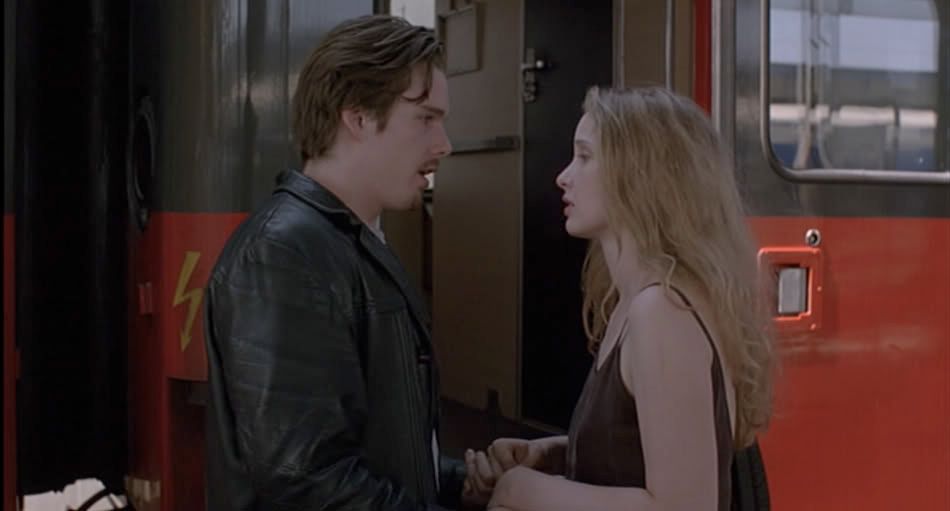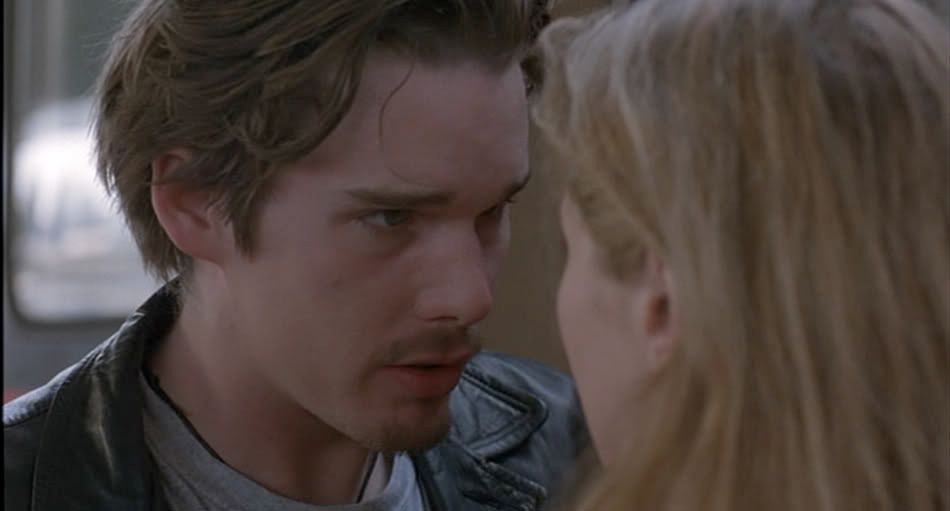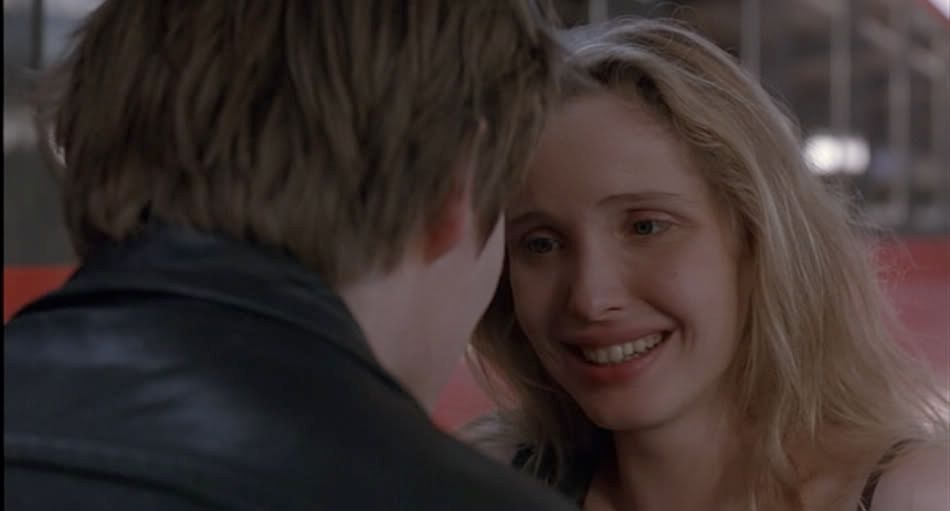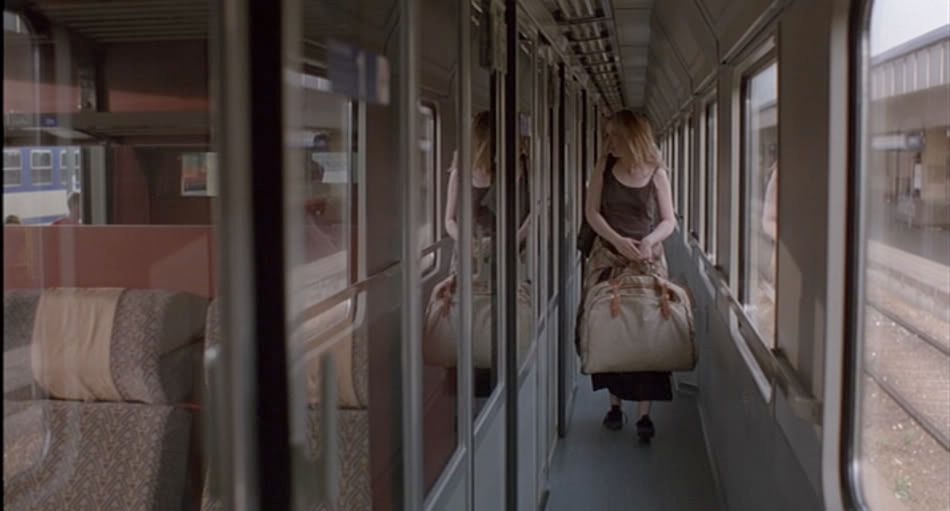 naw, so cute.
i am in need of a new love interest.