life is nice
clare and james came over last night to cheer me up
i love you guys so much
it did just the trick. (:
i'm all warm and fuzzy and wish i got a photo of all our toes poking out of the quilt.
we watched all my friends are leaving brisbane, i highly recommend it.

i have news!
XOZ have made the magazine that these photos were featured in!

you can look at it here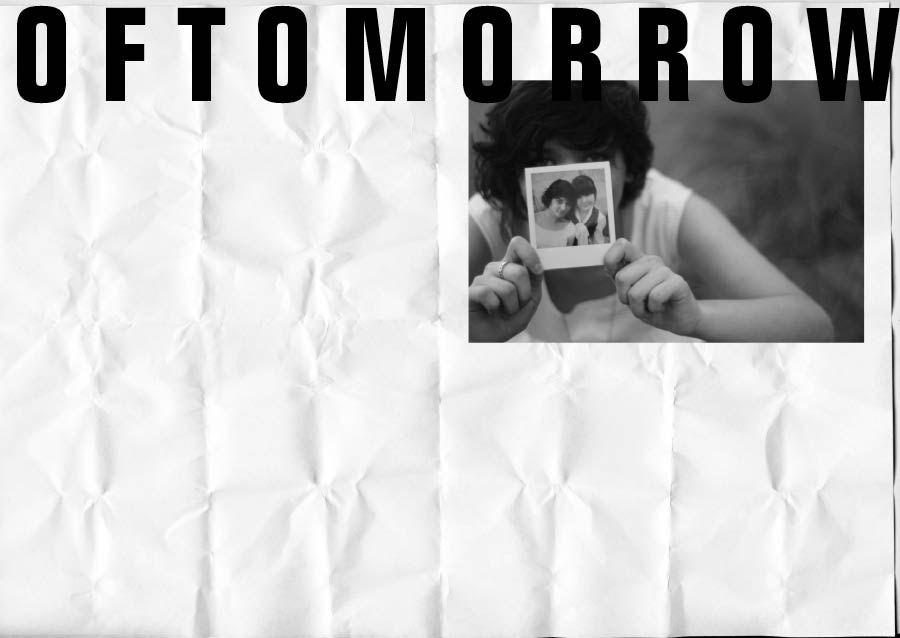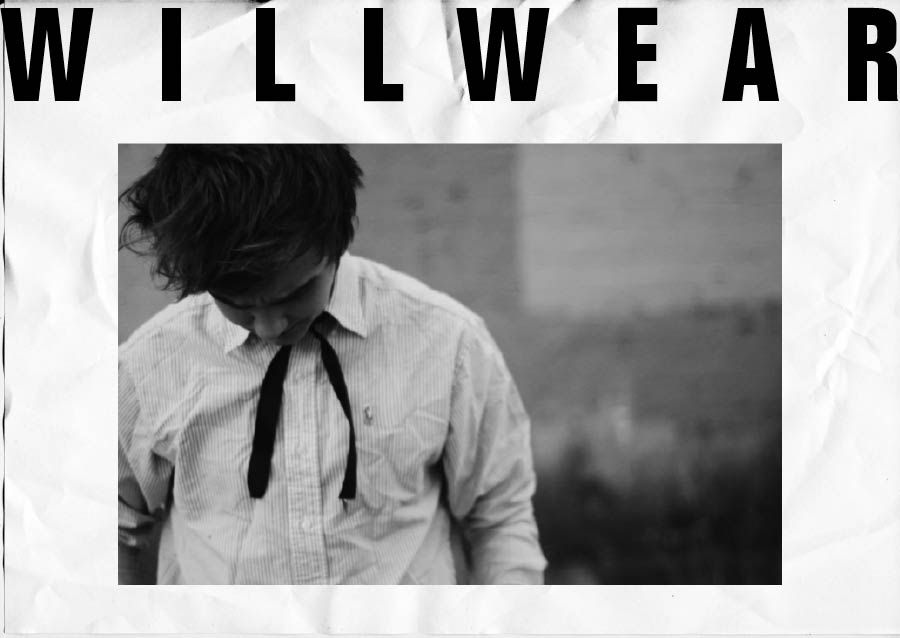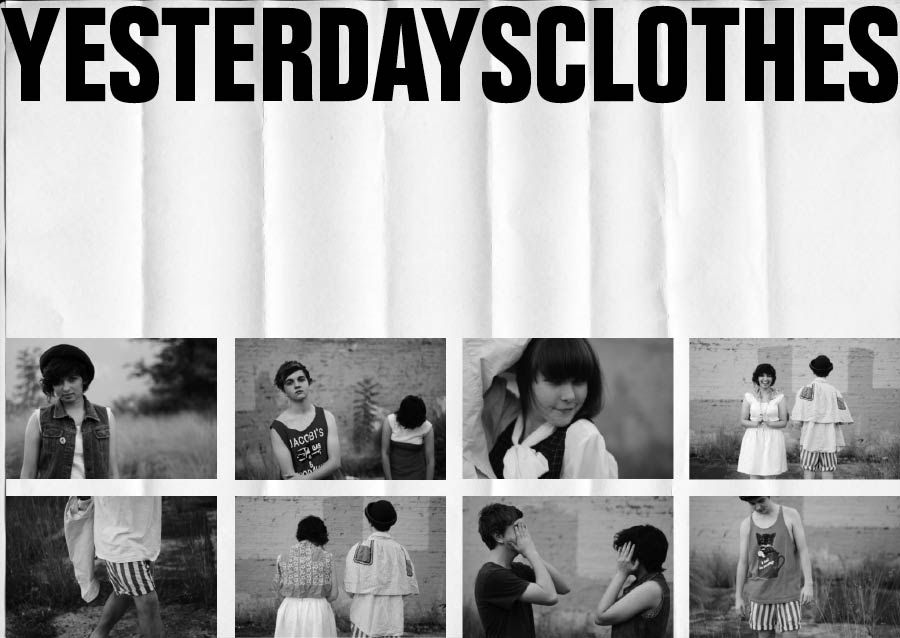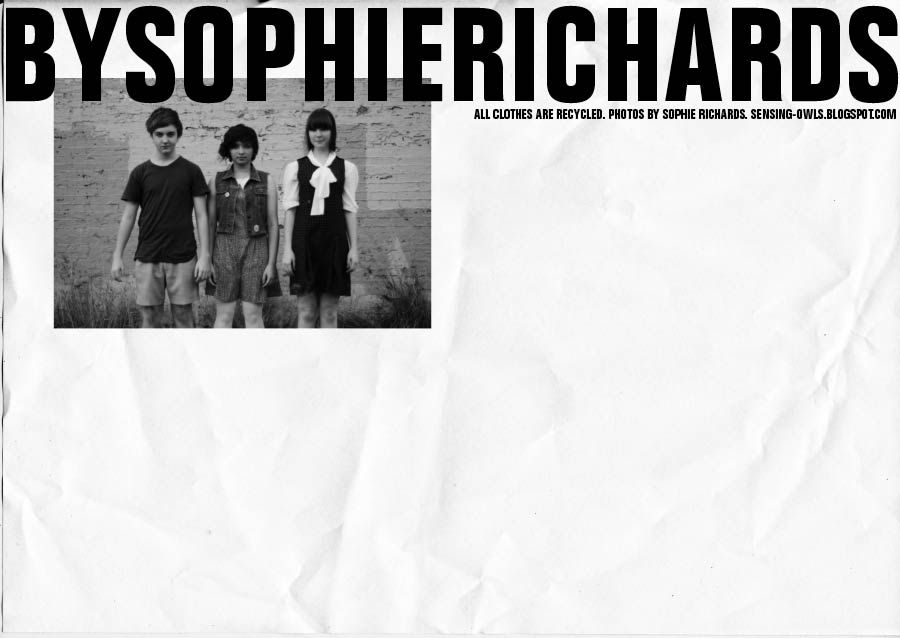 in other news!
i'm exhibiting at two events coming up
one of which is the autumn exchange
which is now on the 5th
but it's at ahisma house now, so that's really cool!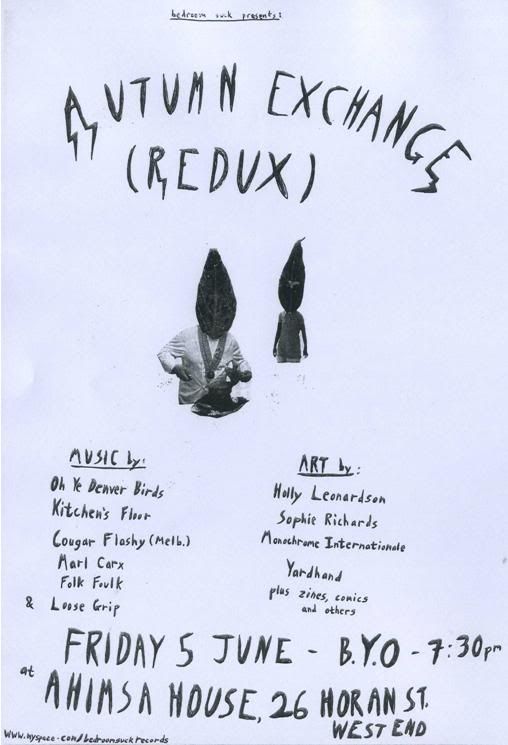 annnnnnd another event which just happens to be the same day is the Navy Birds EP launch.
so that should be super fun!
I LIED. THEY HAVE A POSTER >.>




ALSO, i'm not exhibiting at this one this time BUT
you should all be attending the bats fourth launch!
because it is a surefire way to an awesome day ;)
do you like my rhyming there?
i thought it was exceptional.