the world is sleeping
and i am numb.

i'm madly scribbling away in my notebook as i am feeling particularly inspired.
inspired about my film which i shall have to have completed by term three of this year.
these scribblings are in french
something which i can't quite understand
as, whenever i have a scene in my head, i narrate it in french
and this is not all too uncommon.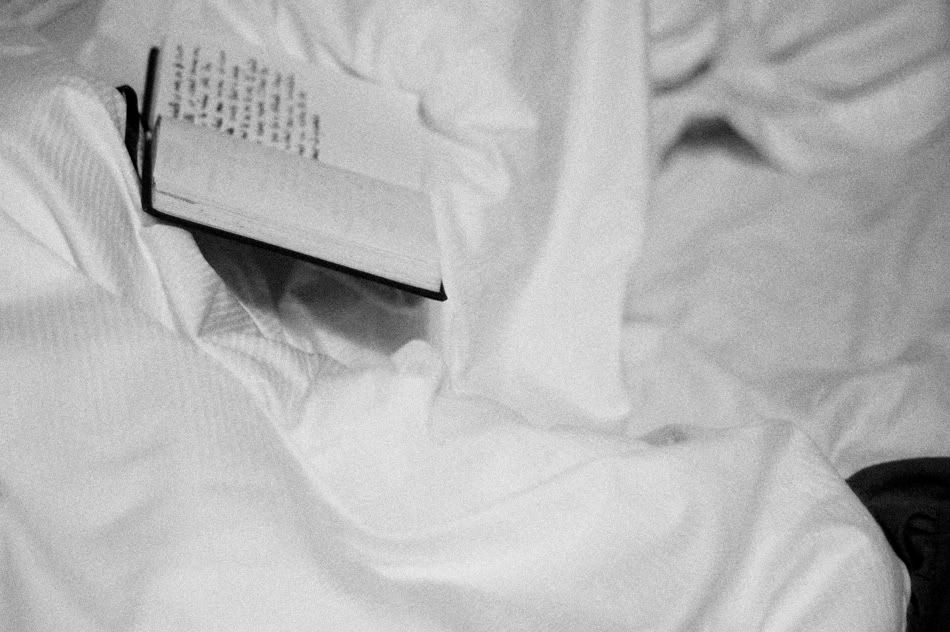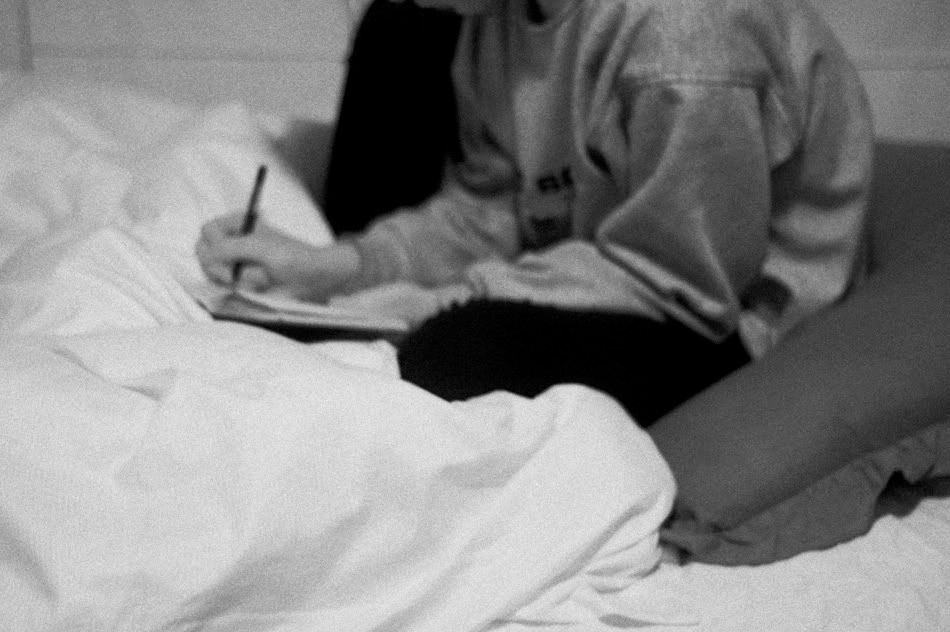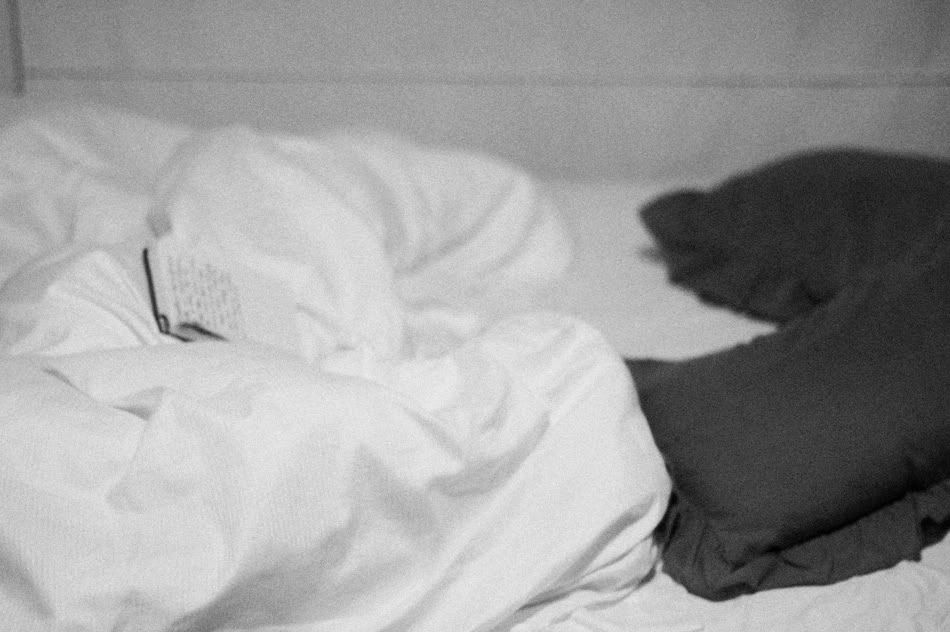 i'm so excited about filming this film, my goodness.
i get butterflies whenever i think about it.