laaast nighhhttt
sheeee saiiidddddd

ah the strokes. how you are so addictive.
these are some more photos from saturday.

lunch in a café in the valley 'cirque'
my god it was good.
and cheap to boot!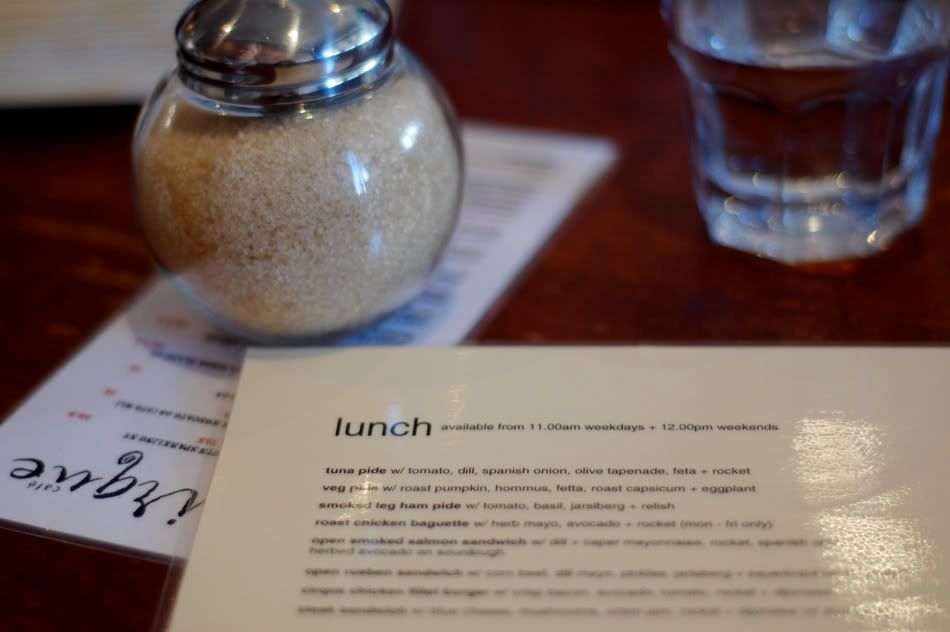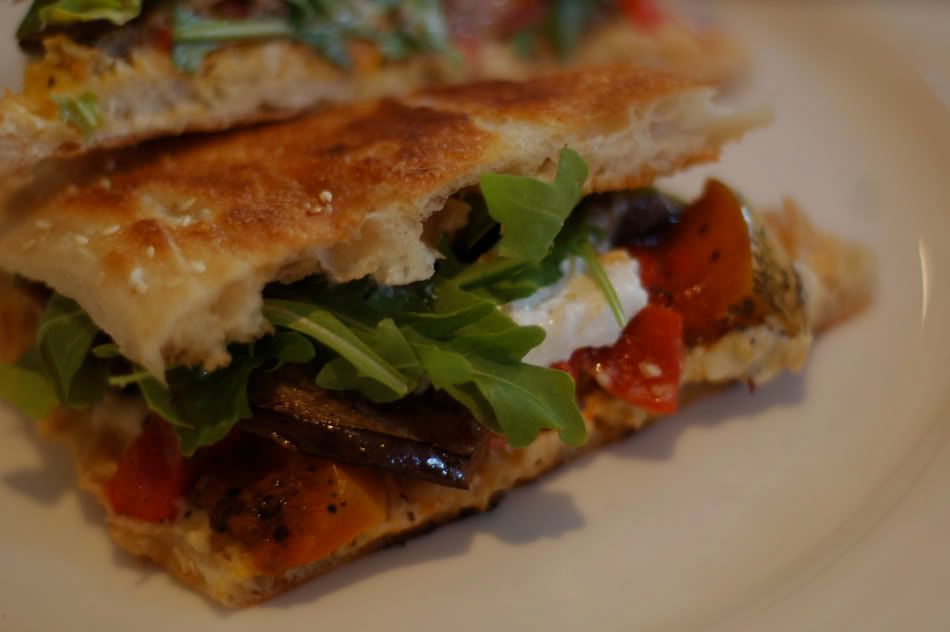 i hadn't actually realised how much older i look with a fringe.
hahaha and to think i still look negative ten years old
sigh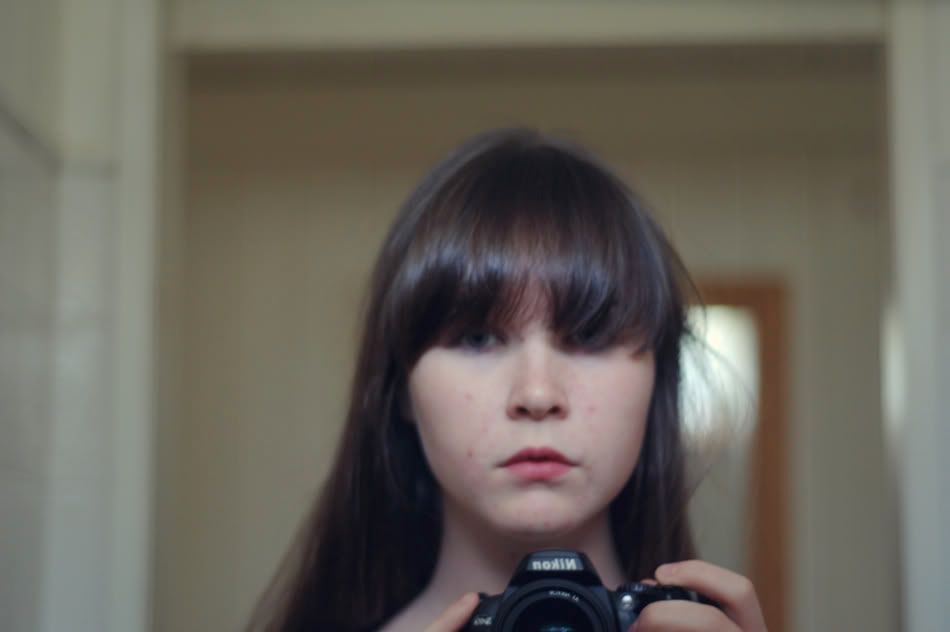 muscat (: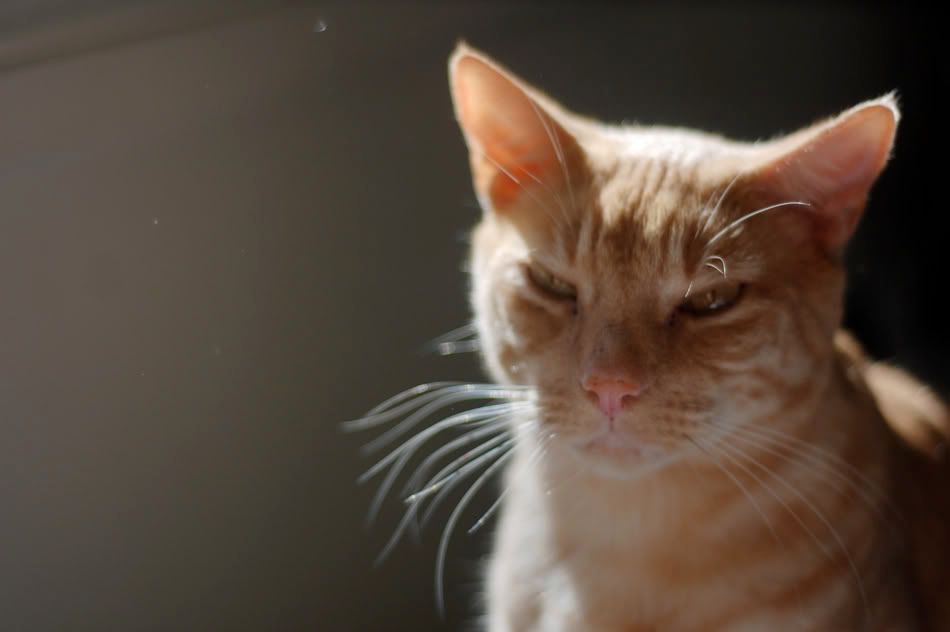 went to the churchie ball with thomas!
was quite fun
we spent the night quietly mocking people ;)
i have more photos but they are in need of developing.