or green fest, whichever you want, really.
best time i have had in ages.
man oh man, so much smiling (:
such lovely people
such good bands
such an awesome posse we had ; )
THE RAIN AT ASH GRUNWALD WAS THE HIGHLIGHT.

i am a lover of life
so sorry that i have not been blogging.
as you can see i have been quite the busy one.
need to do school work now
oh kill me.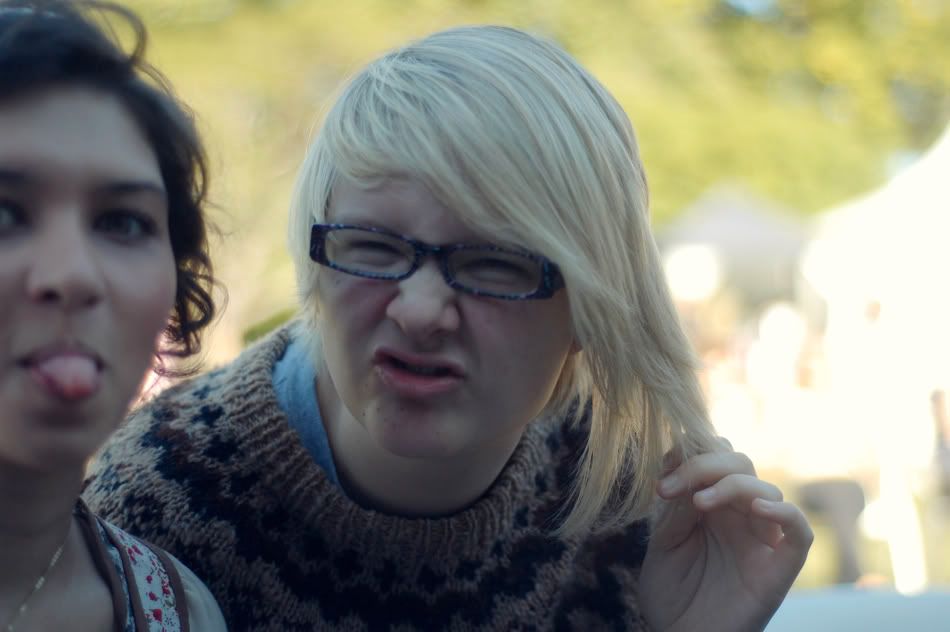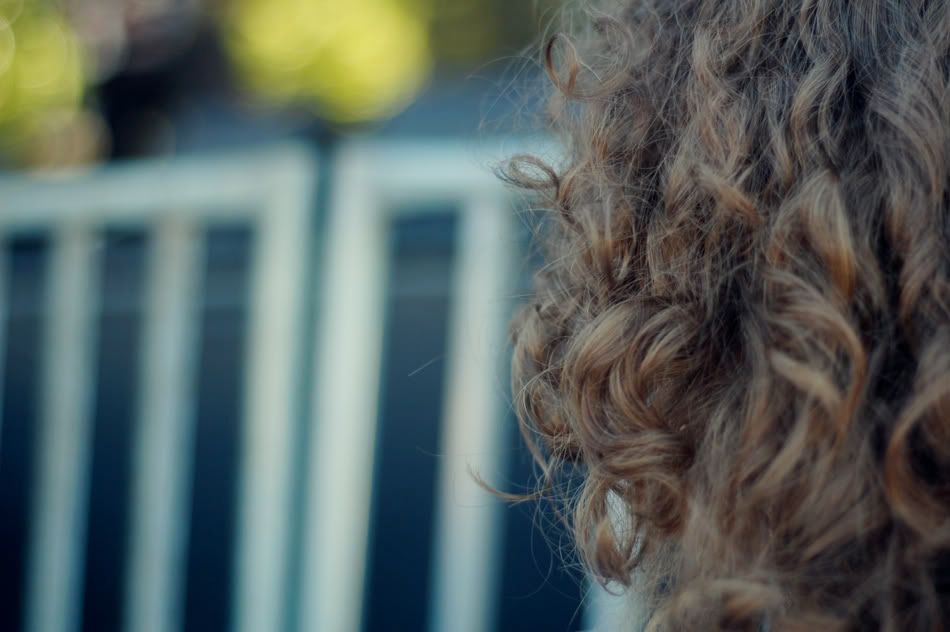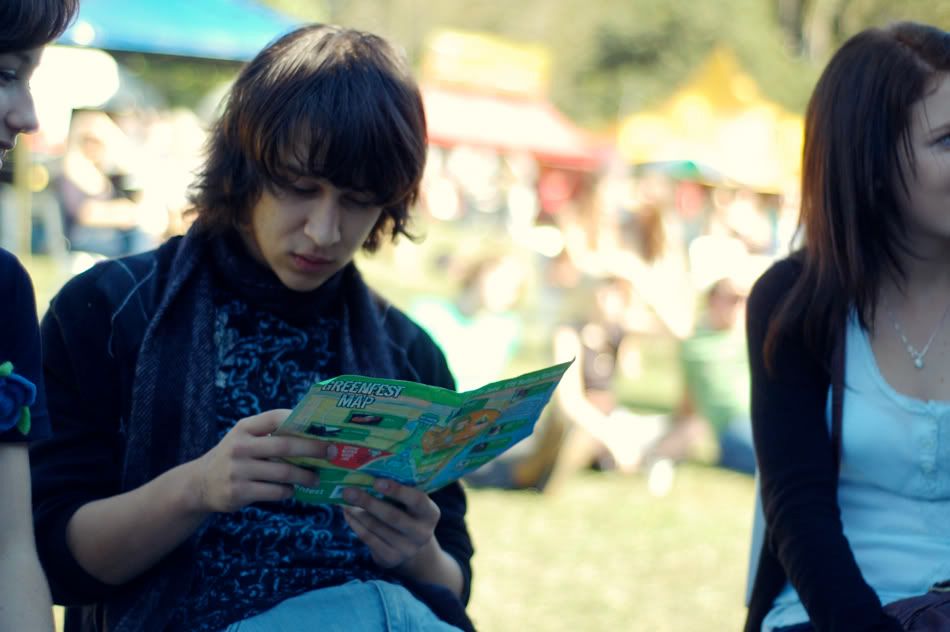 comic saanssss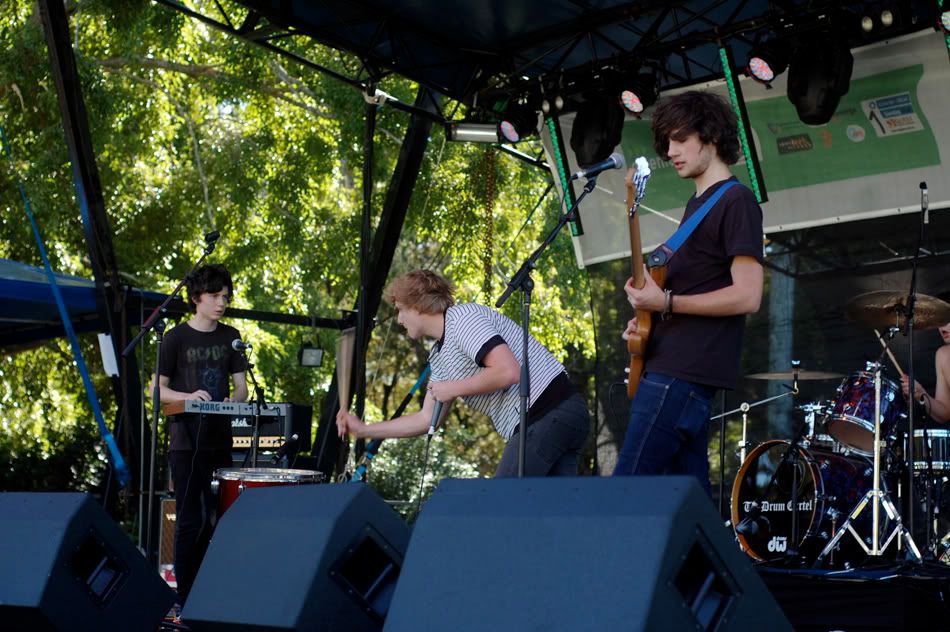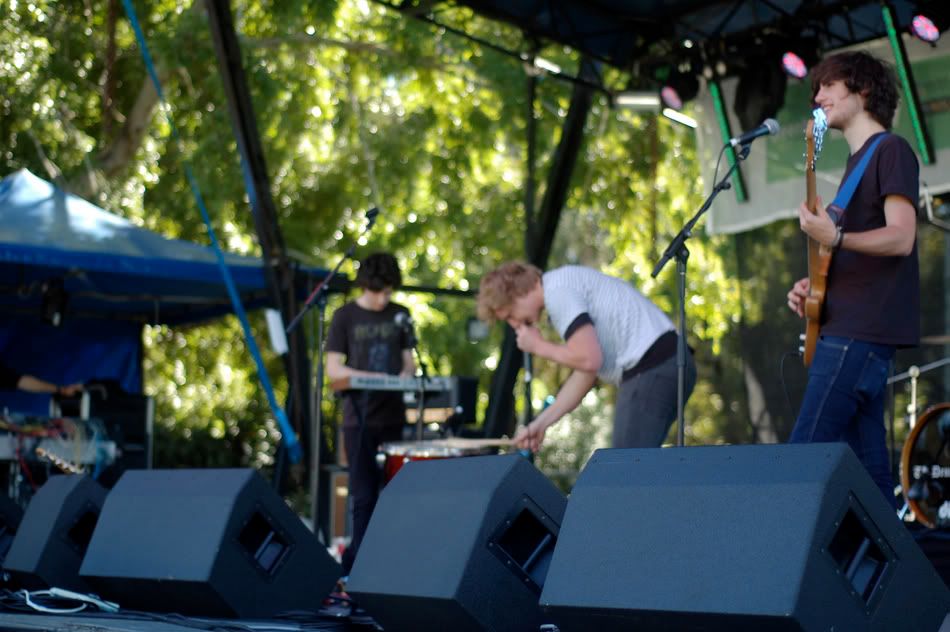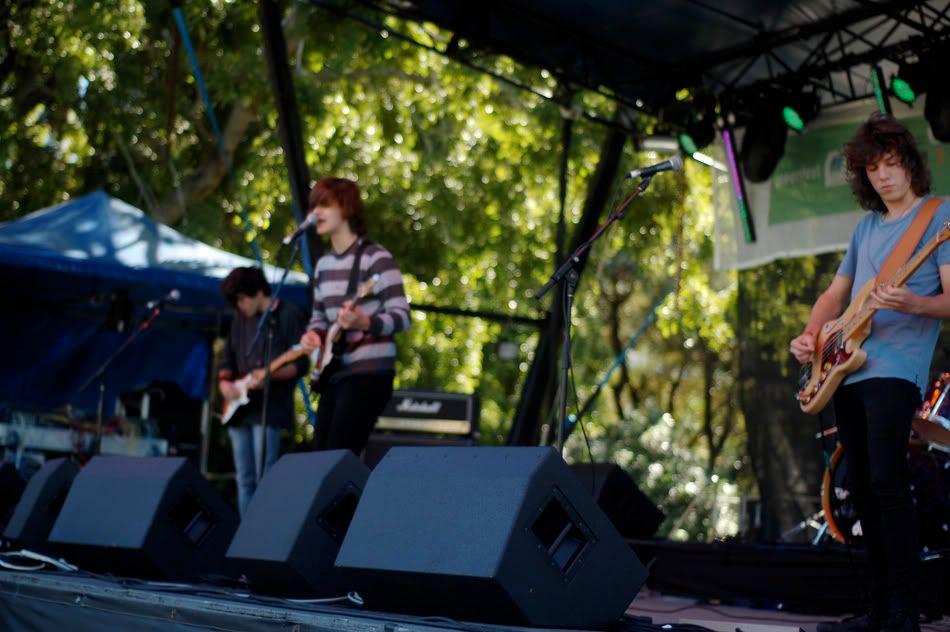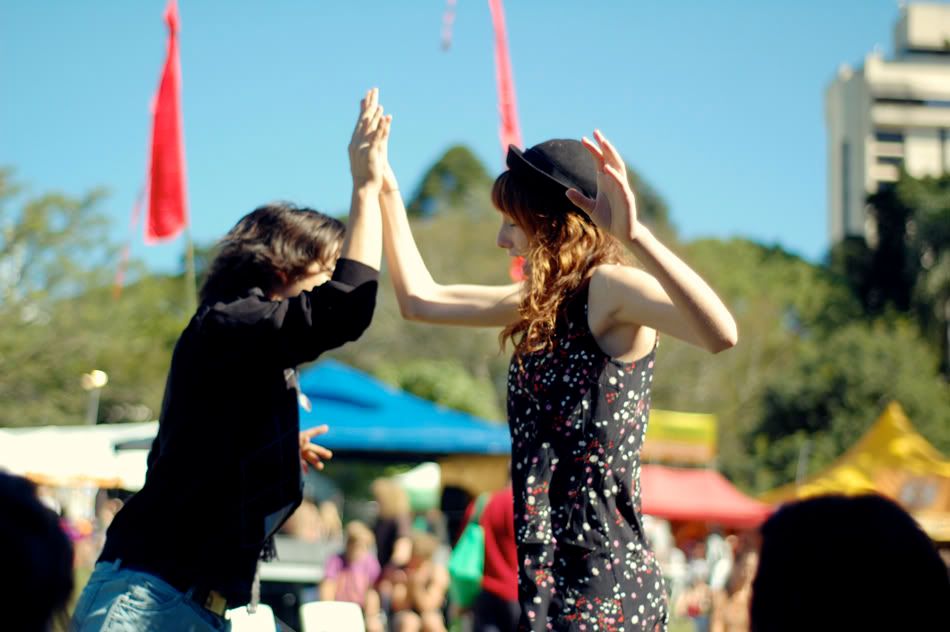 HARE KRISHNA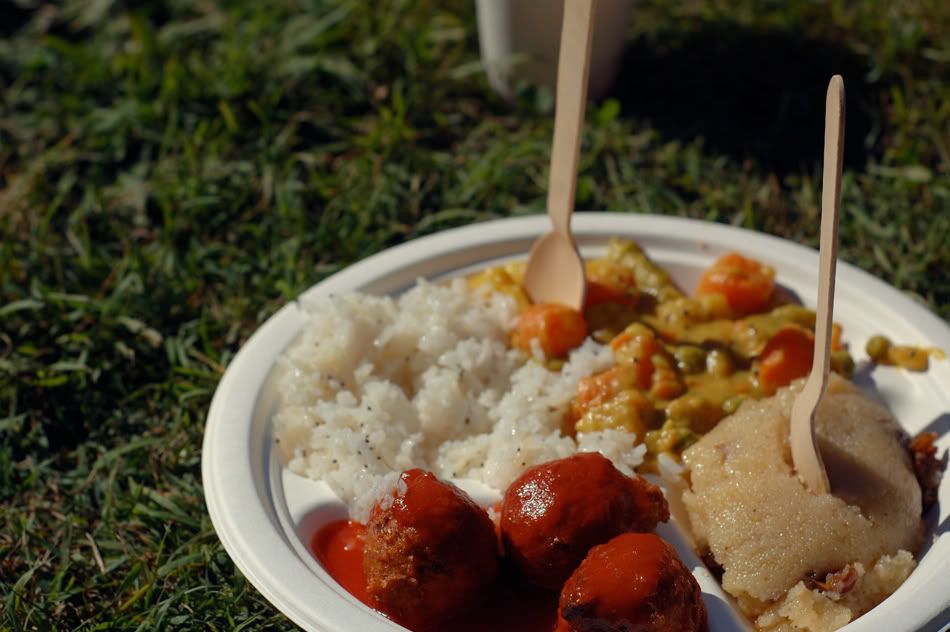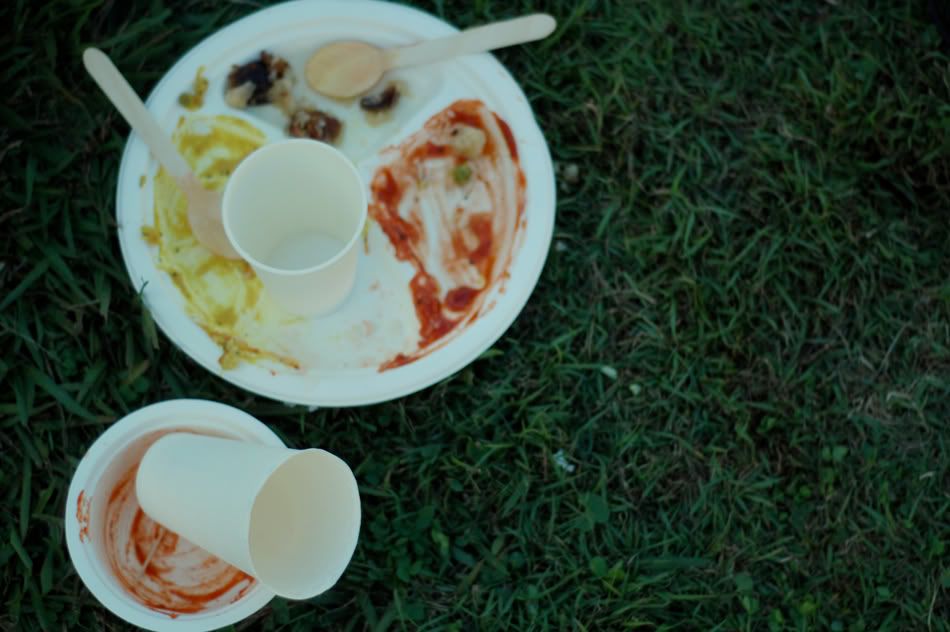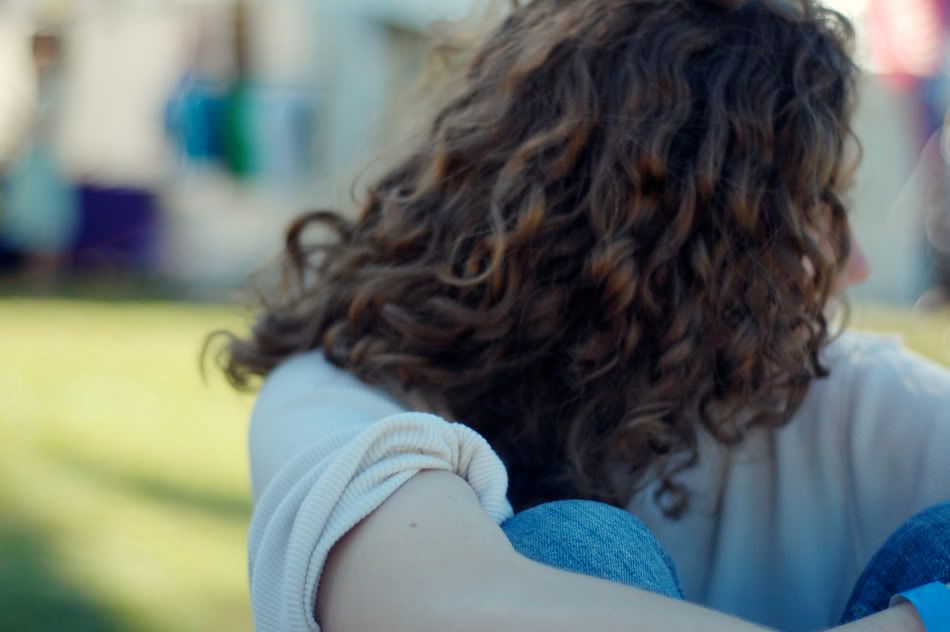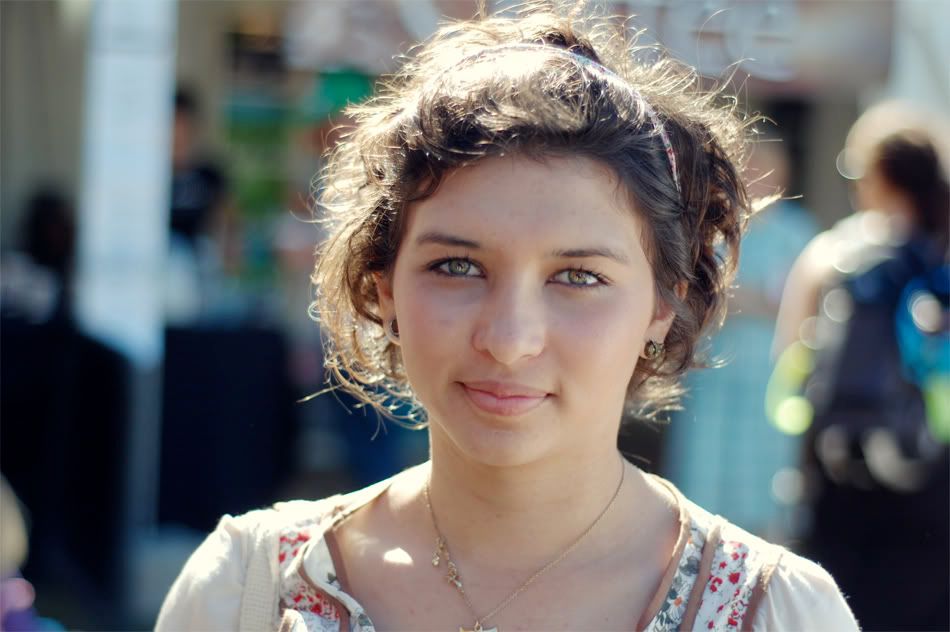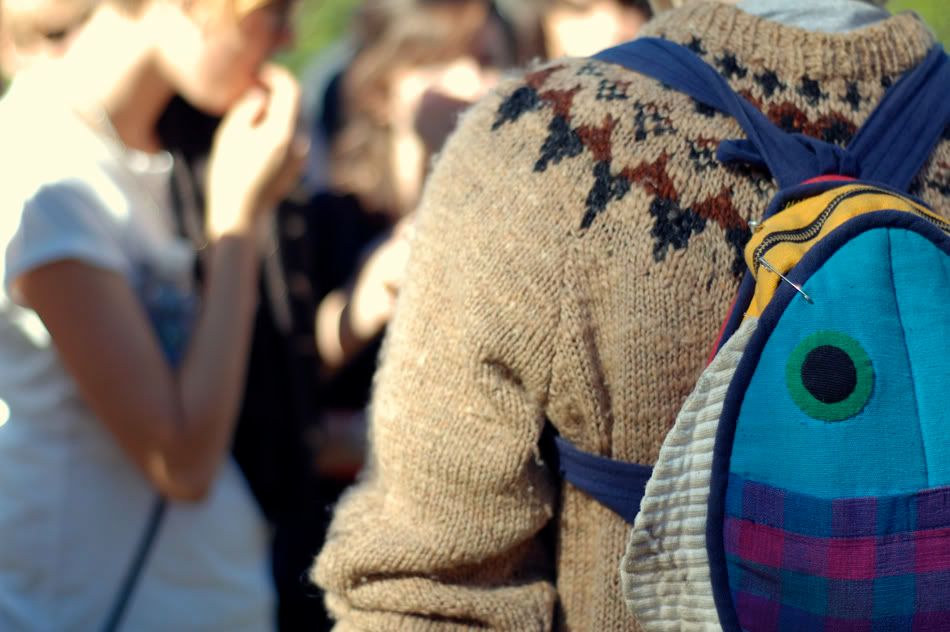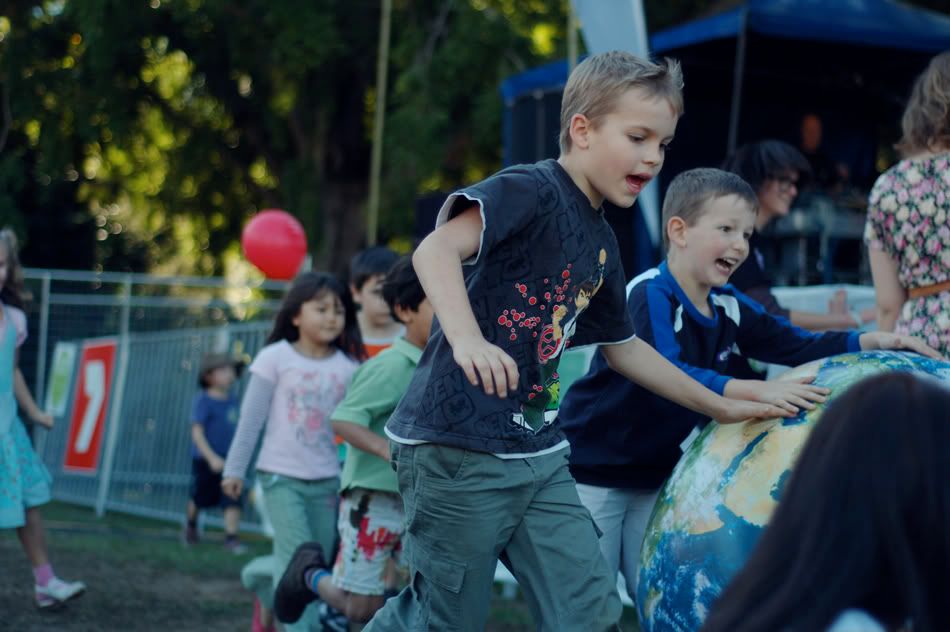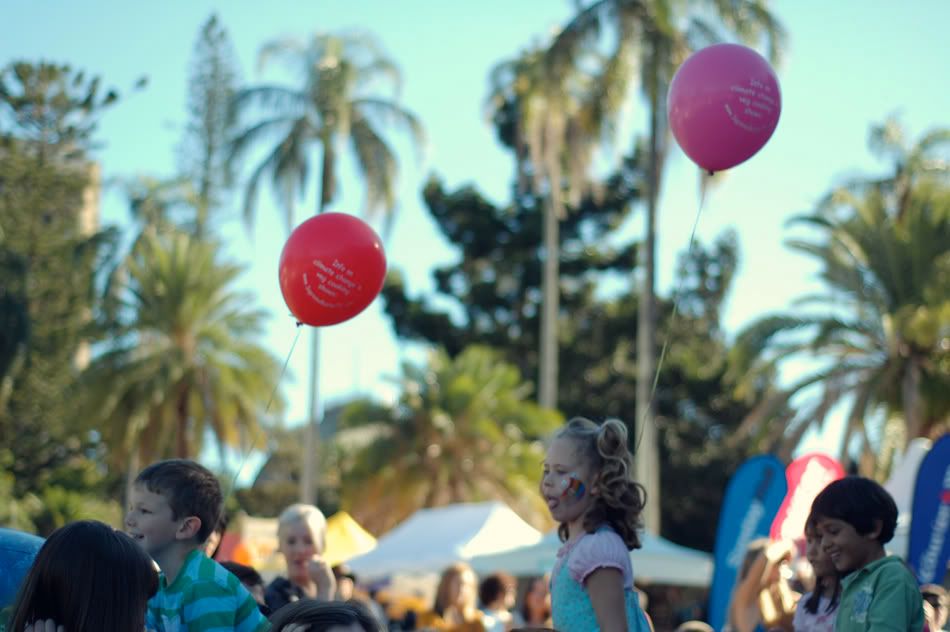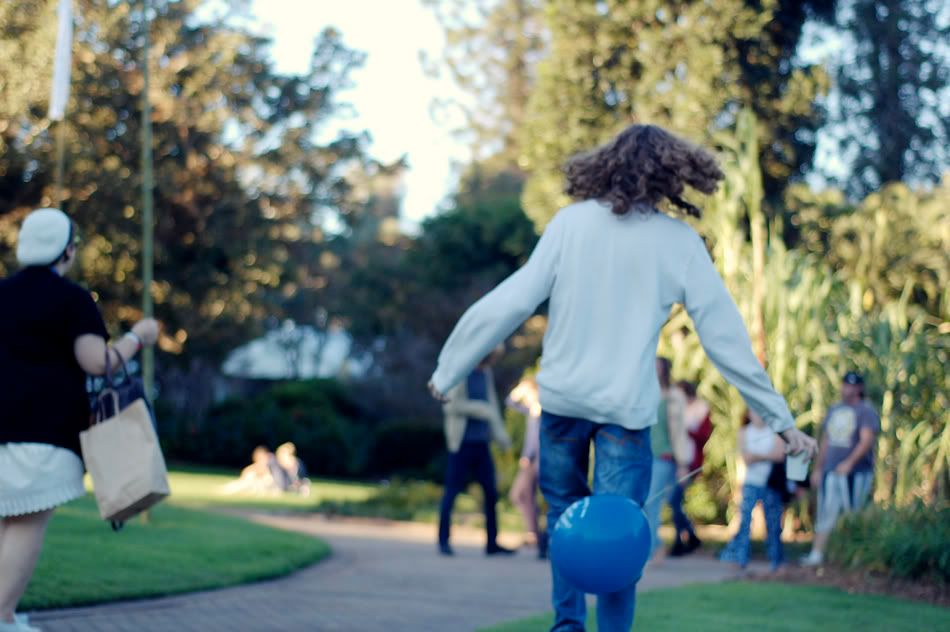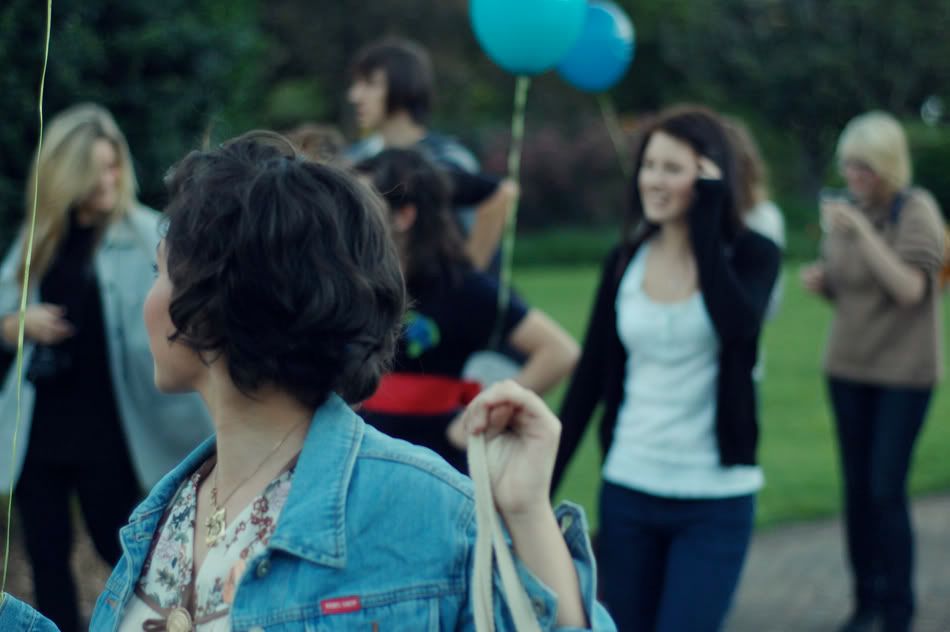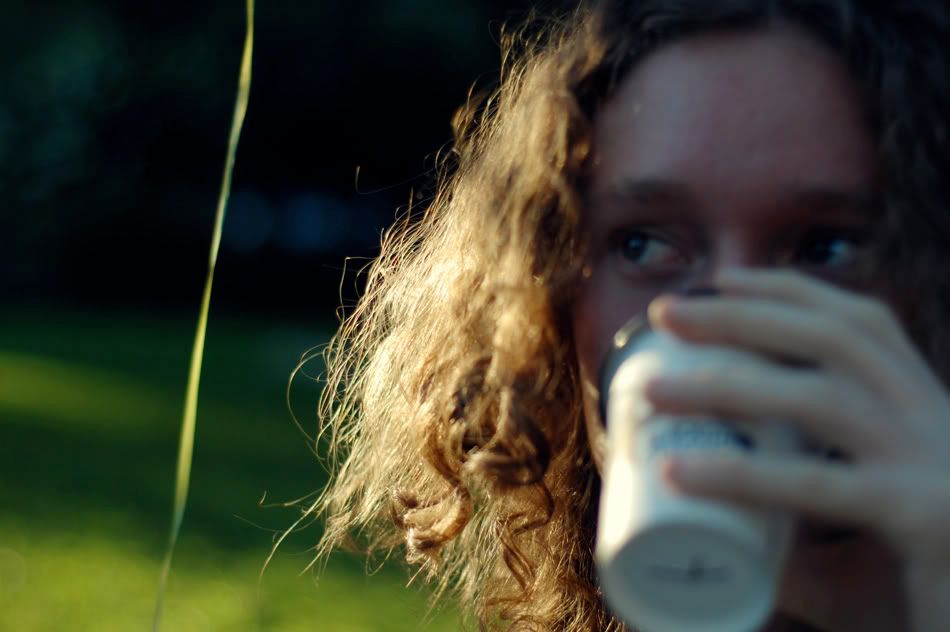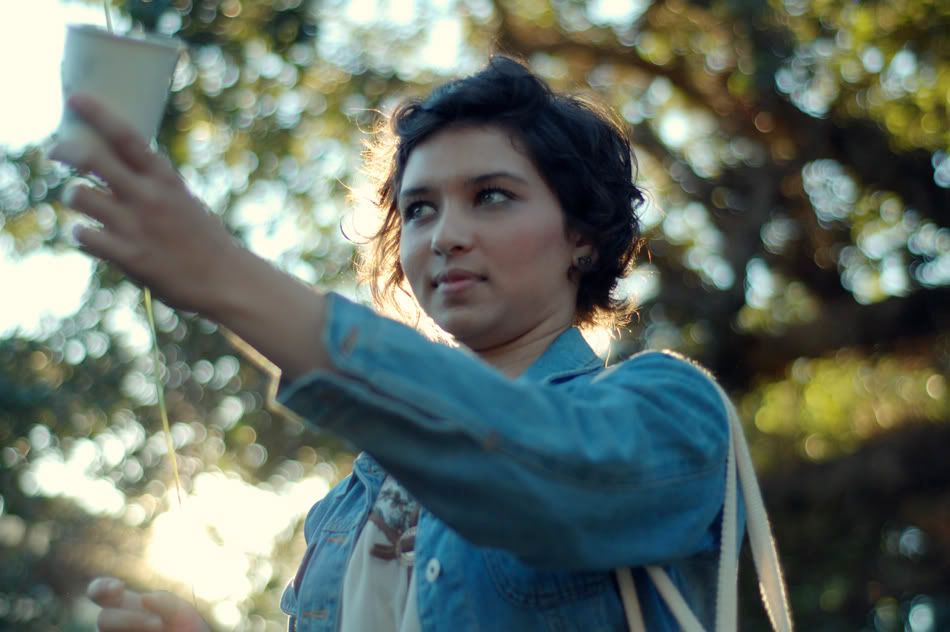 haha naw, smiley guy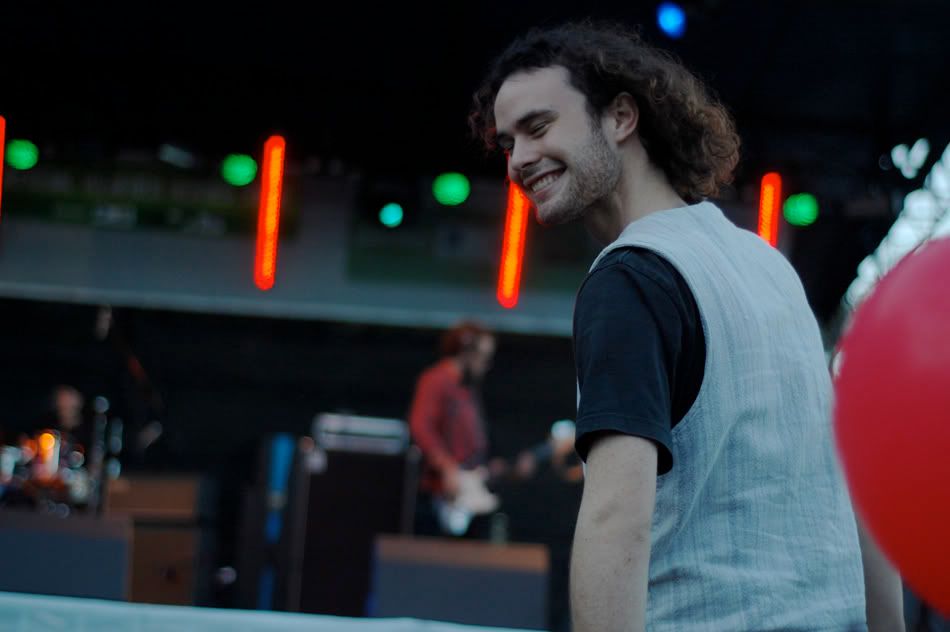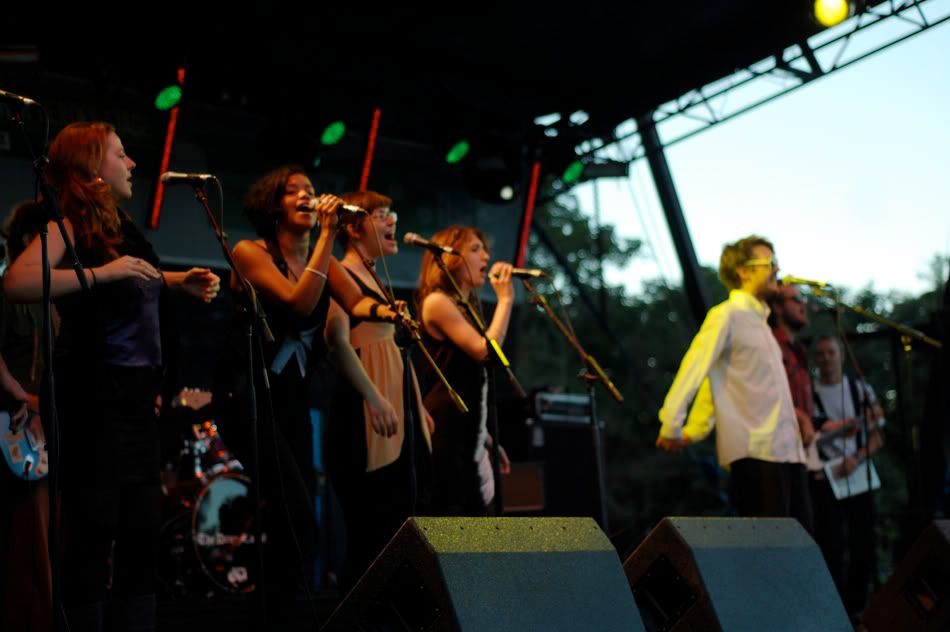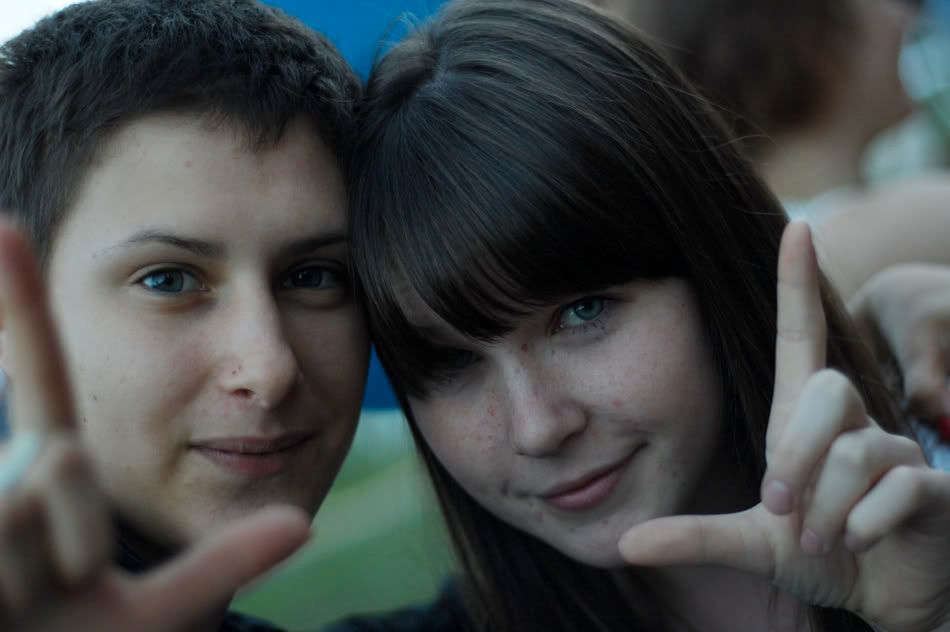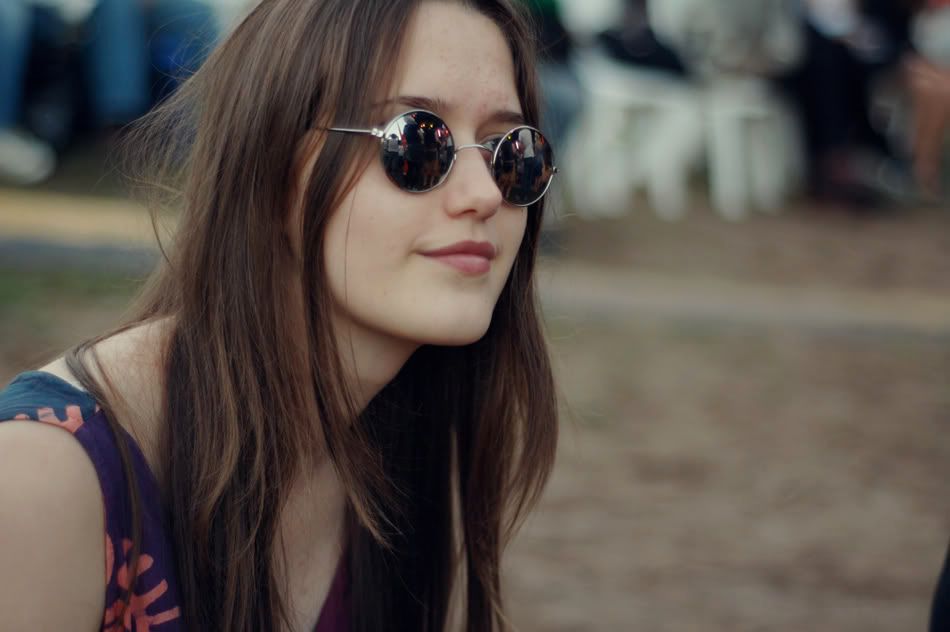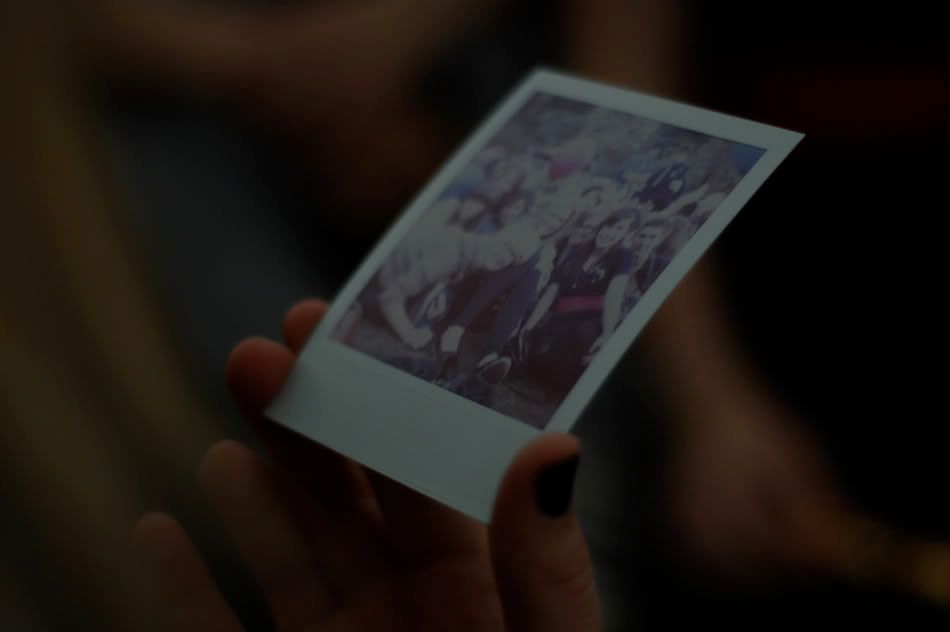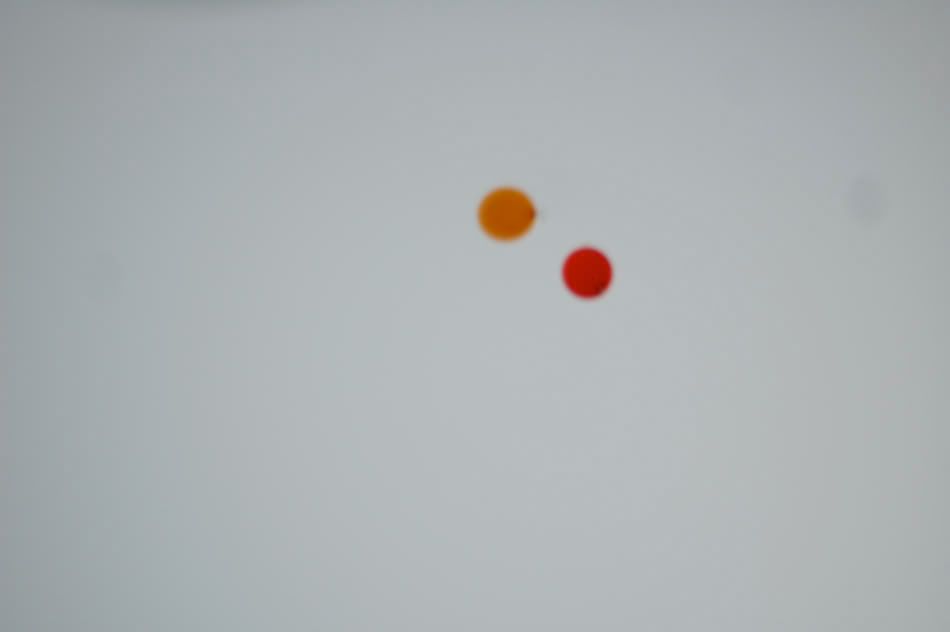 HUNGRY KIDS OF HUNGARY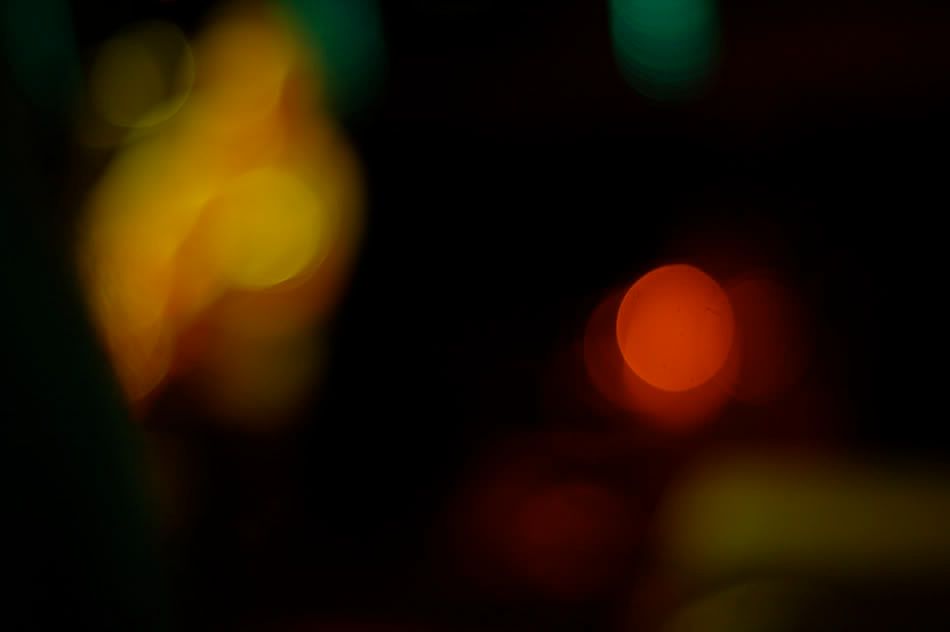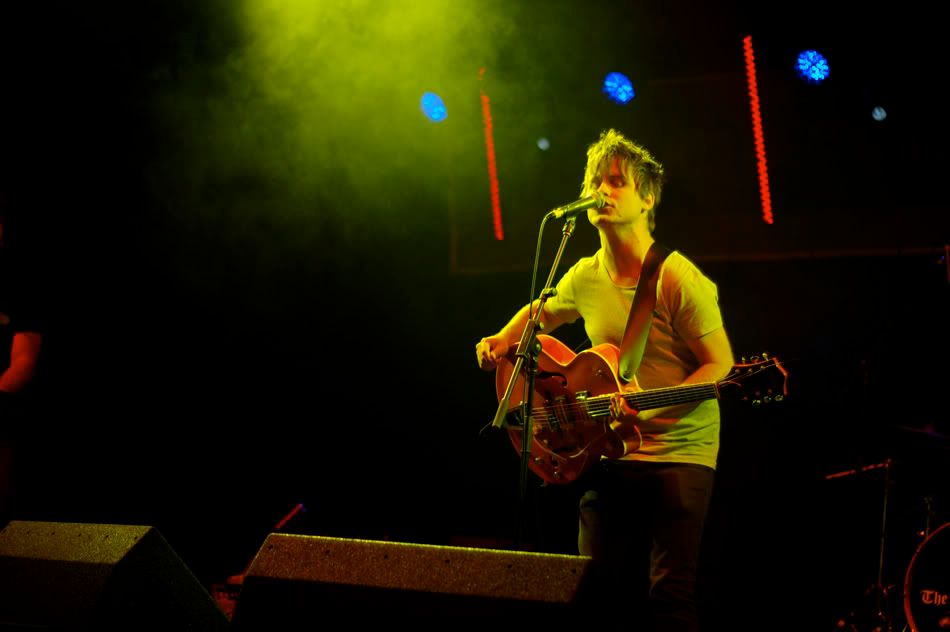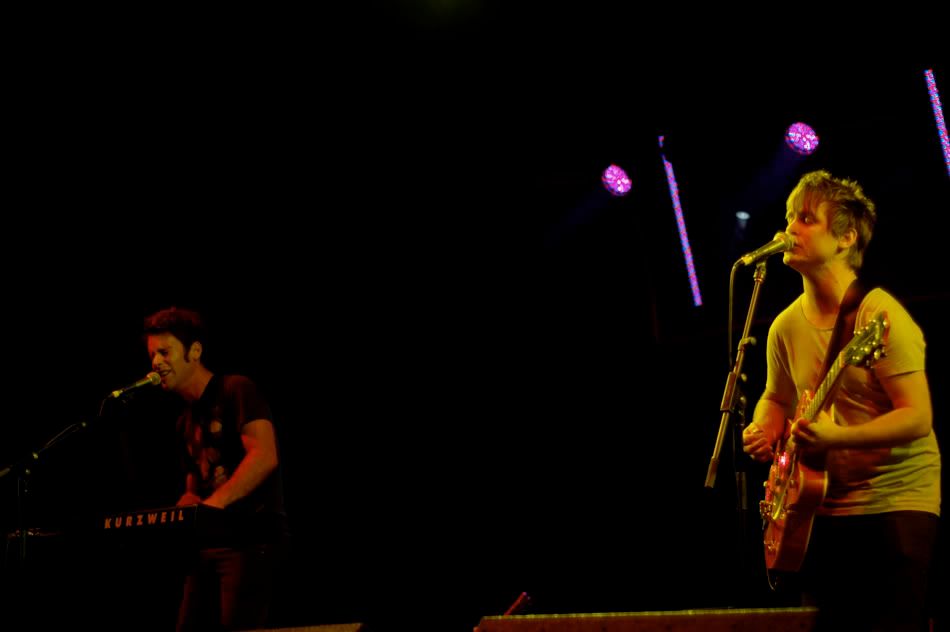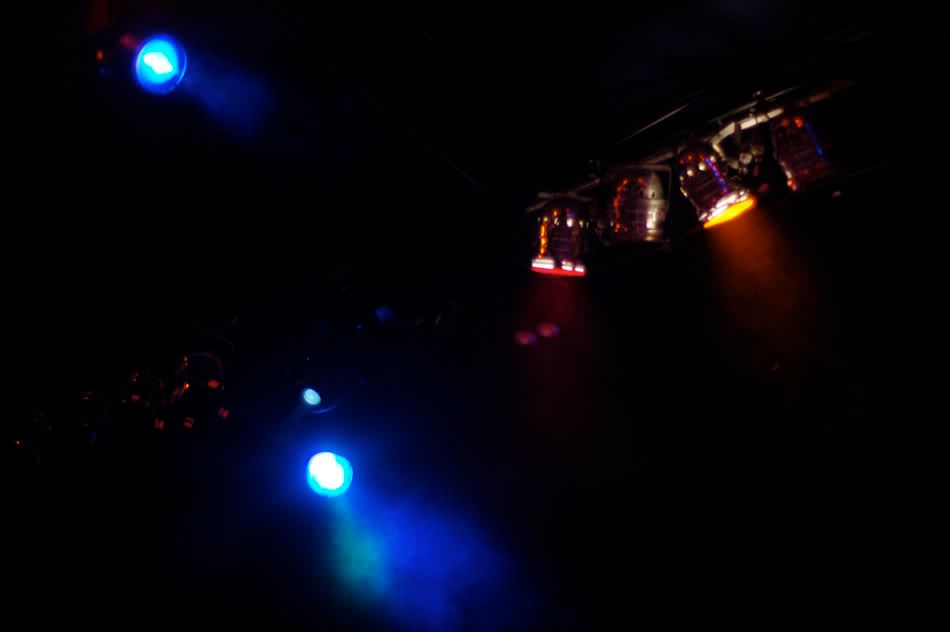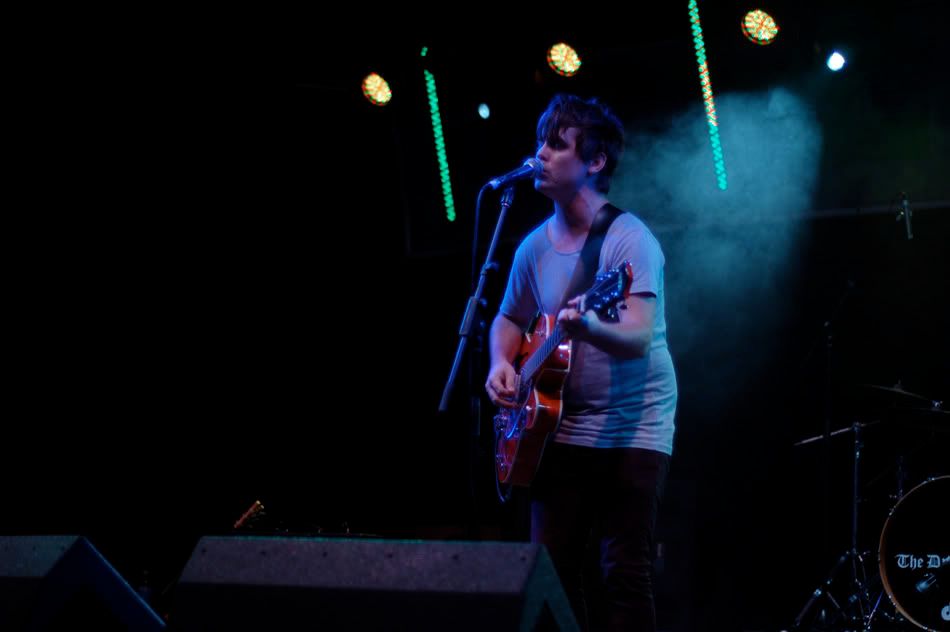 THE BOAT PEOPLE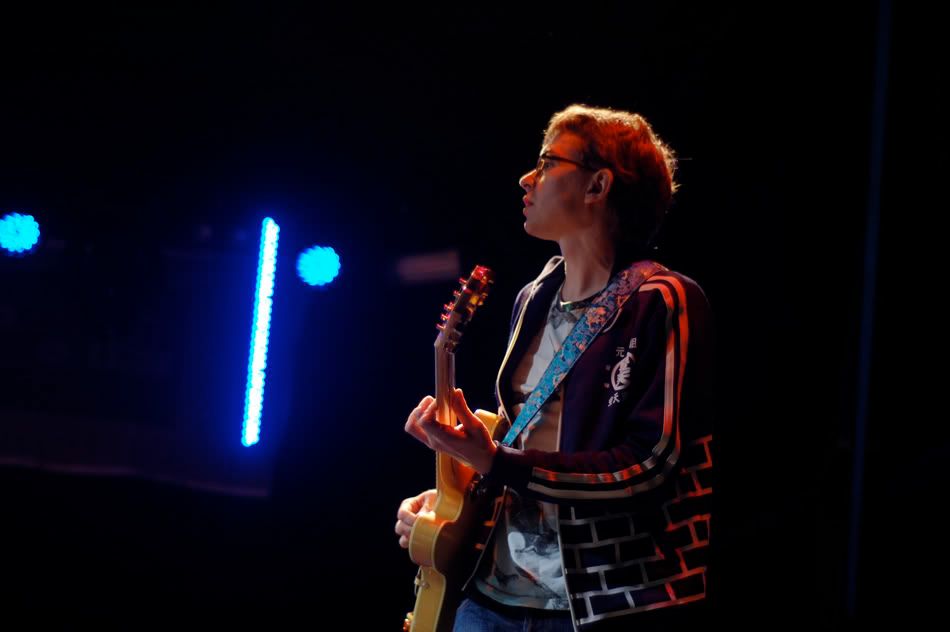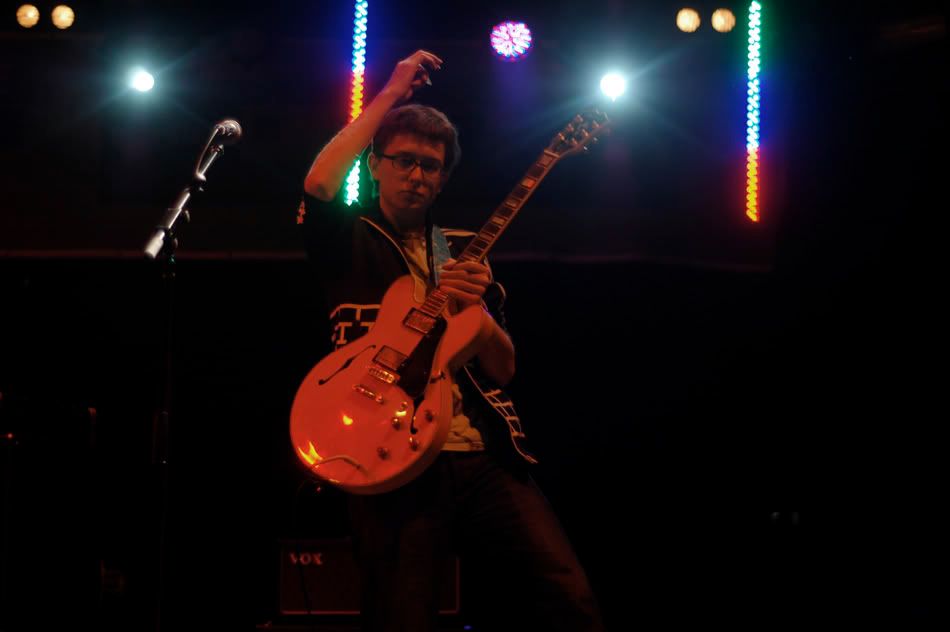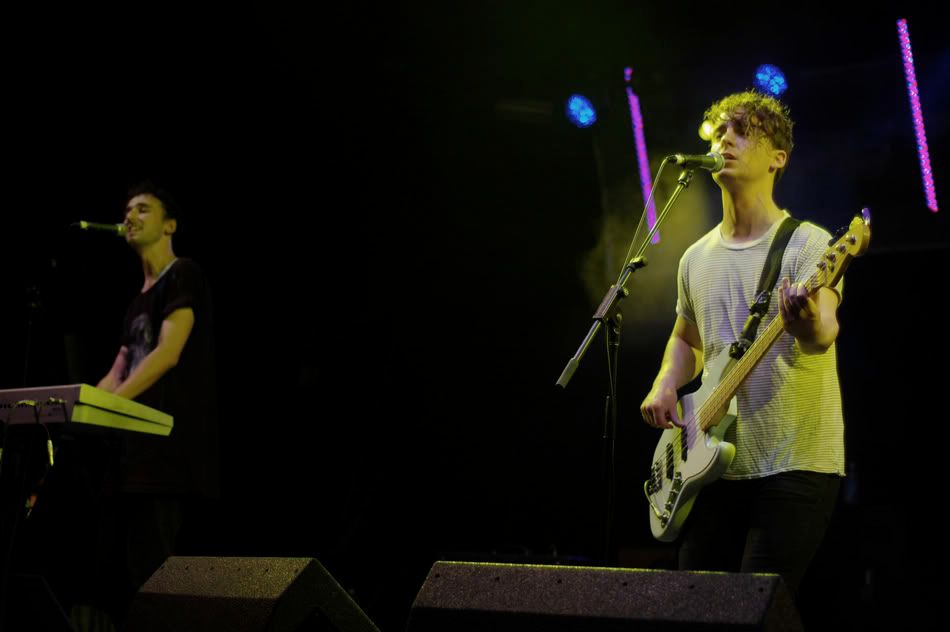 TAME IMPALA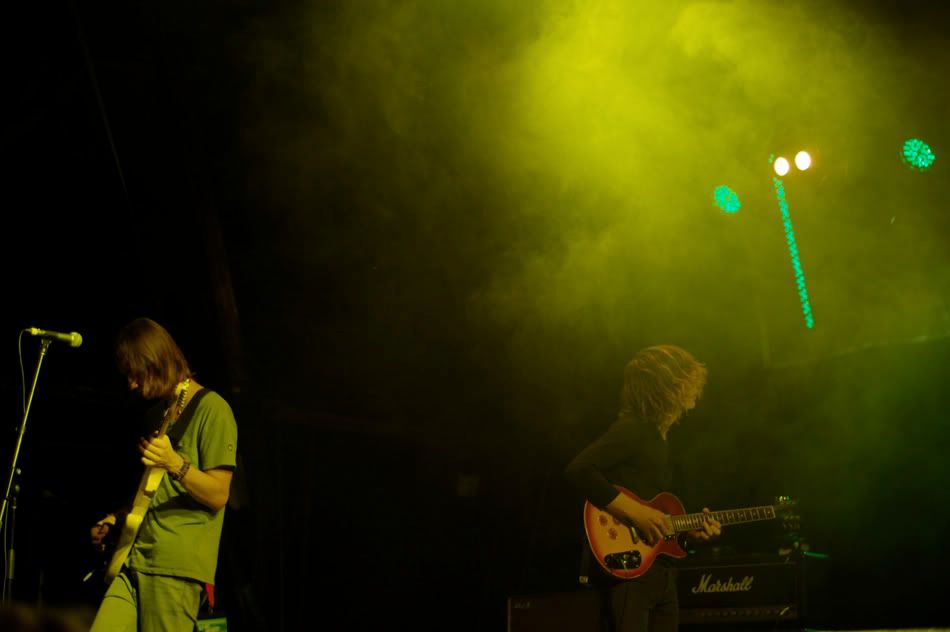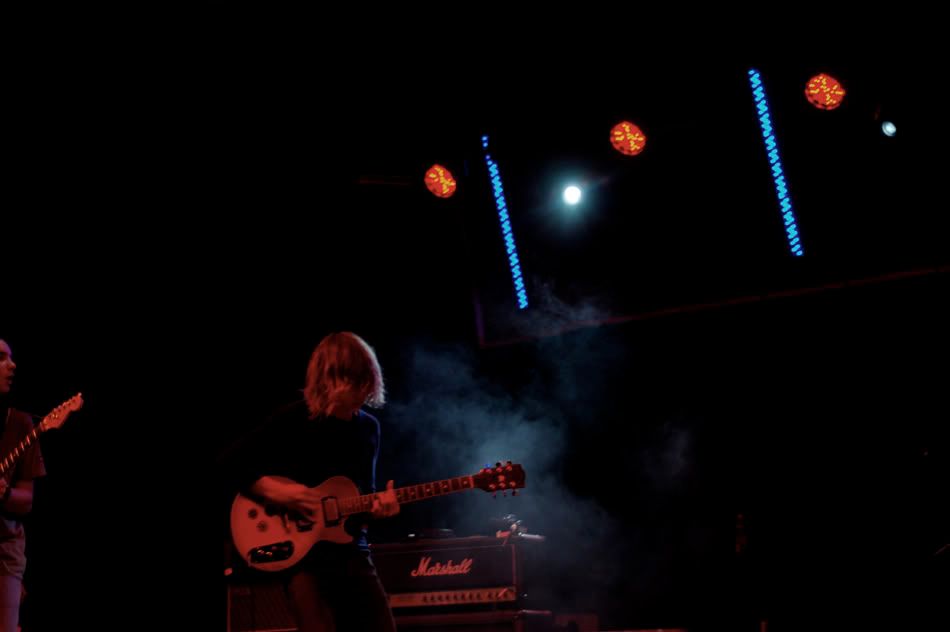 miaouuuuu





and then my camera ran out of battery for ash grunwald
other bands that we saw but i was too lazy to photograph were
the cairos
the rocketsmiths
the little stevies
laneous and the family, yah
and jeff lang.