and so are my lips.




come to my house


and we can share dips!



i went up onto my roof today
gosh me, it's the greatest feeling ever.
i brought some frozen raspberries with me.

i'm feeling a bit better.
trying to push the stuff out of my mind.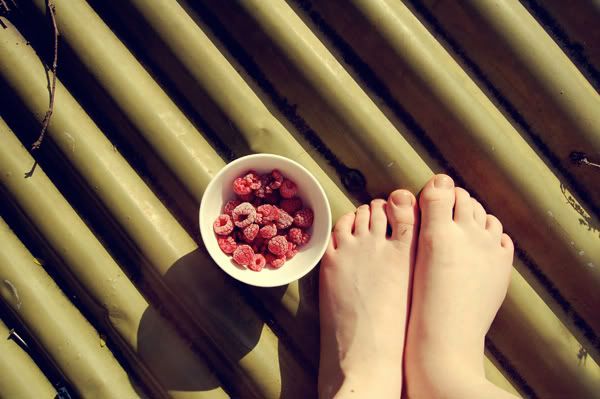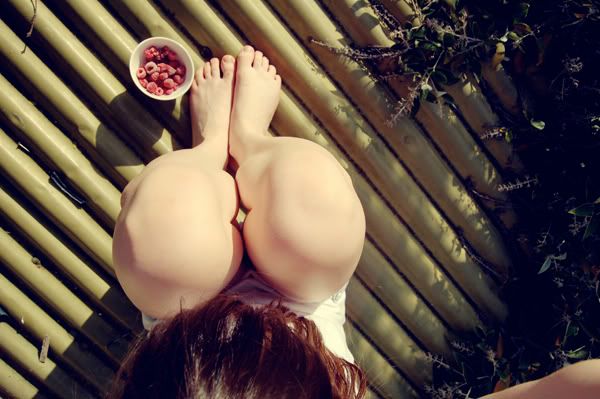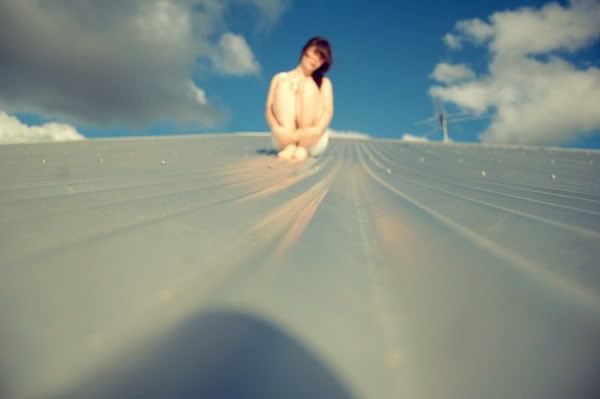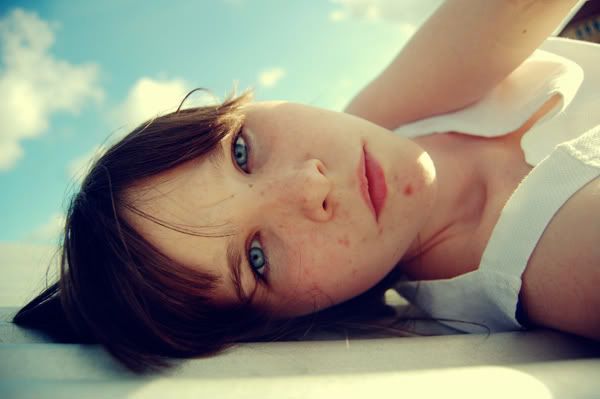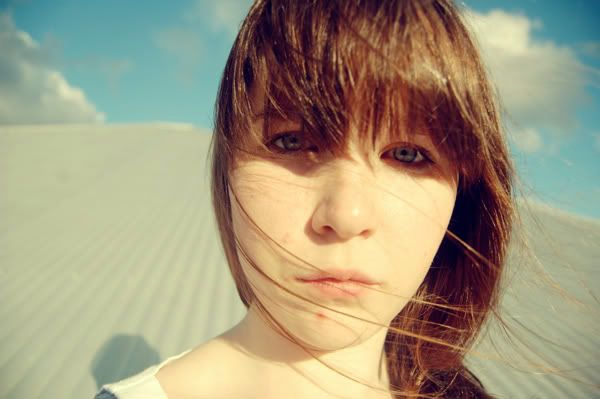 i also spent ages trying to figure out how to make my blog wider
yay! i succeeded,
no i can post bigger images. muuuuuch better.